PrefabAUS North America Study Tour
Sunday, June 10, 2018 - 09:00

to

Friday, June 15, 2018 - 17:00

North America - USA & Canada
---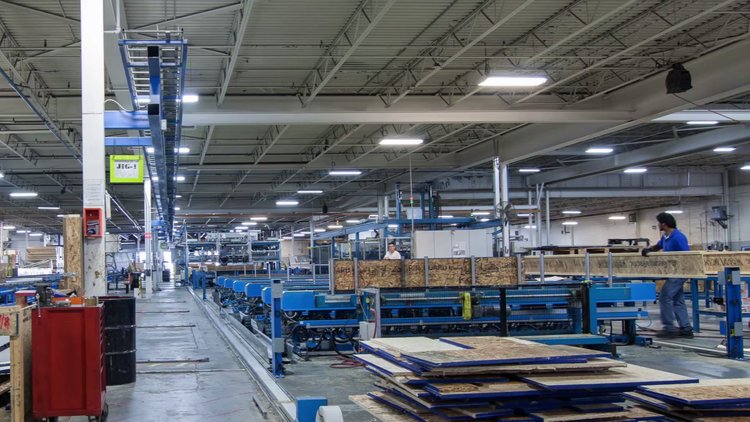 PrefabAUS is pleased to announce its North America Study Tour for June 2018. This follows our highly successful first Study Tour in 2017 when 26 prefabAUS members made the trip to Sweden.
Drawing on industry experts and a selection of factory and project visits, this Study Tour visits San Francisco and Tennessee in the USA and Toronto, Canada.
Study Tour Highlights
Program commences on the morning of Sunday 10 June in San Francisco and concludes on the afternoon of Friday 15 June in Toronto. This Study Tour includes expert presentations, project/factory visits and featured companies below. In the event that a visit or presentation is not able to proceed, prefabAUS will seek to arrange a suitable alternative. 
Key stops on the tour:
Katerra
AutoDesk
FactoryOS
Terner Center for Housing Innovation at the University of California Berkeley
Clayton Homes
Sidewalk Labs
Home Technology