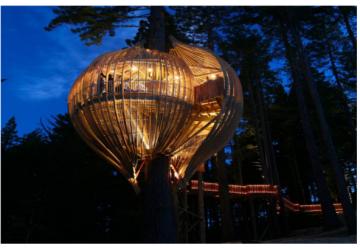 Yellow Treehouse
Hovering like a caterpillar's cocoon, the Yellow Treehouse is a beautiful redwood structure.
View this Case Study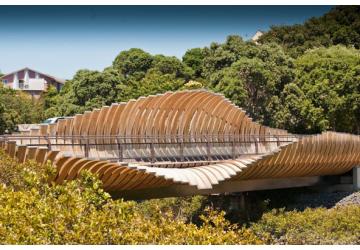 'Fishbones' in the mangroves
A bridged walkway whose main features are curved timber glulam ribs, geometrically arranged to create a sinuous undulating, unfolding form, by Beca Architects on Auckland's North Shore.
View this Case Study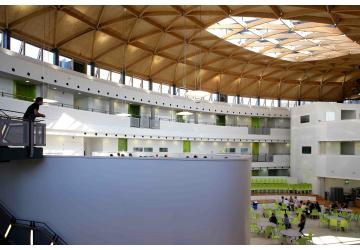 'Heart space' with an educational outcome
An engineered timber grid shell is the centre of an arc of teaching, sports and performance accommodation.
View this Case Study