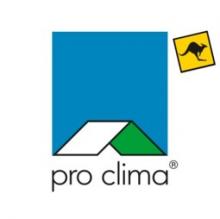 Taking DESIGN for comfort, health, energy efficiency & durability to the PASSIVHAUS STANDARD
Address
347 Carrington Street, Hamilton Hill, WA 6163
Service Categories
Advice & consultancy
Architecture & design
Inspections & testing
Building Designers & consultants on high performance homes incorporating Passivhaus concepts, air-tightness, HRV & high levels of durability.
Passivhaus Consultancy.
ATTMA Accredited Air-tightness testers for Permeability & Passivhaus.
Pro Clima WRB & airtight membrane supply & training.
Zehnder Heat Recovery Ventilation systems design & Supply.
HRV system commissioning for Passivhaus Accreditation.
Accredited Member of the Building Designers Association of WA.
Certified Passivhaus Consultant by exam in 2012.
ATTMA Accredited air-tightness Testers for Permeability and Passivhaus buildings.
Consultancy on air tightness membranes & detailing.
Supply and training of Pro Clima Weather Resistant Barriers (WRB) and air-tightness membranes and accessories.
Design & Supply of centralized HRV and decentralized systems from Zehnder etc..
Commissioning of Heat Recovery Ventilation systems for Passivhaus accreditation.