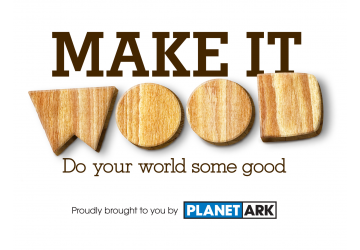 In this series of short videos for Planet Ark's Make it Wood, Peter Maddison, award winning architect and host of Grand Designs Australia, summarises the benefits of timber in a range of applications.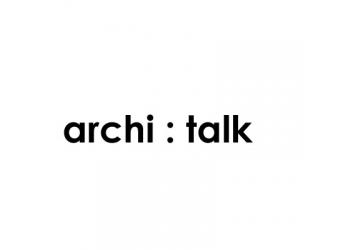 A series of short interviews, archi : talks cover a wide range of topics, from design philosphies to client relationships.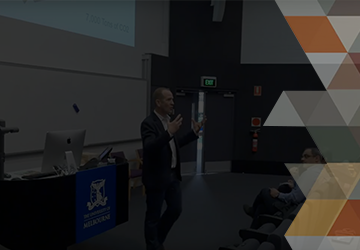 A series of short videos comprising Andrew's full presentation.