The $100 million GovHub project consists of a 5 storey office post and beam building with a brick masonry base. Construction is set to be completed in 2020.
Project Name
Ballarat Gov Hub
Photographer Details
JWA and Kane Constructions
Image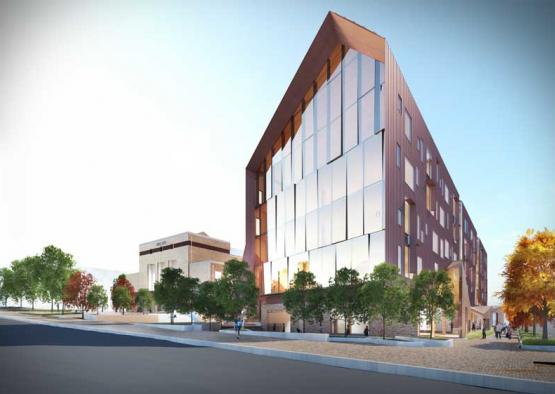 Image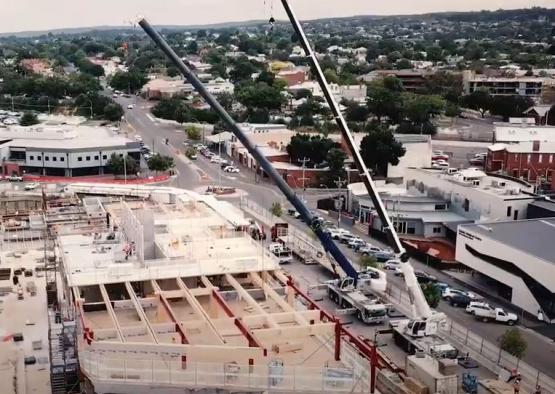 Image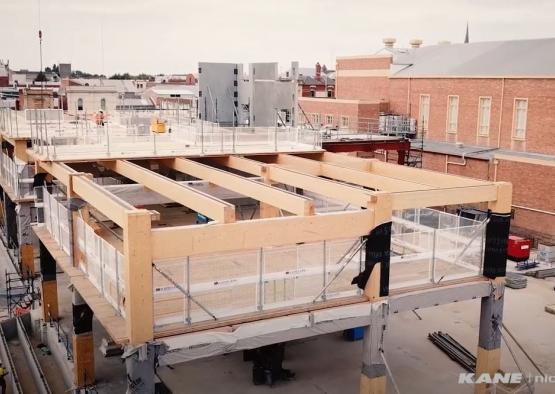 Image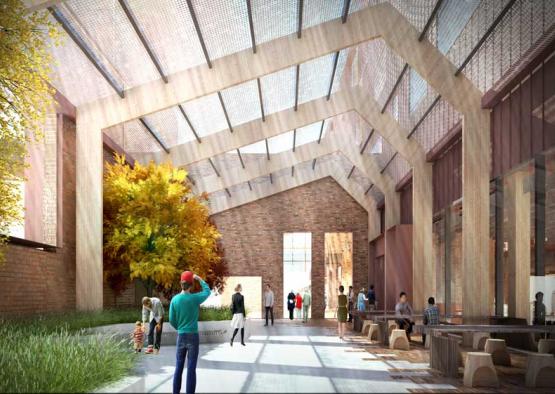 Image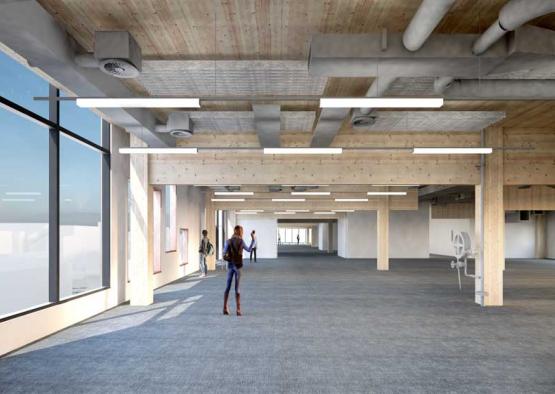 Image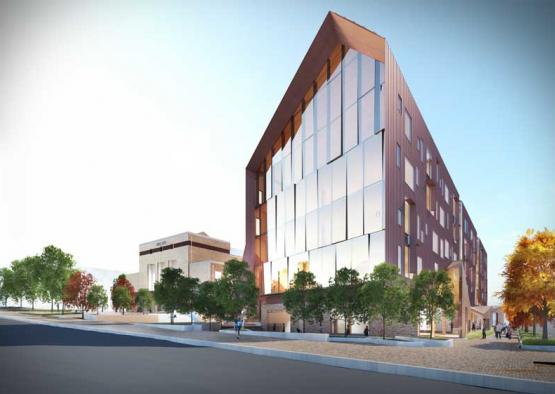 Image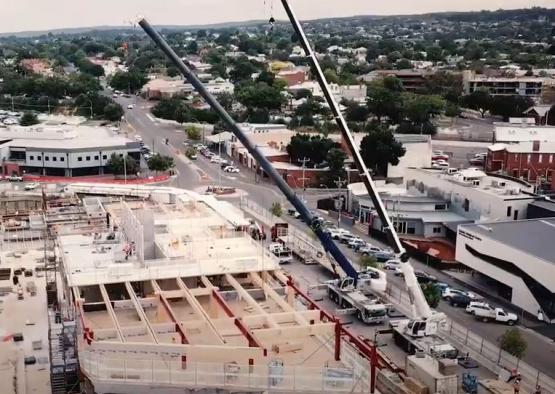 Image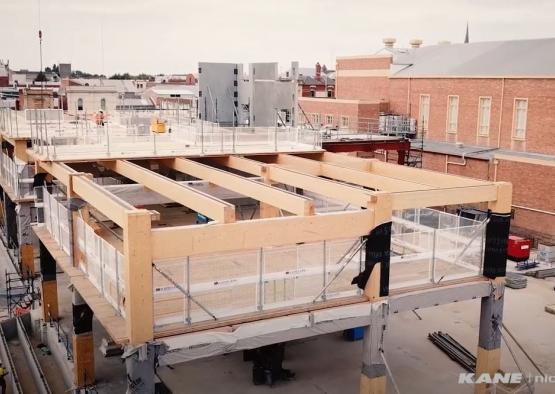 Image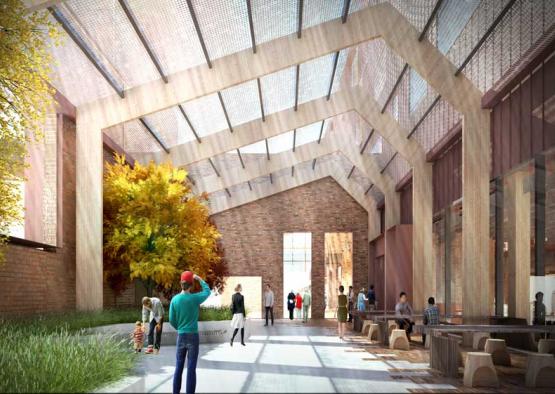 Image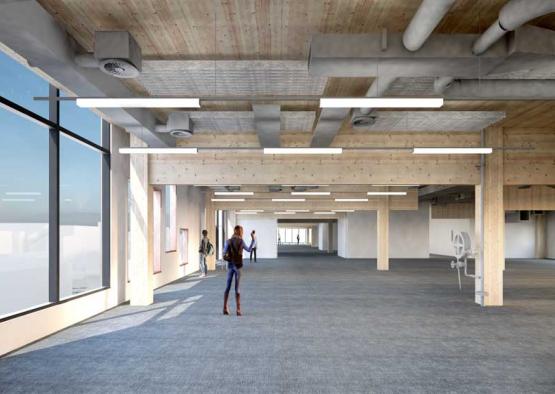 Overview
Development Victoria is leading the development of a new government office precinct on the Civic Hall site in Ballarat's CBD, in partnership with Regional Development Victoria, the Department of Premier and Cabinet and the City of Ballarat.
The Kane Nicholson partnership is building it, bringing together national large scale construction knowledge and local construction expertise, with a relationship between the two parties that transcends generations.
This multi storey mass timber structure, when completed, will be the largest timber built office building in Victoria to date, and achieve a Green Star 5 Star rating for the base building and the fit-out.
Construction commenced in 2019 and is expected to be completed within 2020. Site activities were carefully planned to minimise noise and other disruptions, hence the choice of timber as the main structural component.
The Ballarat GovHub will be home to up to 1,000 Victorian Government employees, including up to 600 public sector positions relocated from Melbourne, helping to revitalise a major part of the Ballarat CBD, generate long-term jobs growth, increase business confidence and further private sector investment. Its design was led by award-winning firm, John Wardle Architects, focussing on integrating the new building within the setting of the iconic Civic Hall site delivering modern offices for government employees – creating contemporary workspaces, and allowing for greater flexibility and use of technology.
This building is the first of several "GovHubs" the Victorian government plans to build in regional centres across Victoria, with the aim of boosting economic activity. The second one is already being designed, once again with timber as the main structural component, for Bendigo.