What's News at WoodSolutions
Image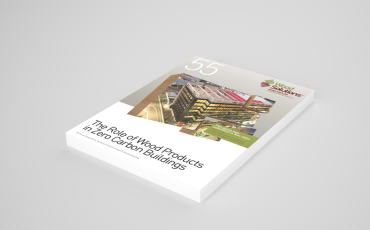 Forest and Wood Products Industry Takes Centre Stage in Achieving Net-Zero Emissions by 2050 with Innovative Three-part Carbon Series
In a bid to combat climate change and achieve emission reduction targets, the Australian Government set ambitious goals, legislating a 43% reduction in greenhouse gas emissions by 2030 and net-zero emissions by 2050...
Image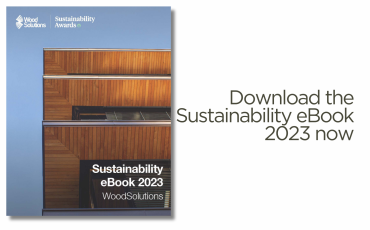 2023 Sustainability eBook
Download our 2023 Sustainability eBook from the Architecture & Design Sustainability Awards. Read about the evolving landscape of sustainability in the built environment and the actions WoodSolutions is taking to address a changing climate.
Upcoming Events
There are no scheduled Events for the coming month.
Featured Supplier
At Baenziger Coles, it's all about People, Place & Innovation. Our passion for people drives the design process. Our architecture uniquely intertwines with its physical, environmental and social context. Baenziger Coles provide integrated design solutions in response to each client's identity, needs, and aspirations.