What's News at WoodSolutions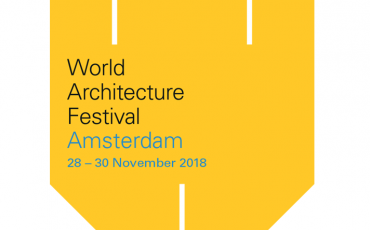 13 hours 53 min ago
New Prize for "Best Use of Certified Timber" at World Architecture Festival – enter now!
Do you use solid wood or take advantage of engineered wood such as CLT or glulam in your construction projects? This is your chance to be recognized for your commitment to building with wood by...
Read Story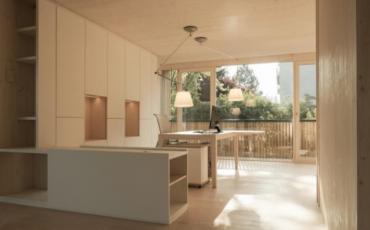 1 week 1 day ago
New research shows the benefits of bringing nature to work
Employers looking to boost worker productivity should consider using more of one of the world's oldest and most sustainable materials in their office fit-outs: wood.
Read Story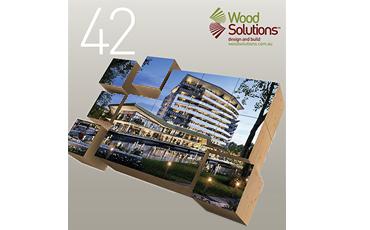 2 months 3 days ago
New guide provides timber design and construction solutions for aged care accommodation
Read Story
Technical Guides and Other Resources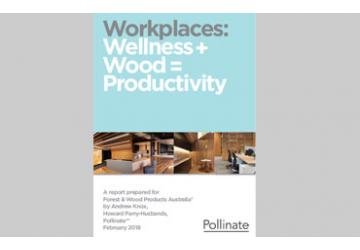 Read the evidence for how adding wooden elements can increase wellbeing, reduce absenteeism and lead to more effective workplaces.
Wall and floor acoustic CLT design solutions that comply with the NCC requirements
Gain the substantial savings and other benefits of new mid-rise timber building systems. Free advice and more from out internationally experienced team.
Are you looking for a supplier?