What's News at WoodSolutions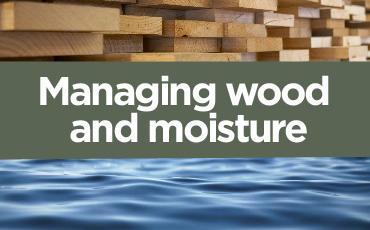 Handling moisture-affected timber
Moisture management is a critical part of using timber or recovering from flood damage. Discover more...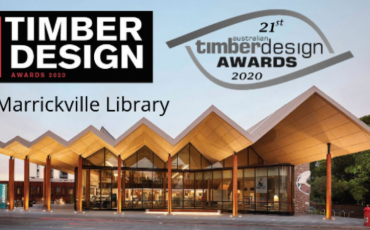 BVN & TTW win 2020 ATDA with Marrickville library
Marrickville Library wins the coveted overall award for the 2020 Australian Timber Design Awards. Congratulations BVN and TTW
Upcoming Events
COVID-19 and WoodSolutions events
Owing to COVID-19 (Corona Virus) some WoodSolutions face-to-face seminars and events have recently been cancelled or postponed. We will endeavour to switch to webinars where possible and will advise you of any changes. Thank you for your understanding.
Featured Supplier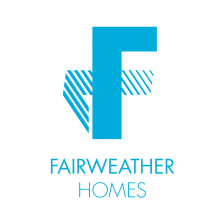 Fairweather Homes has been providing innovative award-winning off-site solutions for low rise timber construction since 1982. The company has been responsible for the delivery of hundreds of homes, small commercial and educational buildings throughout Australia and overseas.