Discover how the 2019 changes to the NCC will make it easier to use timber for all Class 2-9 buildings with an effective height of up to 25m - typically 8 storeys.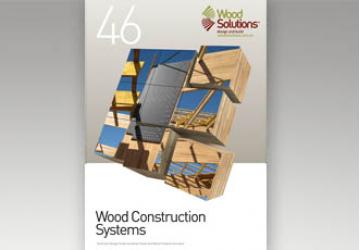 Information to assist structural engineers and other building design professionals to develop conceptual timber-rich structural designs
Gain the substantial savings and other benefits of new mid-rise timber building systems. Free advice and more from our internationally experienced team.