What's News at WoodSolutions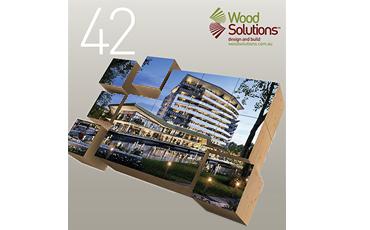 1 month 1 week ago
New guide provides timber design and construction solutions for aged care accommodation
Read Story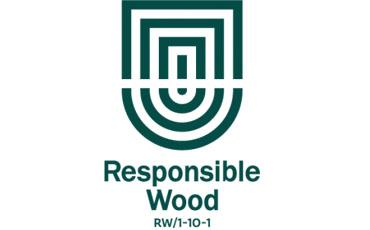 1 month 2 weeks ago
Australian Forestry Standard becomes Responsible Wood
Australian Forestry Standard Ltd has changed its name to Responsible Wood
Read Story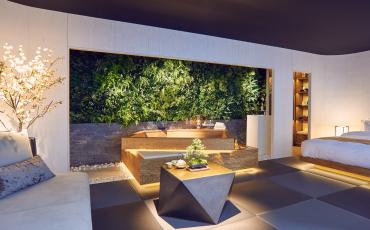 1 month 3 weeks ago
'Social tribes' inspired hotel room design a winner
Five international design houses used the 'Science of Tribes' social concept to design uniquely imagined guest rooms that were the star attractions at a Sleep hospitality industry interior design...
Read Story
Technical Guides and Other Resources
Gain the substantial savings and other benefits of new mid-rise timber building systems. Free advice and more from out internationally experienced team.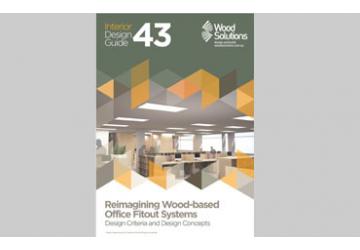 A new approach to office fitouts creates more sustainable solutions and breaks the wasteful 'strip, fitout, repeat' cycle.
In this short archi : talk video, Hannah Tribe, TRIBE Studio, discusses design, materials, sustainability and more.
Are you looking for a supplier?