What's News at WoodSolutions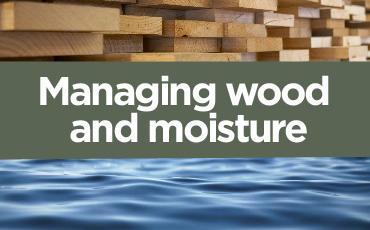 Handling moisture-affected timber
Moisture management is a critical part of using timber or recovering from flood damage. Discover more...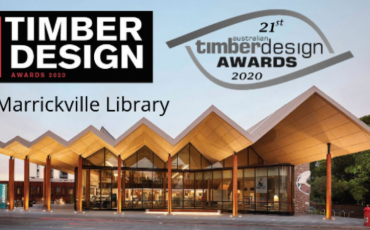 BVN & TTW win 2020 ATDA with Marrickville library
Marrickville Library wins the coveted overall award for the 2020 Australian Timber Design Awards. Congratulations BVN and TTW
Upcoming Events
COVID-19 and WoodSolutions events
Owing to COVID-19 (Corona Virus) some WoodSolutions face-to-face seminars and events have recently been cancelled or postponed. We will endeavour to switch to webinars where possible and will advise you of any changes. Thank you for your understanding.
Featured Supplier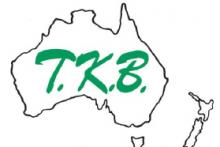 Tasman KB has been importing and wholesaling timber for over 25 years. The company specialises in supply of mainly softwood products for house construction and renovations, in particular products for outdoor use. These products include decking, landscaping and fencing products as well as high quality structural and timber claddings.