biotope architecture.interiors have renovated an 1840's stone building in Hobart, to create modern visitor accomodation.
Project Name
Blue Magnolia, Hobart, by biotope architecture.interiors
Location
99 Molle Street
Hobart TAS 7000
Australia
Photographer Details
Thomas Ryan
Image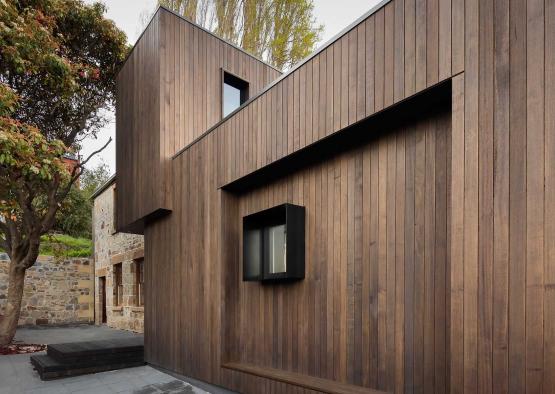 Image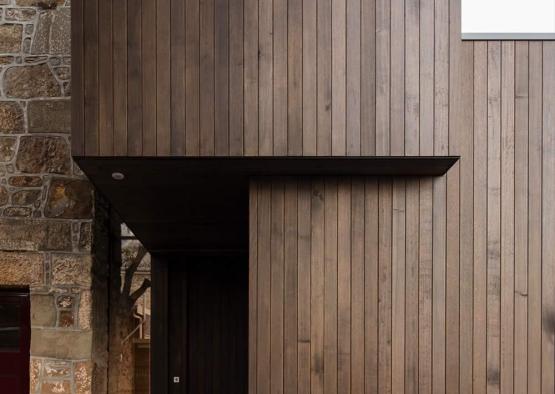 Image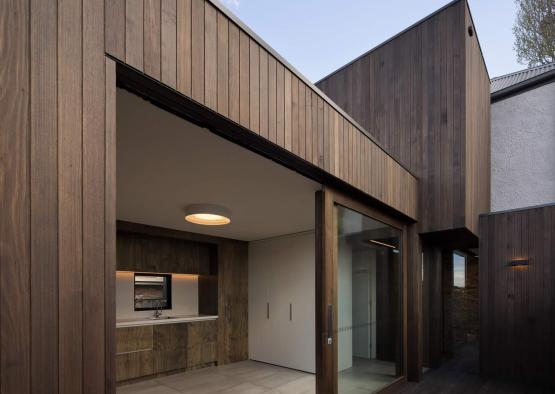 Image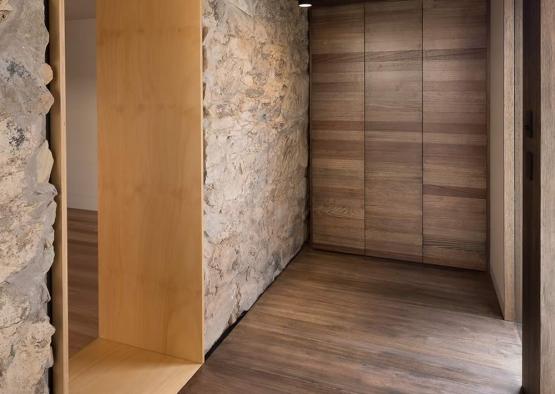 Image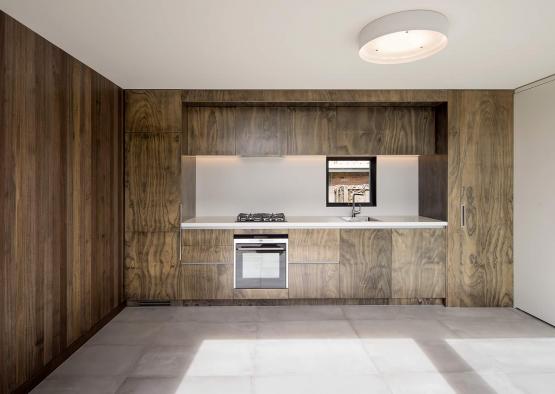 Image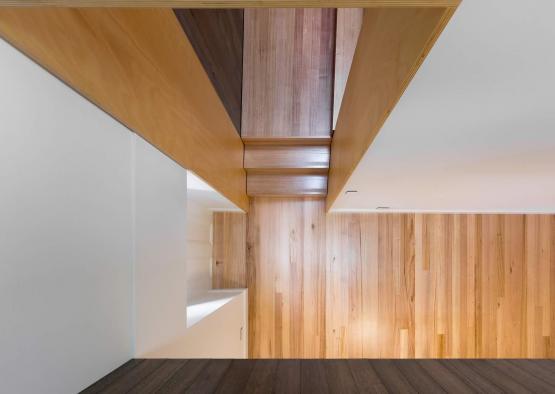 Image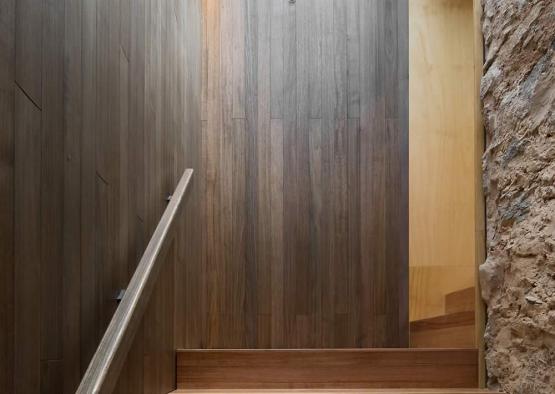 Image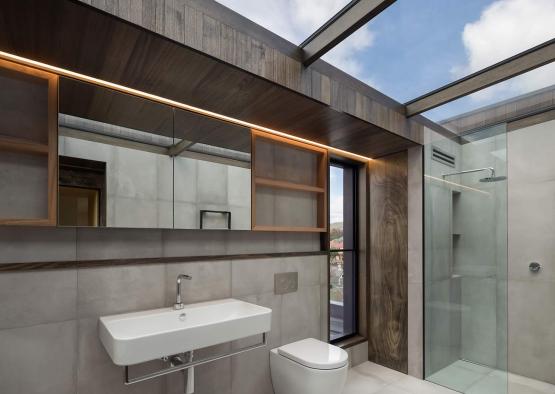 Image
Image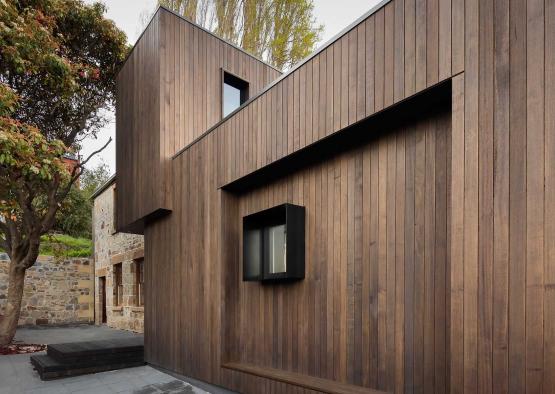 Image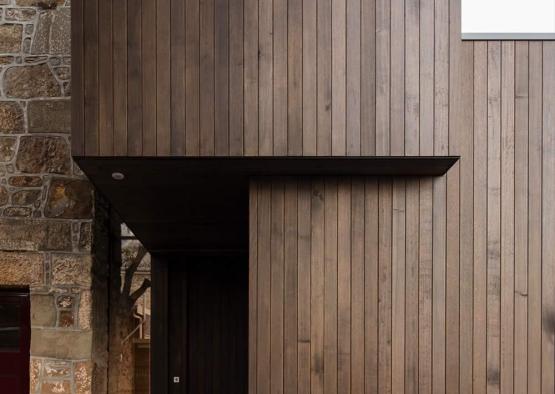 Image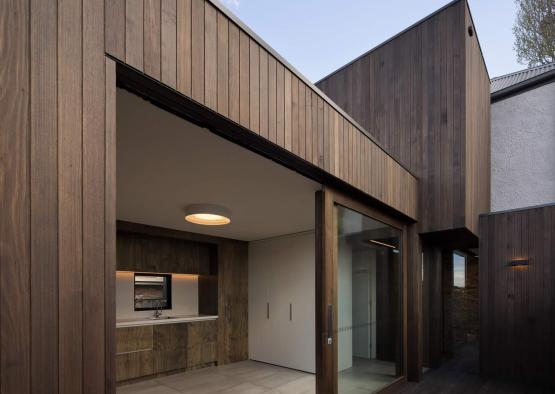 Image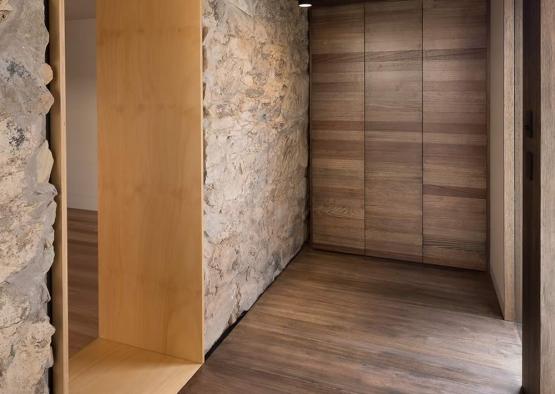 Image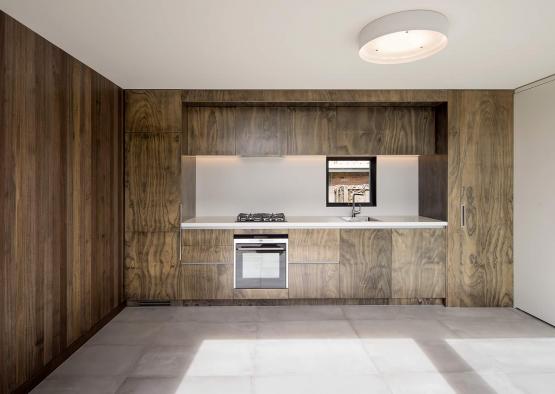 Image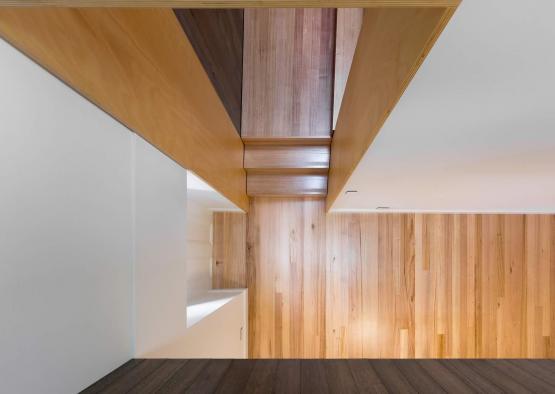 Image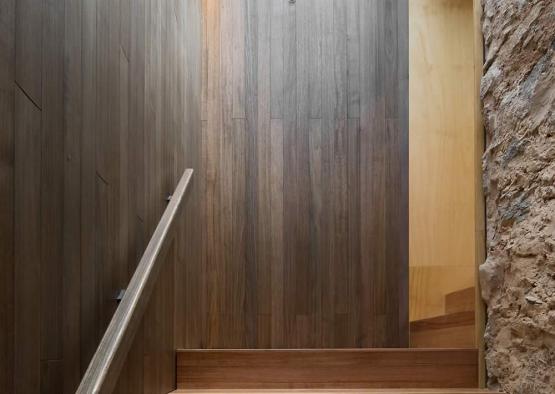 Image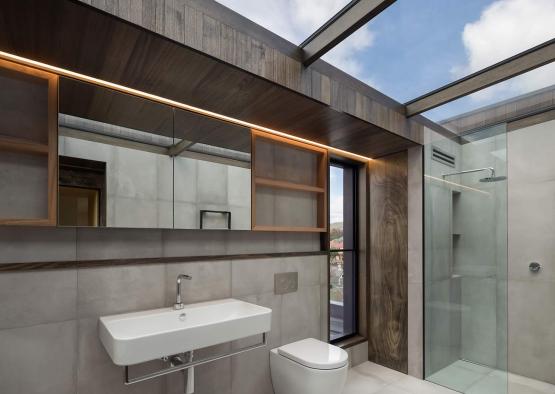 Image
Overview
After a previous refurbishment collaboration in 2010, biotope architecture.interiors and their clients Frank and Eve set about revitalising a small 1840's stone cottage in central Hobart.  Immaterial structure was removed from the original building before restoring and upgrading the historic cottage. The addition of modern amenities was a core focus of the renovation. 
Structure
Structural timber used for the upgrade were LVL or hardwood 90 x 35 studs. Thermal performance was assured by heavily insulating the walls and roof with gold batts, along with a roof blanket in the ceiling space. Passive solar principles were employed, such as the north facing concrete floor in the kitchen and dining which regulates internal temperatures. 
Timber was chosen for its ease of removal. Given the sensitive nature of a historic project, it was important that the addition include ease of removal for future uses. 
Exterior
Solid Tasmanian oak tongue and groove shiplap timber was used for the exterior cladding, along with design pine for the decking. The exterior cladding was finished with a dark stain. The cladding extends to the door, which is lined in the same boards. 
An excellently crafted cutout in the buildings facade forms a bench seat that interacts with the garden.
Timber was chosen for its sympathy to heritage projects, its ease of construction, along with it's portability. The site had only a 1 metre entry point for brining in materials. 
Interior
One of the key design aims of the restoration was to accentuate the original materials, consisting mainly of stone and timber. The detailing of the contemporary additions was shaped to enhance the ageing bones of the structure. 
Skylights were an important solution to bringing light into the dimly lit cottage. Double glazing was used for the skylights over the bathroom and stair. Generous openings were included to bathe the stone interior with natural light, exploiting the bountiful thermal mass, particularly in the north facing kitchen and dining areas. Original openings have been lined with ply to modernise them. Stone salvaged from new openings was used to repair the external stone retaining wall. 
Internal lining is Tasmanian oak boards, along with plywood lining for the openings.