A multigenerational family home has been given a new life with an extension built primarily from emerging cross laminated timber (CLT) technology.
Project Name
CLT House, by FMD Architecture
Photographer Details
Dianna Snape
Image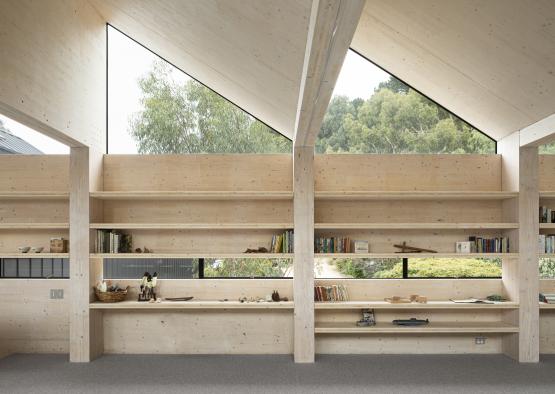 Image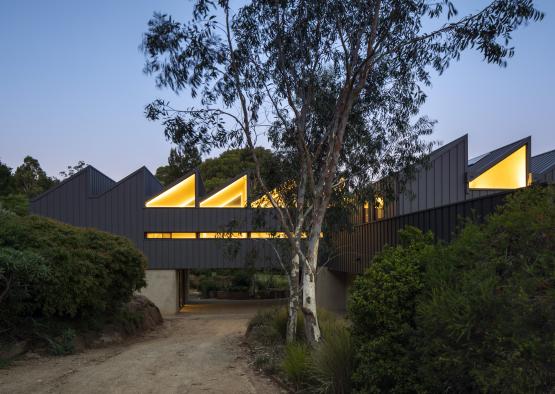 Image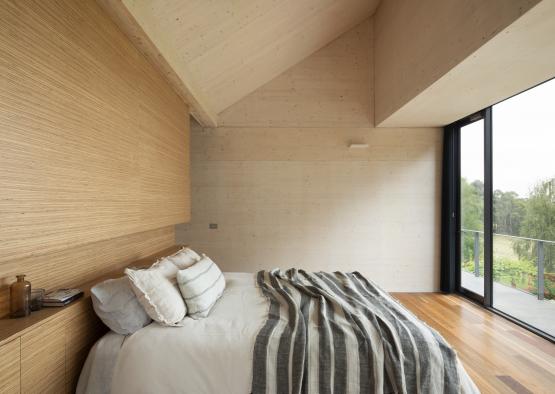 Image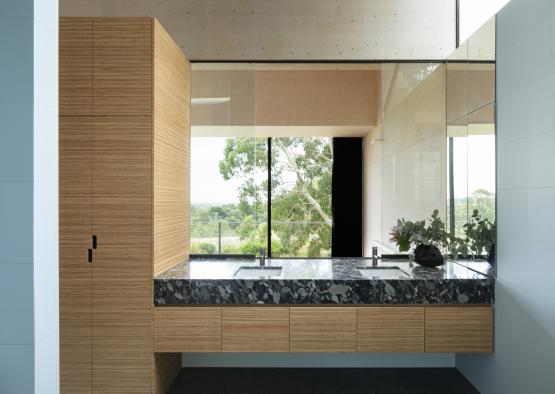 Image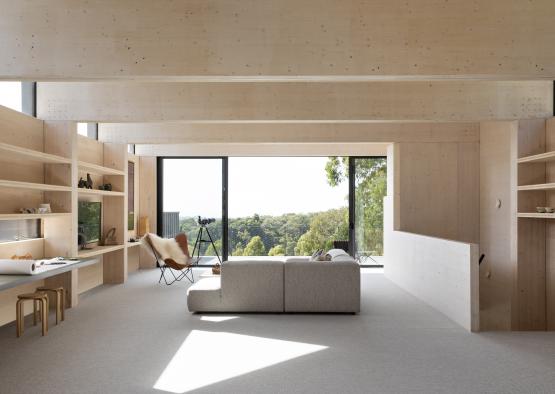 Image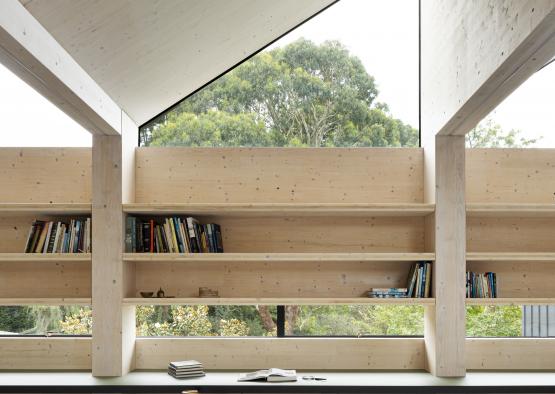 Image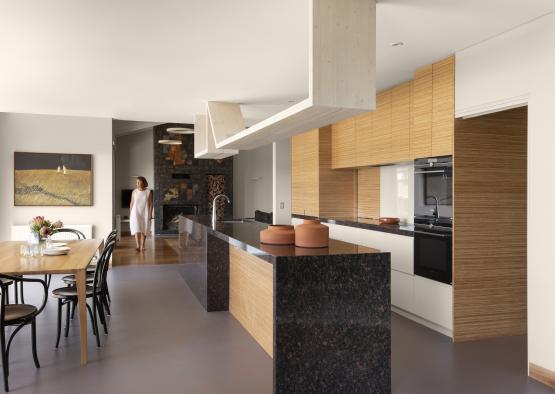 Image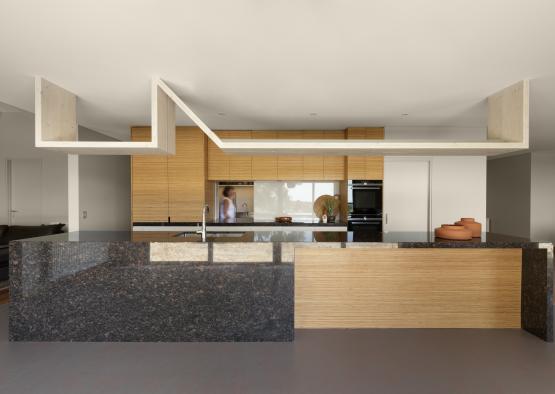 Image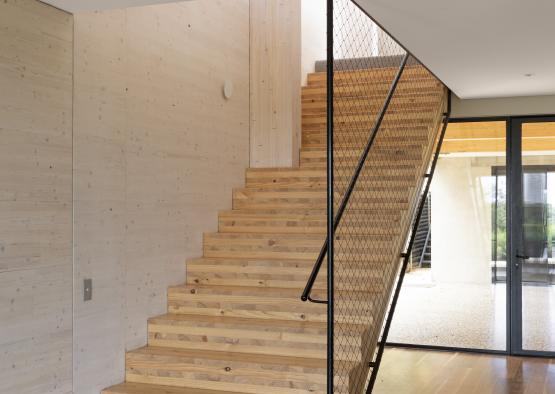 Image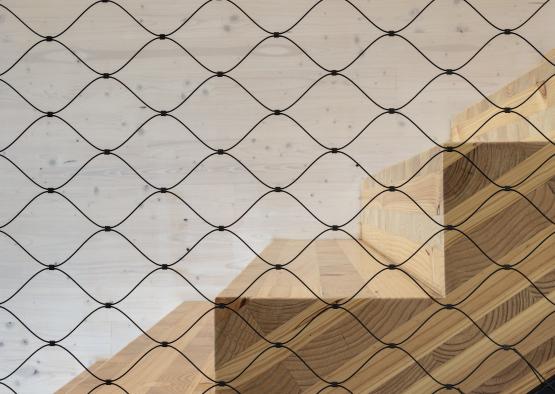 Image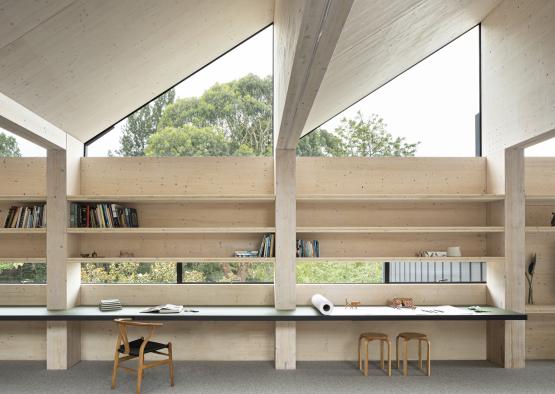 Image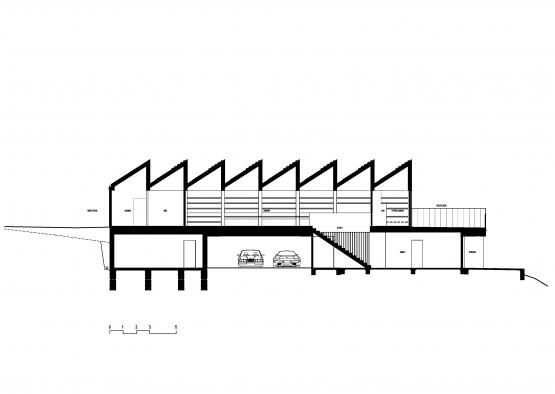 Image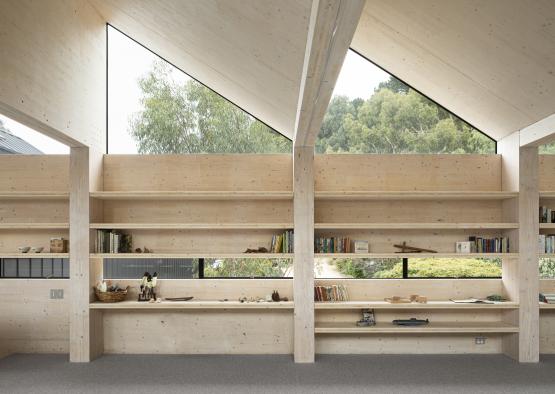 Image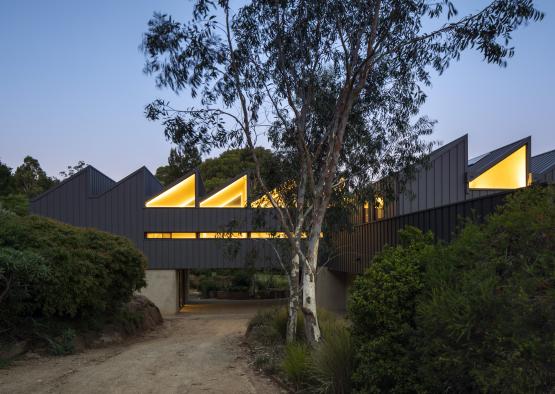 Image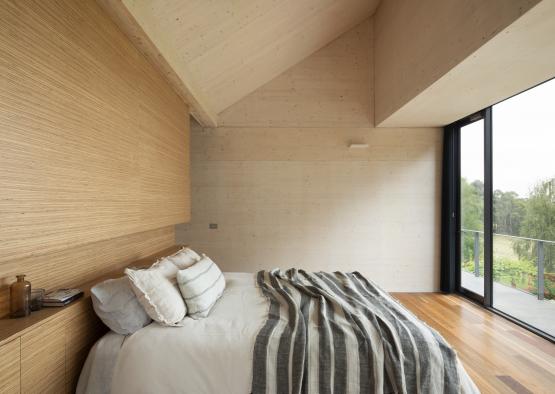 Image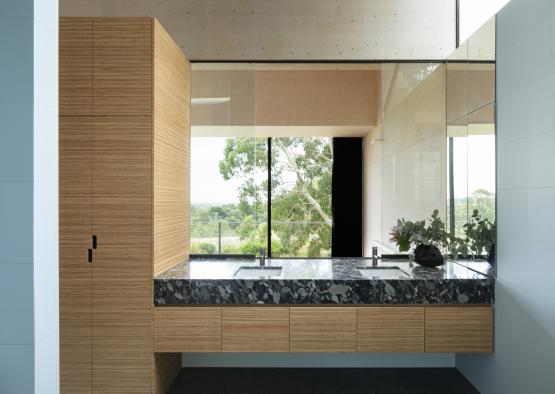 Image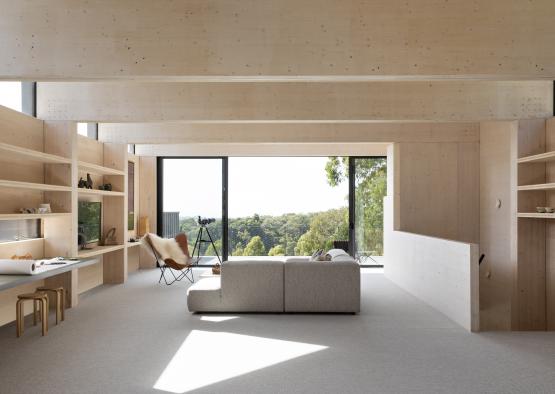 Image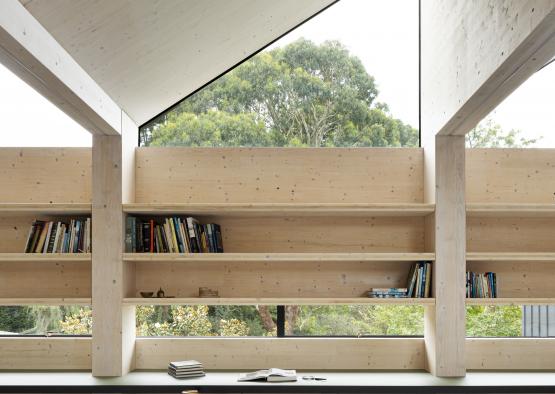 Image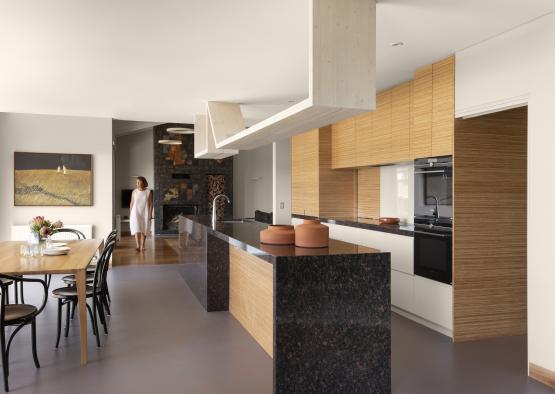 Image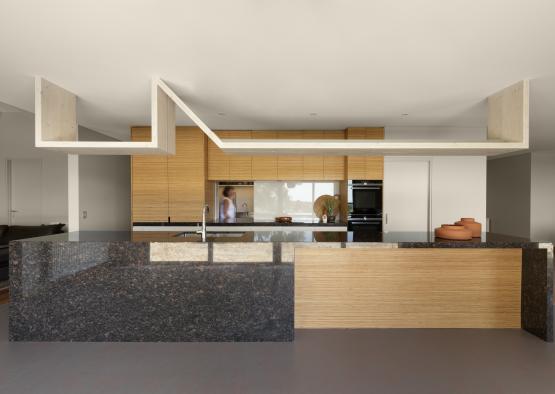 Image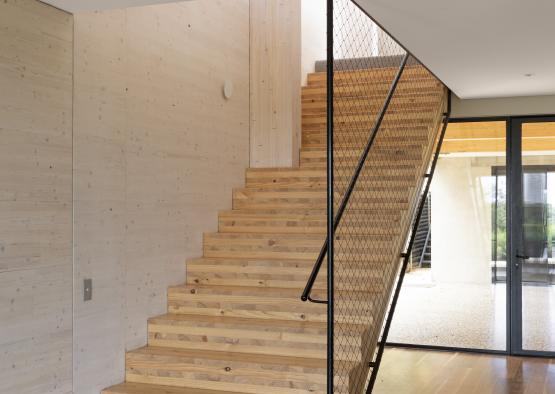 Image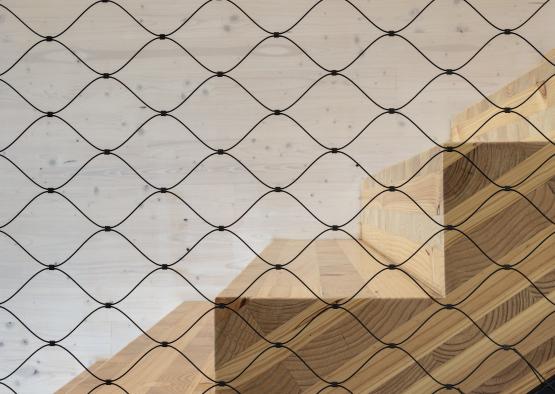 Image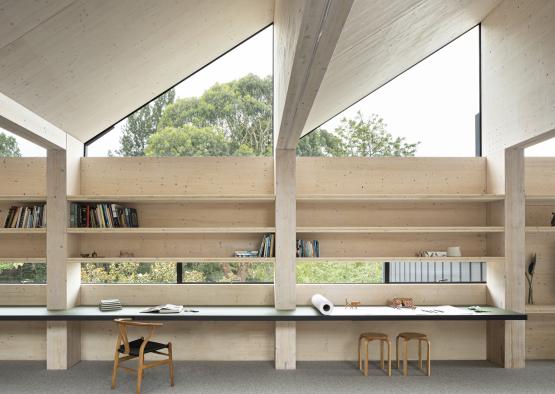 Image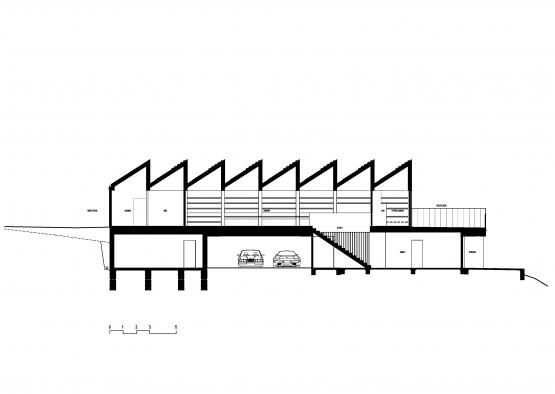 Overview
CLT House not only reconfigures an existing dwelling, but adds a new upper floor cross laminated timber addition. The new building spans over the established gardens on the site and replans the home with a new central core for the family home.
Structure
From the outset the house was designed with CLT. The use of CLT allows for large spanning timber structures with minimal steel.
It was extremely important to FMD to use a builder they had an active and successful relationship with, particularly when employing a structural system that is still emerging. The Architect/Builder relationship developed from the concept design to ensure a highly considered outcome. 
The project evolved over a period of 10 years, during which time accessibility to CLT in Australia become more and more viable, and FMD's knowledge and understanding of all the variables of CLT were explored to ensure a highly considered outcome with an accelerated construction programme of just 4 days to install the CLT on site.
Interior
Internally the CLT is celebrated by exposing the structure on the walls and floors. This demanded absolute precision in the construction system to achieve a finely crafted outcome. 
The engineers 'spax' screw connections are left exposed to show the inherent beauty of the connection system. 
Interior elements such as bookshelves, desks, pivot doors and bar units are also made from CLT to emphasise the natural qualities of the materials at a finer scale. 
Lighting is integrated into the ceiling beams and walls to avoid any distraction of decorative elements in this powerful space. 
The existing ground floor areas have been reconfigured and refurbished. New double glazing, wall insulation and roofs rebuilt to accommodate additional solar panels over. The kitchen acts as a pivot point between the existing ground floor and the new CLT extension, with a palette of materials which draws from both zones, connecting the old and the new. 
The views from the interior are continually changing throughout the days and seasons.