This renovation project transforms a 1960s brick house into a welcoming, light-filled home wrapped in a Spotted Gum façade.
Location
Forest Way
Belrose NSW 2085
Australia
Image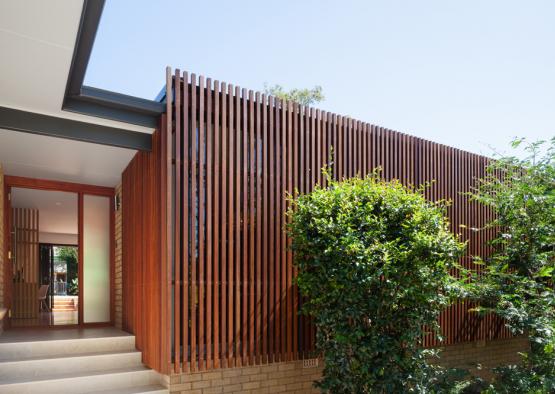 Image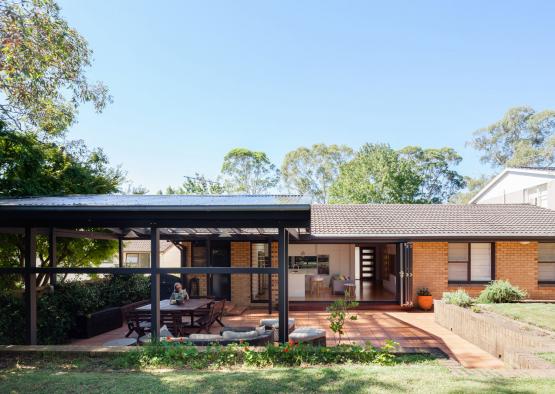 Image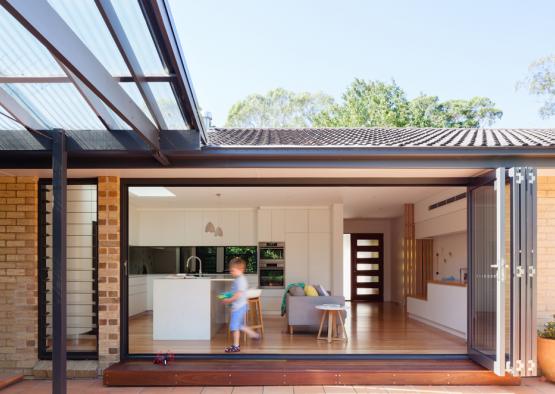 Image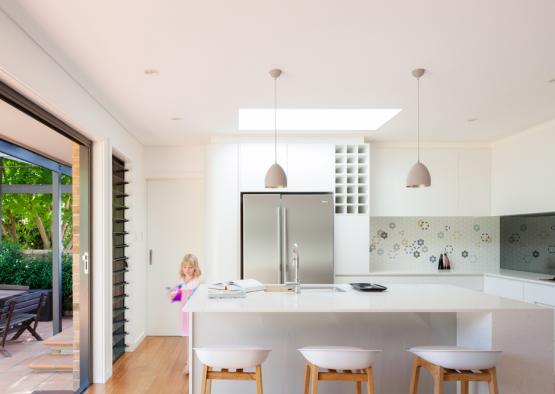 Image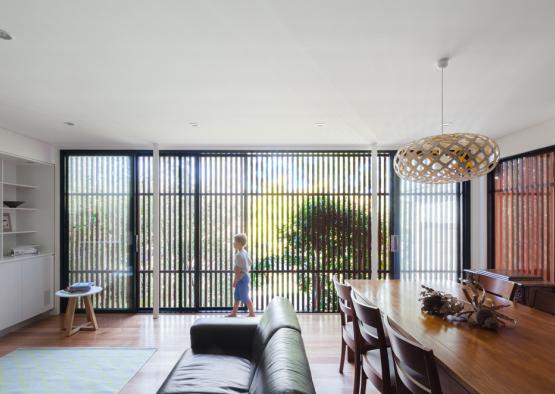 Image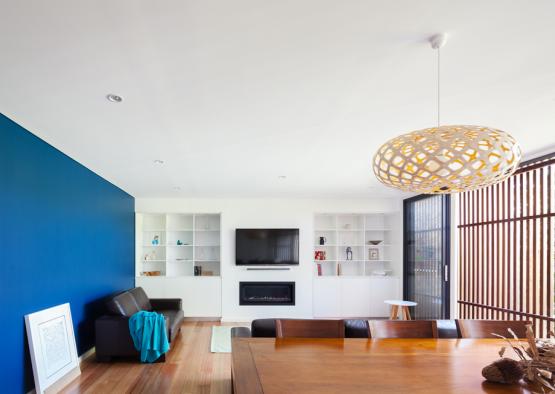 Image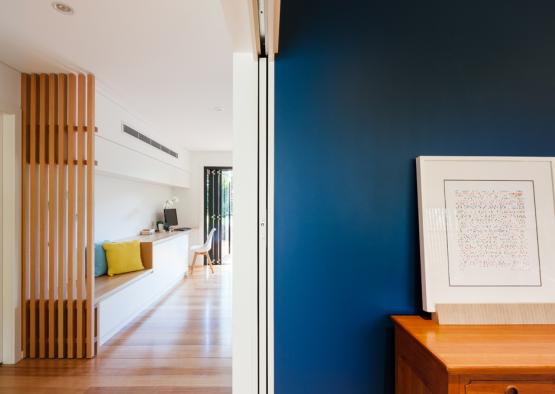 Image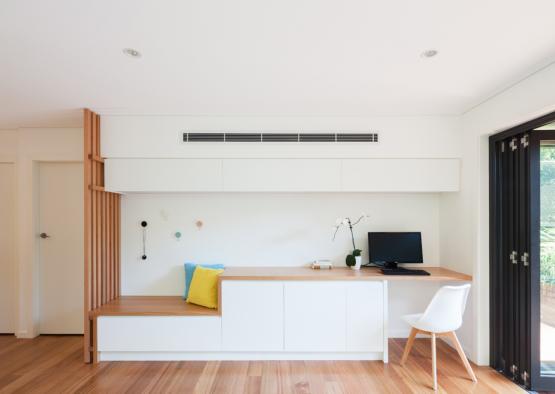 Image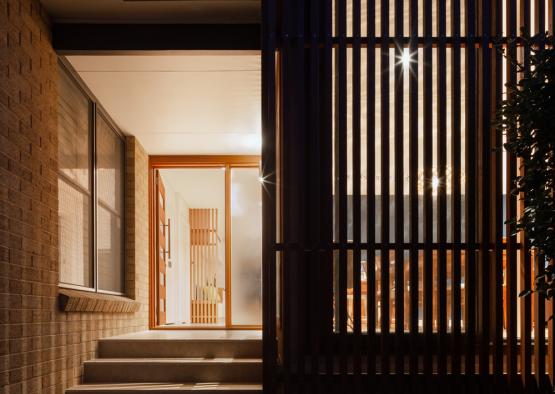 Image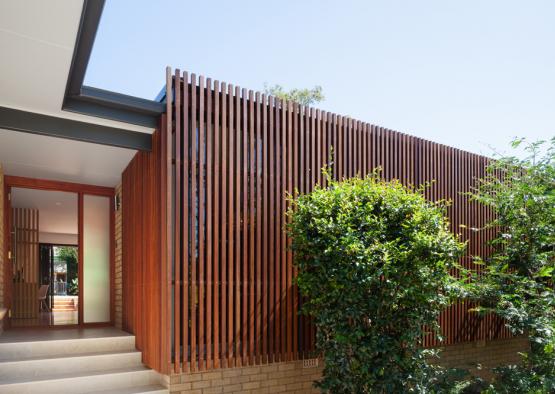 Image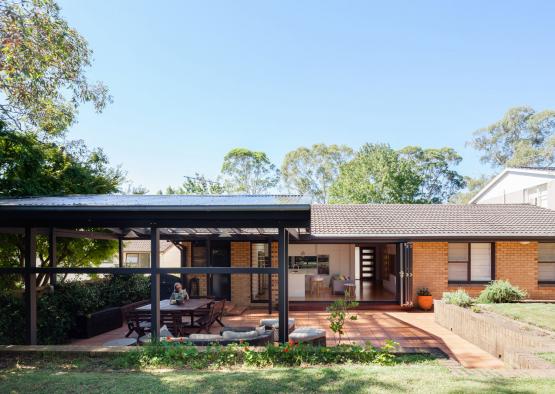 Image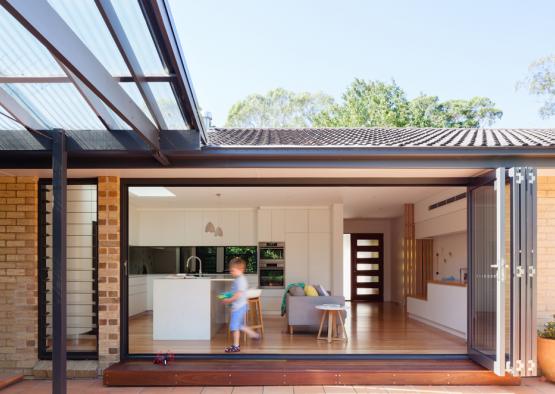 Image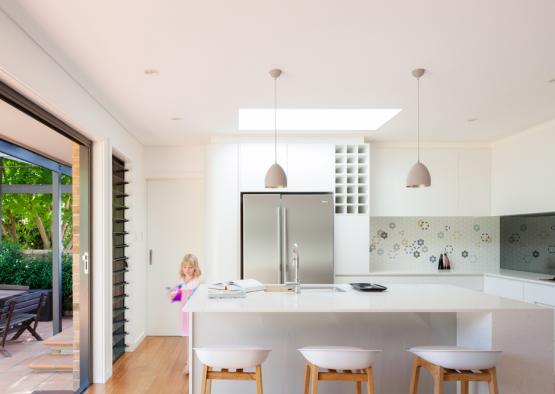 Image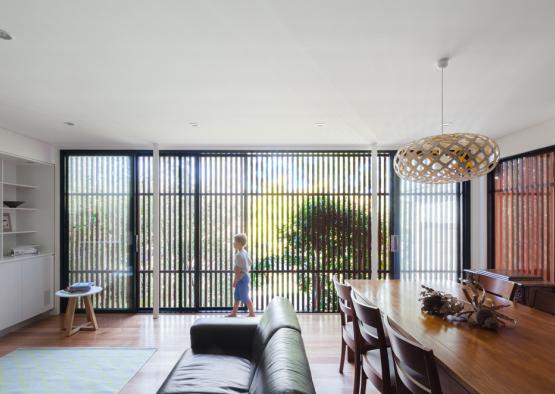 Image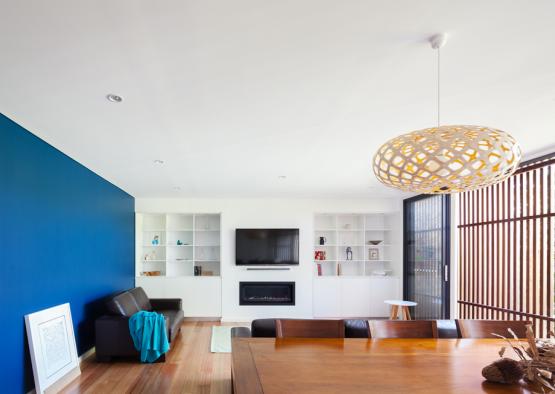 Image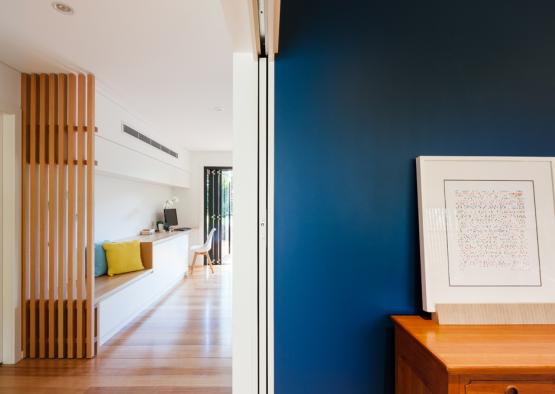 Image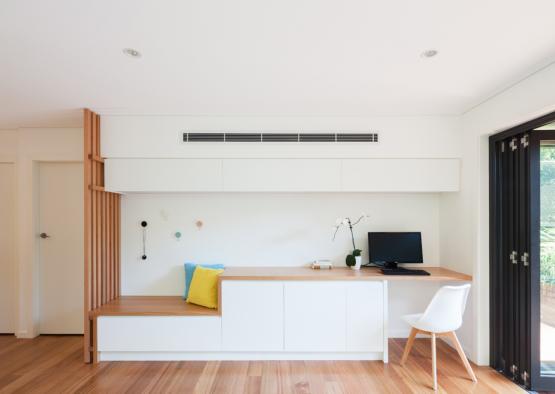 Image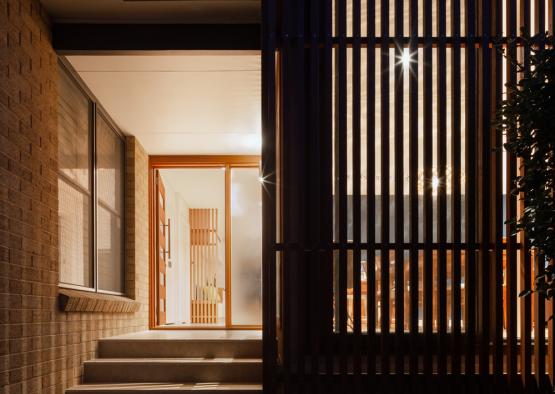 Overview
The brief for this renovation of a house in Sydney's Belrose was for a light-filled, highly functional home that is also warm and welcoming, and timber floors were a vital element in the delivery of this. The timber aesthetic used on the front façade of the house is continued internally through timber flooring throughout the entry, living, kitchen and family rooms, creating a sense of unity and flow through the rooms. As well as bringing a warmth to the house, timber was also selected for its durability for a family of four with young children.
Timber has been used throughout the Escu House on floors, doors and joinery elements, but most impactful is the use of a timber slatted screen to transform a 1960s pale brick frontage into an open, inviting and contemporary architecture. The house is wrapped in a vertical slatted timber element that acts as part privacy screen and part floor-to-ceiling balustrade, letting northern light into the front of the house and allowing the windows to be opened wide while retaining a buffer from the street – Escu means 'shield' in old French.
Exterior
The front façade of the house was pushed to the edge of the original balcony footprint, extending the living edge and enclosing it with glass doors and windows wrapped in a façade made of vertical timber slats.
This design strategy is integral to the success of the design, creating a seamless visual language that protects the house visually from the street while letting in light. Timber was chosen to create a sense of connection to nature, rather than trying to match the existing brick, or adding a series of openings that betray the age of the house. The screen also controls the appearance of the house and brings an almost sculptural quality to the front elevation.
The double skin of the façade offers a series of advantages – the operable windows allow fresh air and access to nature – the trees can actually be touched from inside the house – while the timber slats act as a balustrade as well as a screen for privacy while letting in light.
Interior
The interiors are open and light, with the exterior slatted screen visible from inside the front living room where the timber combines with the outside greenery to create a sense of connection to nature.
The timber was selected to act as a significant visual reference point in the house, which worked with white walls and joinery to provide a simple clean aesthetic, combined with pops of colour such as the teal wall in the living room. This timber was also selected for its homogenous appearance, bringing unity to the house interiors.