A flat pack furniture range with a focus on durability and sustainability.
Project Name
Flat-Pack Hoop Pine Coffee Table by Oak & Hide
Photographer Details
Oak & Hide
Image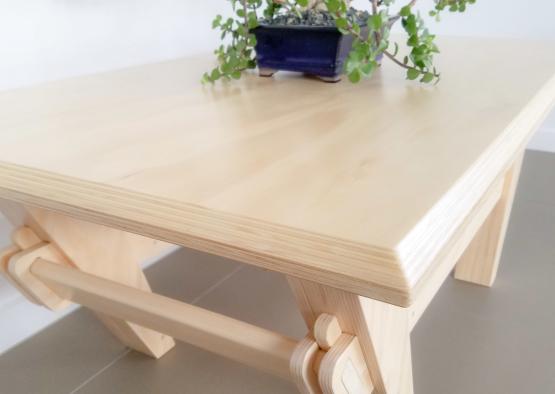 Image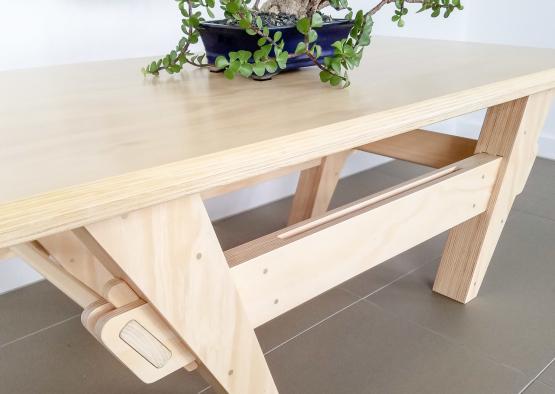 Image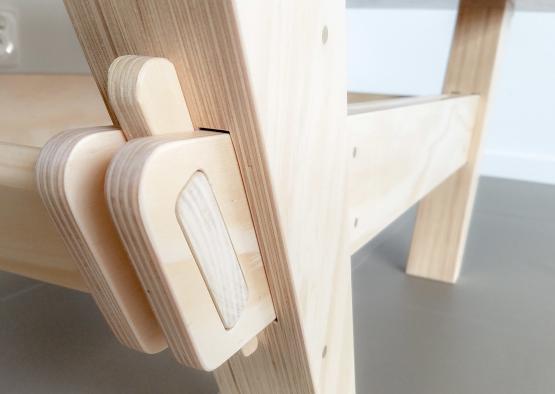 Image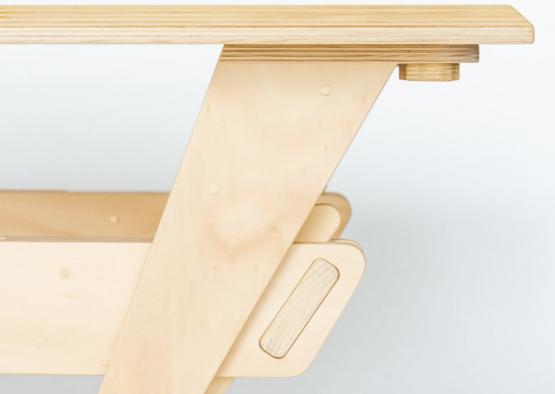 Image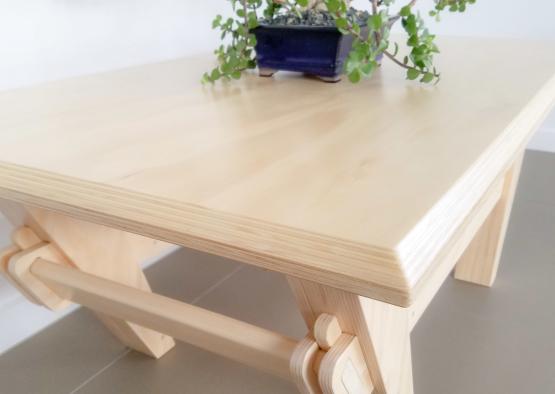 Image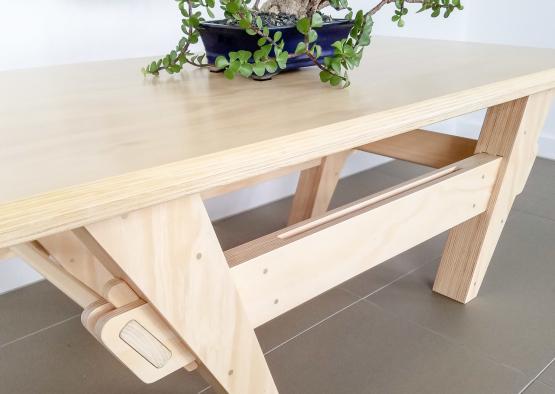 Image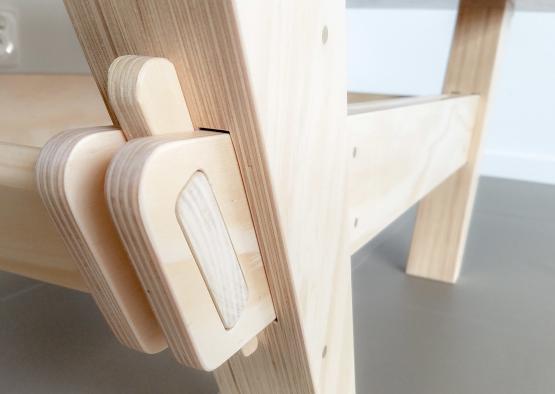 Image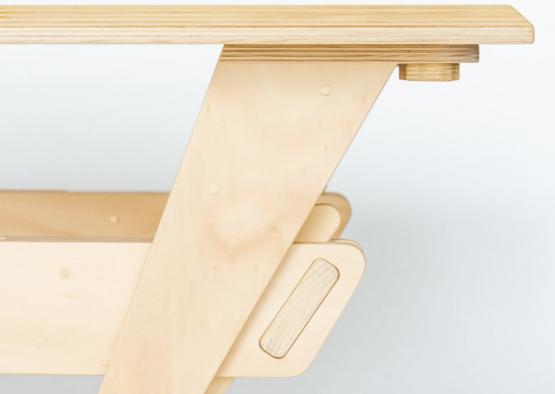 Overview
The Oak & Hide furniture range is all designed for quick assembly and sustainably managed material use, as a reaction to traditional mass manufactured flat-pack furniture. 
Structure
The Oak & Hide coffee table uses only one material for its construction - hoop pine plywood. Initial tests with blackbutt proved too heavy for shipping, so hoop pine plywood was eventually chosen. With no fixings, glue, or brackets, the coffee table is truly unique in its singular material palette. 
Not only is the timber itself certified, but as is the 'chain of custody', which refers to a wood products entire cycle from tree growth to consumer. 
Ben carefully programs all the plywood elements into a Computer Numerical Control (CNC) machine to create perfectly accurate members that would be unattainable by handcrafting. The result is a beautiful piece of furniture with incredibly smooth finishes and hairline accuracy. Given that the furniture is held together purely by slotted joints, this level of accuracy is essential. The final product becomes extremely easy to put together, without throw away tools like Allan keys or screwdrivers, and is completely free of visible fixings.