Fitzpatrick + Partners have refitted their own studio to be a calming, productive timber haven.
Project Name
F+P Studio by Fitzpatrick + Partners
Location
Level 6/9 Castlereagh Street
Sydney NSW 2000
Australia
Photographer Details
Mark Syke
Image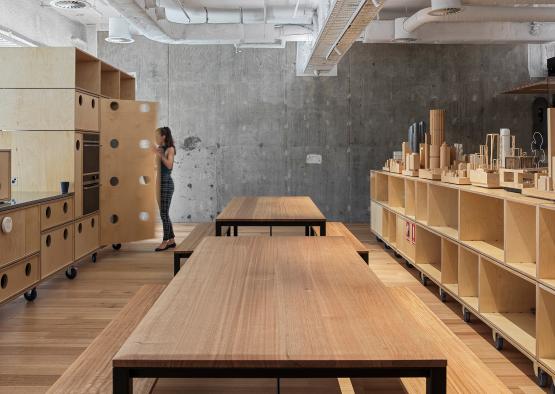 Image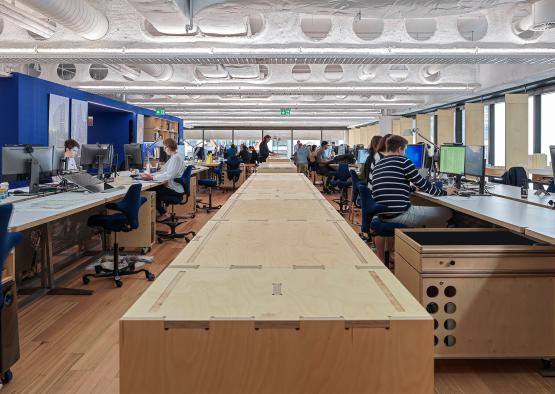 Image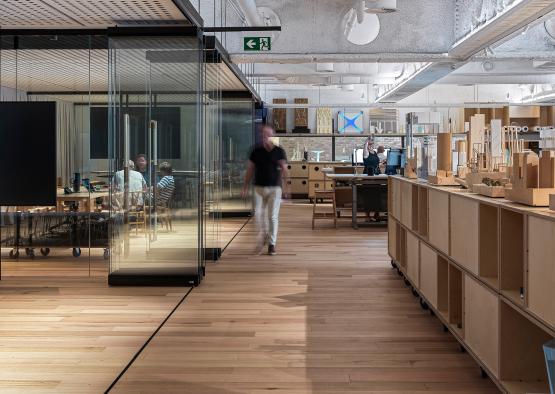 Image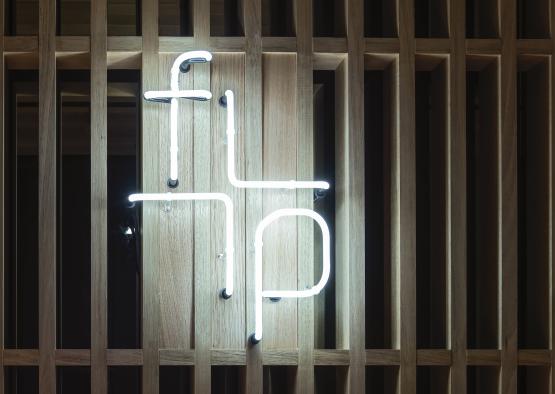 Image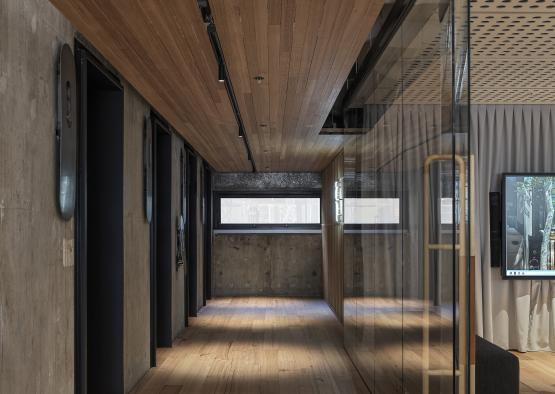 Image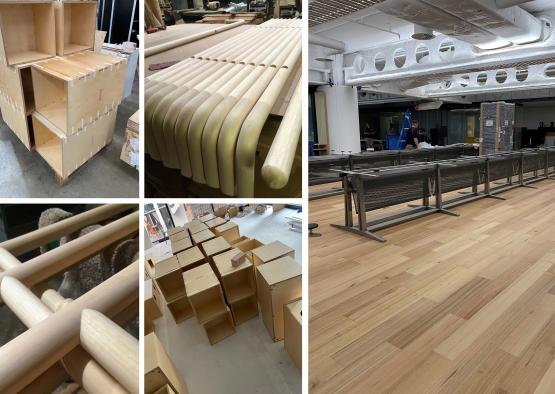 Image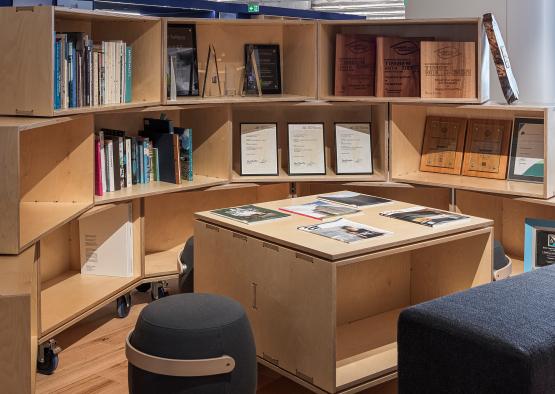 Image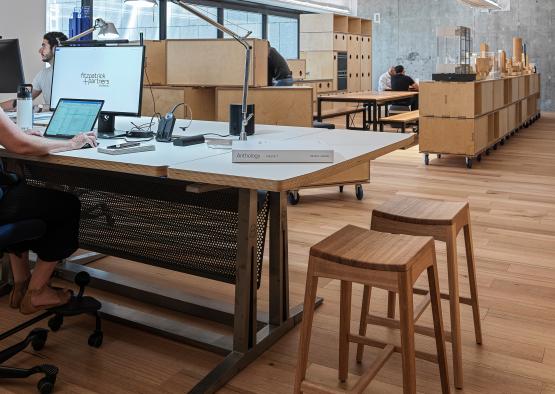 Image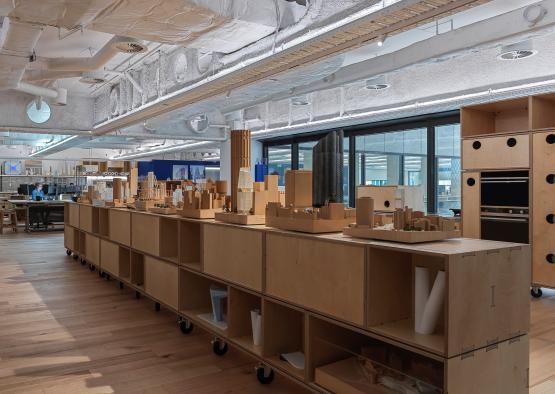 Image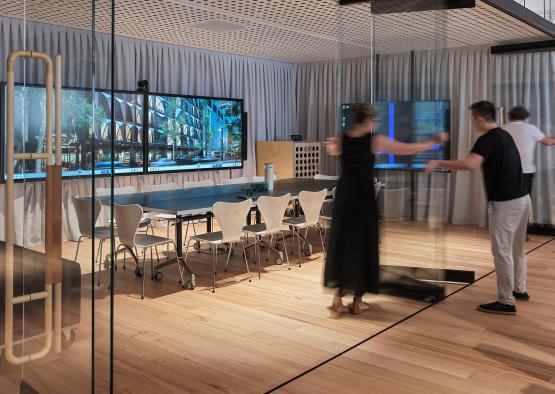 Image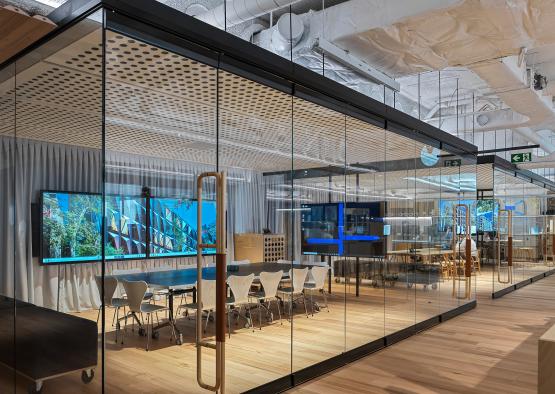 Image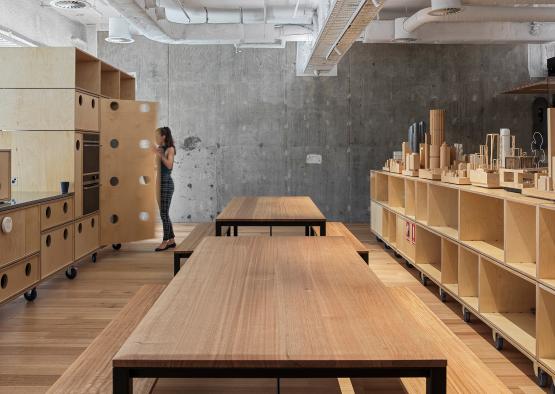 Image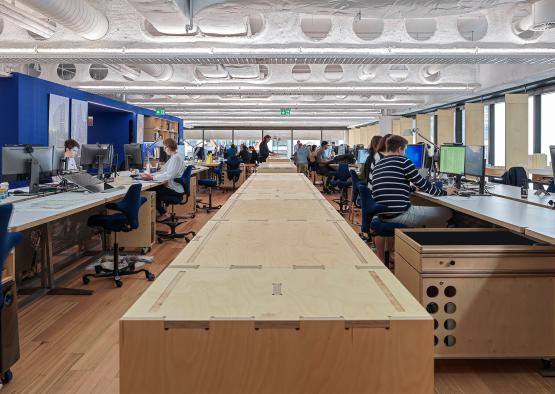 Image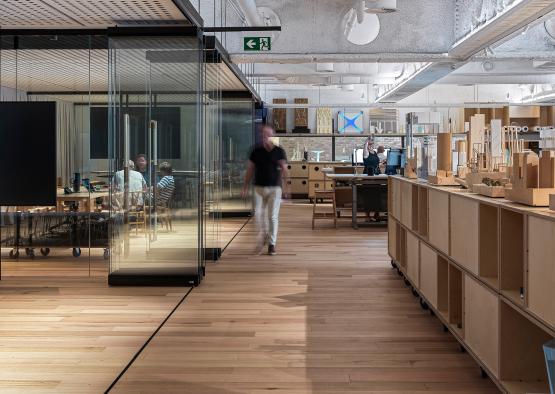 Image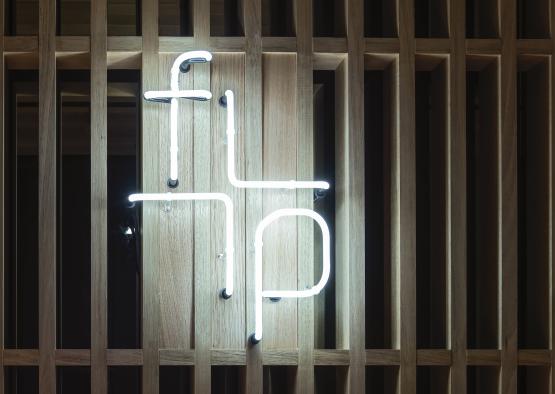 Image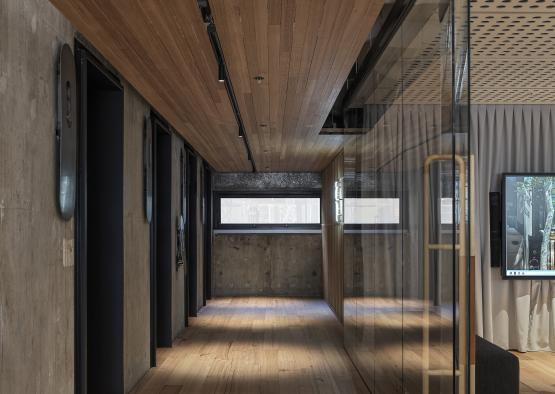 Image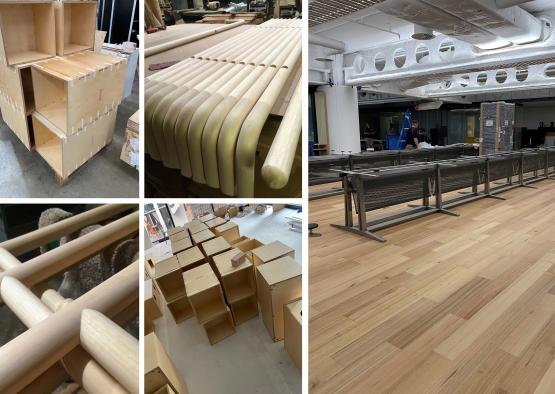 Image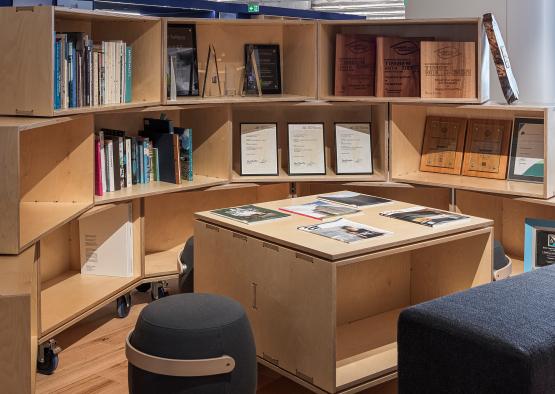 Image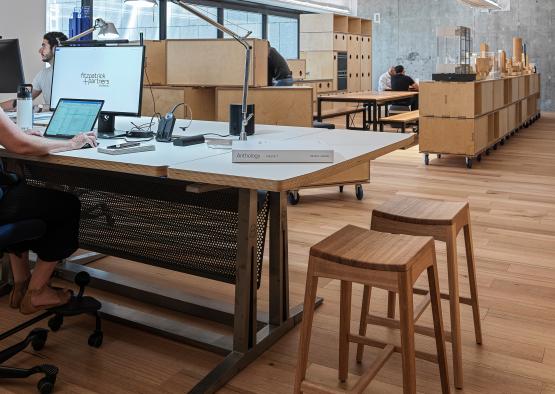 Image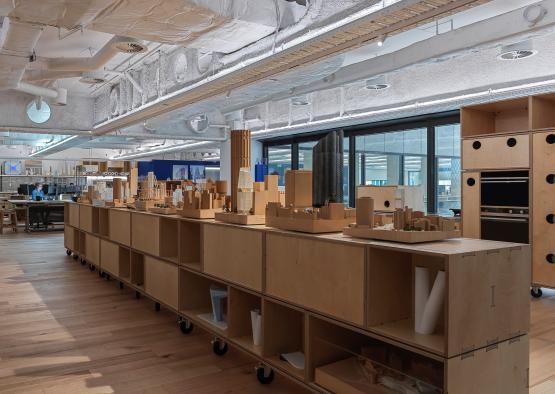 Image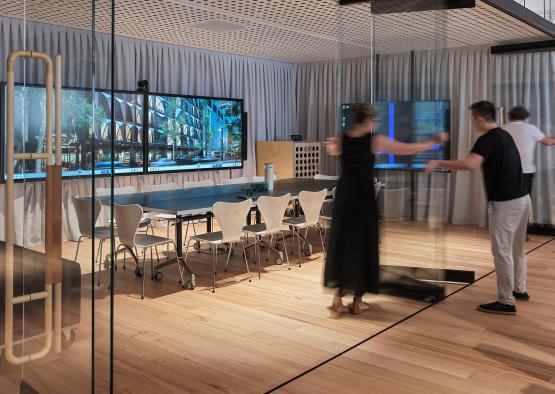 Image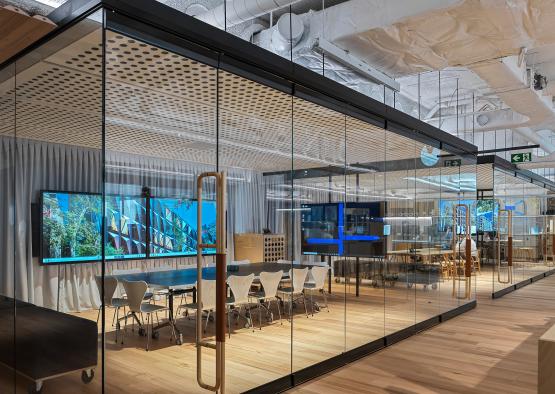 Overview
The studio environment unfurls straight out of the lift doors, immediately presenting as a welcoming, informal workspace, buzzing with creation.
F+P Studio won the 2021 Australian Timber Design Award for commercial interiors.
Interior
Tasmanian oak is the first material to be seen and felt as the lift doors open.
A new engineered timber floor product developed in Tasmania by NSFP was used throughout the project. The prefinished, engineered boards are installed throughout the 700 square metre studio space, informing the overall aesthetic of the space.
Timber was chosen as a major material both for its functionality and its workability. Used throughout the interiors, the timber detailing is quiet, but considered. Chairs, benches, tables, door pulls, stools, and ply cabinetry are all carefully considered, but highly functional workpieces. Fitzpatrick and Partners note that 'great architecture is always functional architecture'.
All of the joinery is developed as a repetitive kit of parts fabricated from FSC certified birch ply. Plywood is an excellent material for digital fabrication. A laser cutter can be used to create accurate cuts in two dimensions, or increasingly, CNC routers are being implemented to cut the material in multiple axes. 
A mixture of F + P designed, as well as custom commissioned tables, benches and stools by Koskella and Simon Ancher Studio were used throughout the studio.
Breakout spaces and closed boardroom areas offset the hard glass walls with perforated plywood ceilings, which diffuse sound. Acoustic detailing is an important consideration in a work environment, which is subject to an array of sound sources. Soft and perforated surfaces can help mitigate sound transfer, creating a more ambient space that is conducive to concentration.