Offering a new lease of life to a 1953 office building, Hostel Jyväskylä is located in the heart of Jyväskylä's pedestrian precinct.
Project Name
Hostel Jyväskylä, Finland, by Studio Puisto
Location
20 Kauppakatu
Jyväskylä
Finland
Photographer Details
Pauliina Salonen
Image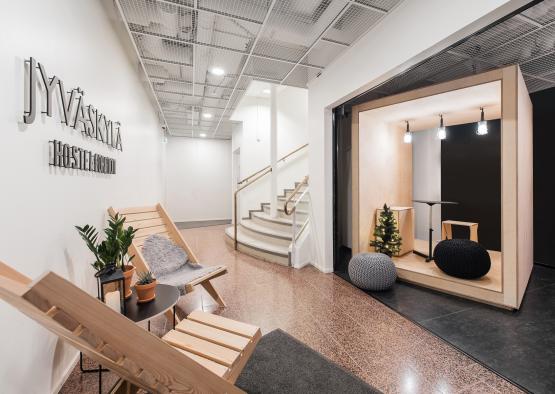 Image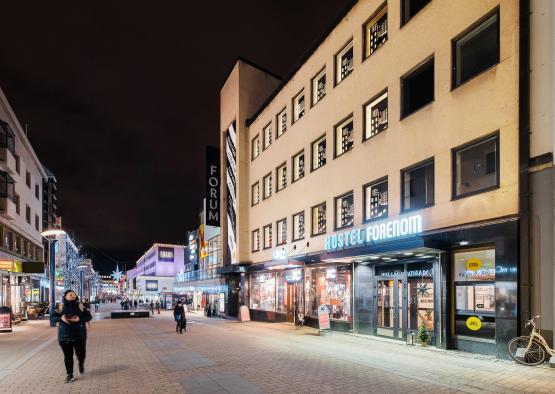 Image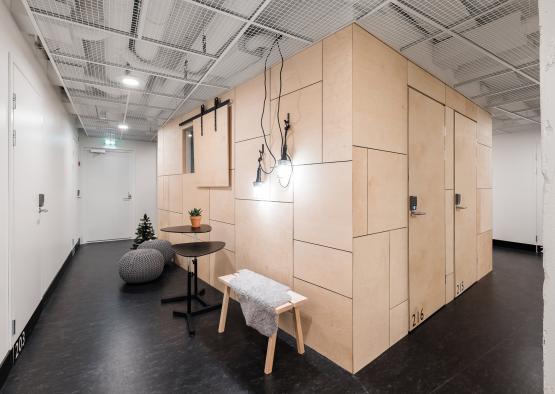 Image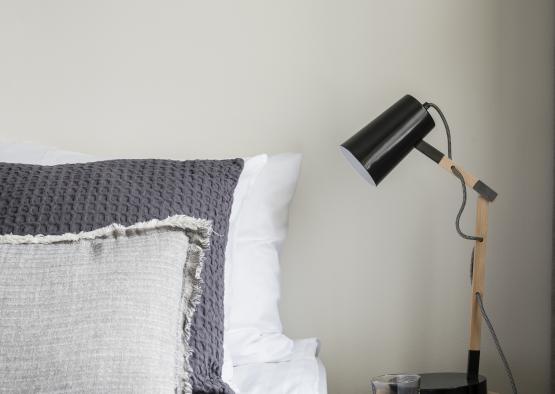 Image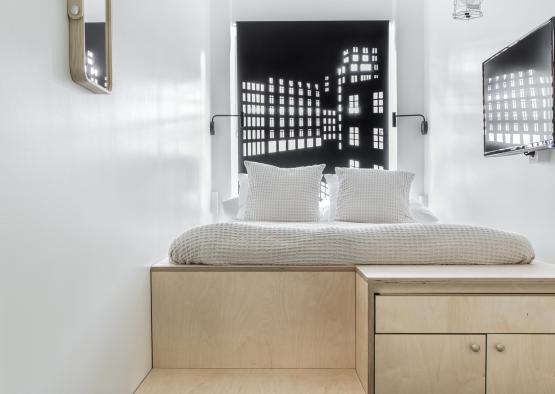 Image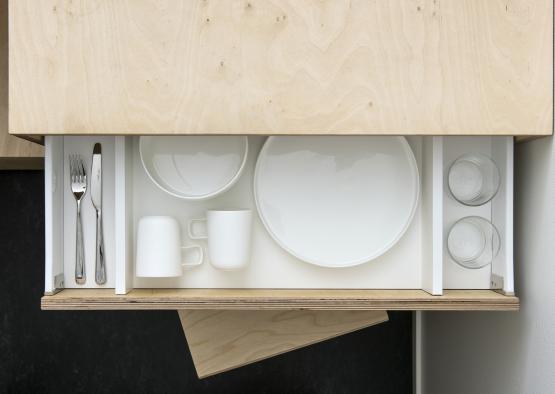 Image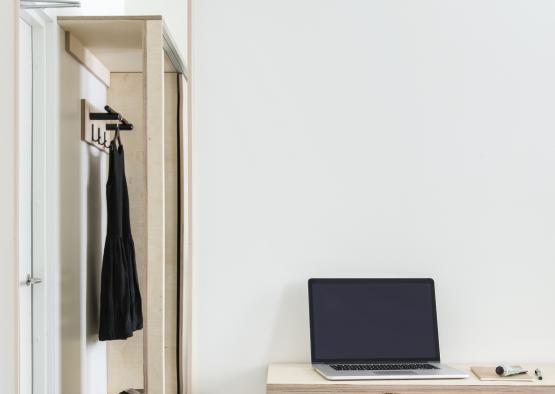 Image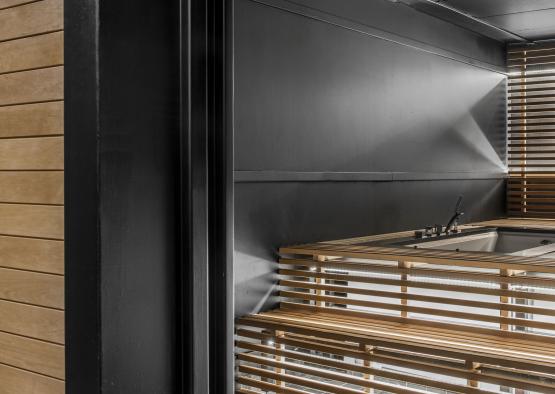 Image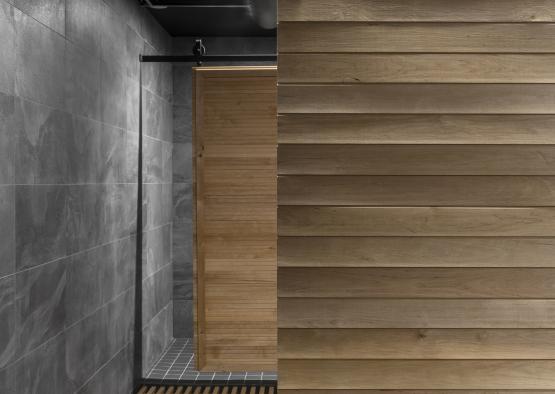 Image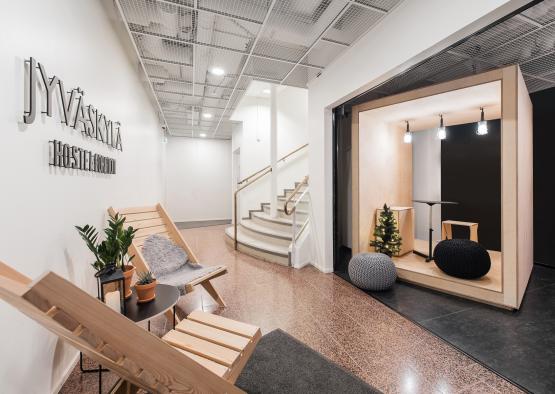 Image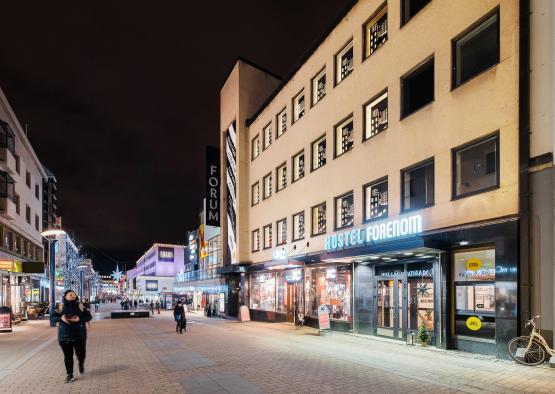 Image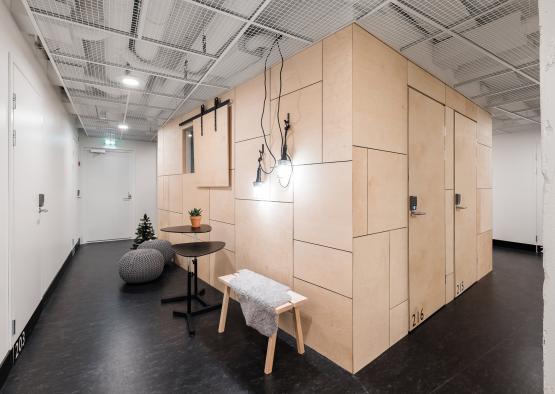 Image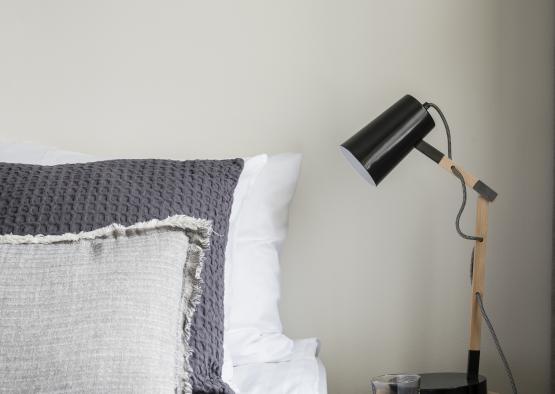 Image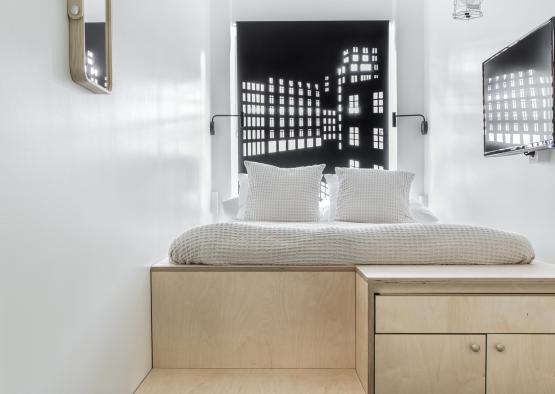 Image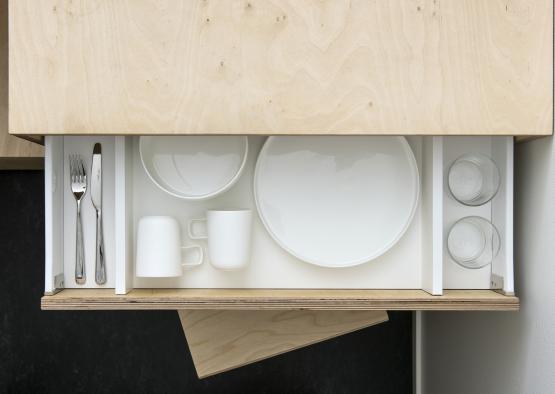 Image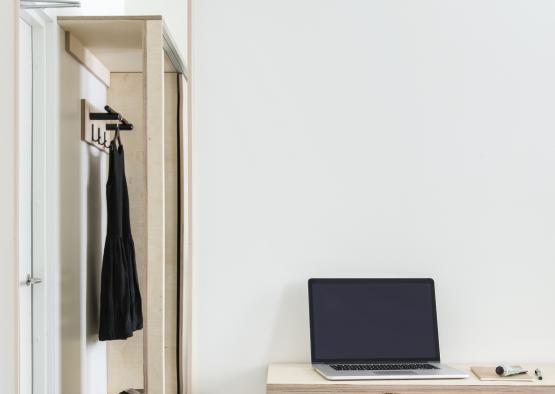 Image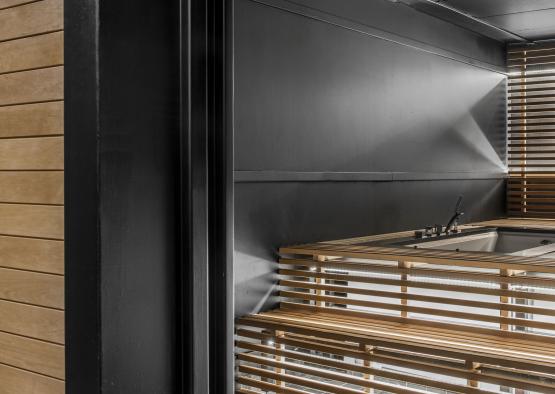 Image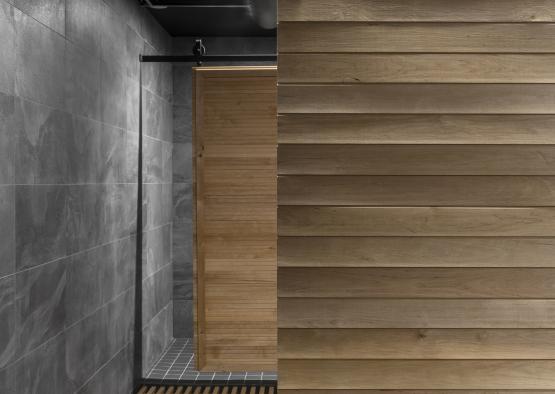 Overview
Designed by Finnish firm Studio Puisto, the budget hostel provides micro-accomodation in the Finnish City of Jyväskylä. Jyväskylä is the largest city in the Central Finland area, in the Finnish Lakelands. The city is known for having many buildings designed by famed Finnish architect, Alvar Aalto. 
Interior
The Hostel's interior extensively utilises plywood. The reception is located on the ground floor of the building, where ther is also a small food outlet operated by a separate restaurant business. The simple natural style and plywood furnishings of the reception area continue throughout the building. 
The building was previously used as a bank. Preservation of the buildings history was ensured by keeping the reinforced concrete bank vault. The fortress-like basement vault has been given a new function as a jacuzzi section. The dark tiles are contrasted by the the lighter tones of the alder-coated vault, which also houses a sauna and toilet facilities. 
Super compact 'mini rooms' line the exterior walls of the building. Plywood beds fill most of the room, taking up the entire width, and raised to the height of the window sill. Each bed system contains a drawer also made from plywood, along with a fridge. The perimeter rooms also house double bed rooms, while further bedrooms and communal spaces operate in the centre of the layout. 
The colour palette of the hostel remains consistent throughout- black, white, and exposed wood. Walls and furniture are lined with domestic birch plywood, while floors are all linoleum.