This industrial warehouse defies expectations by using an engineered timber structure in favour of steel.
Project Name
Hyne Timber Processing Facility, QLD, by Bloc Design
Photographer Details
Badge & Tungsten Structures
Image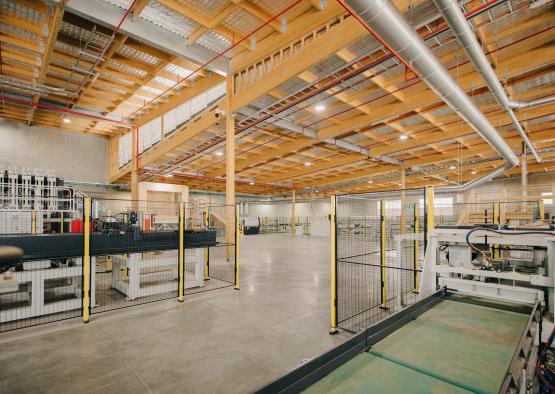 Image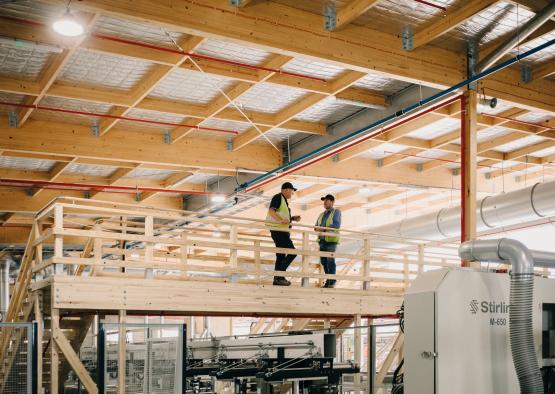 Image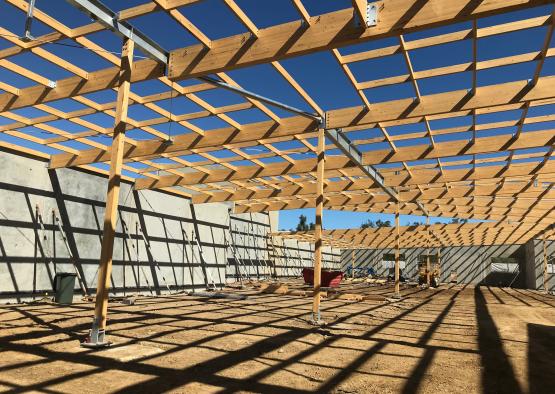 Image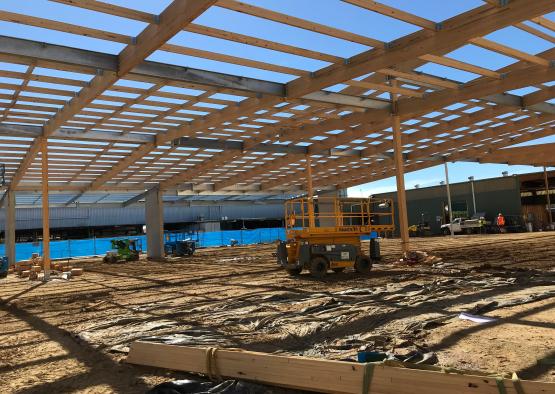 Image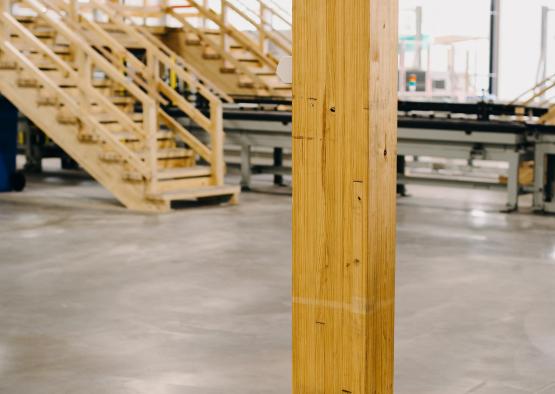 Image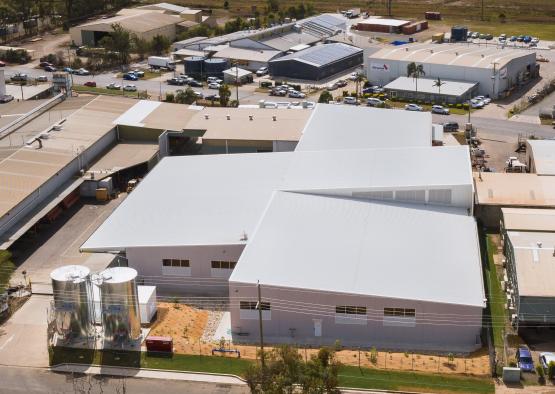 Image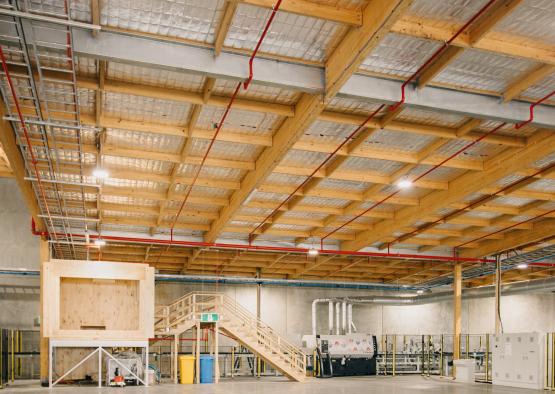 Image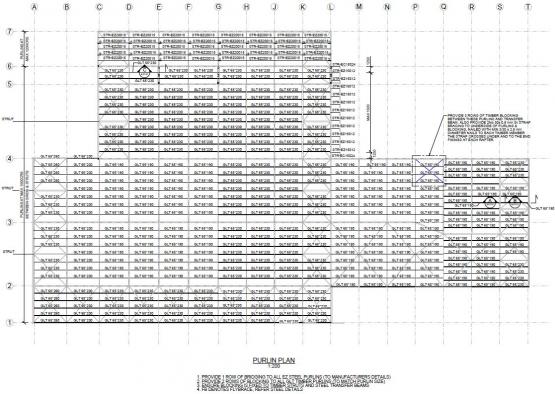 Image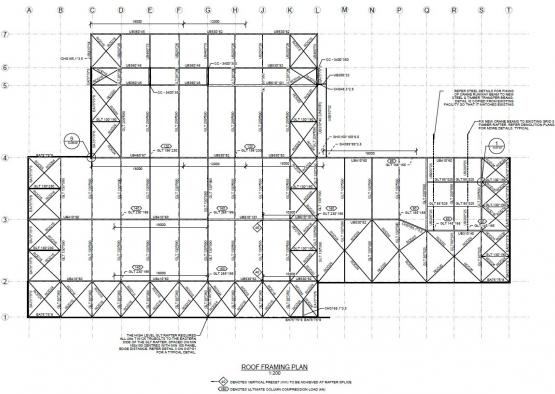 Image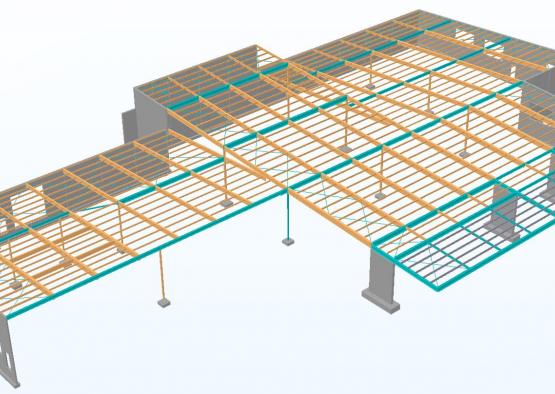 Image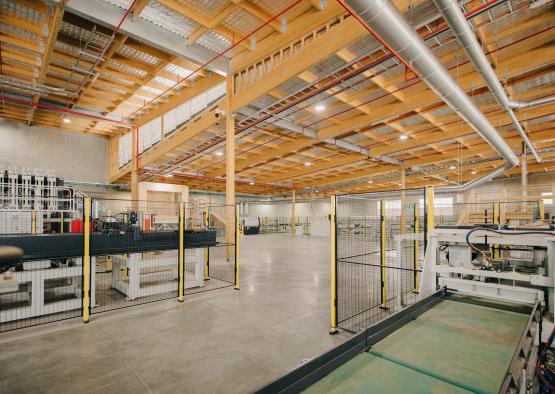 Image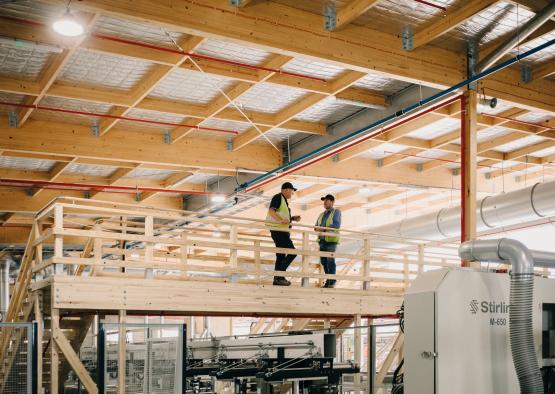 Image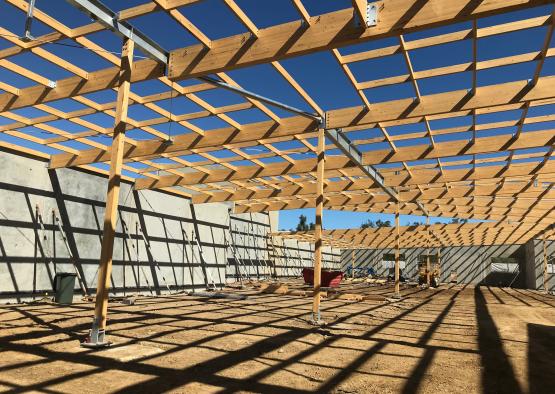 Image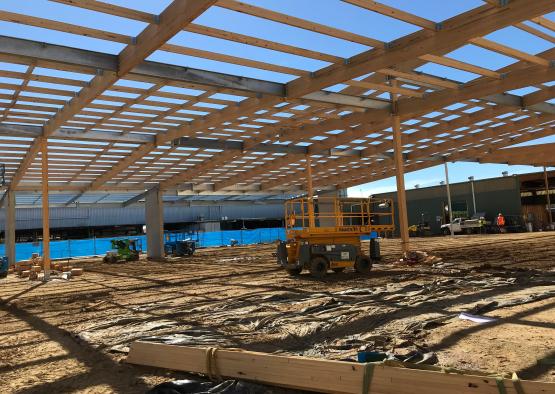 Image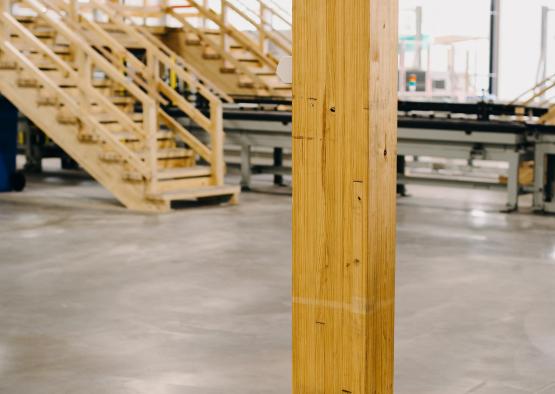 Image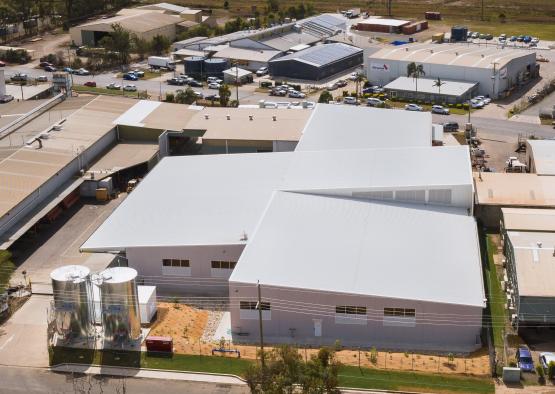 Image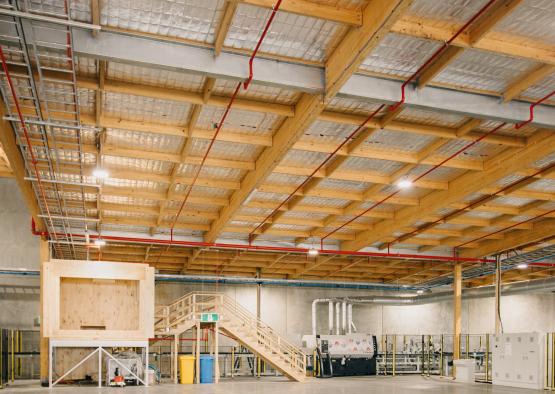 Image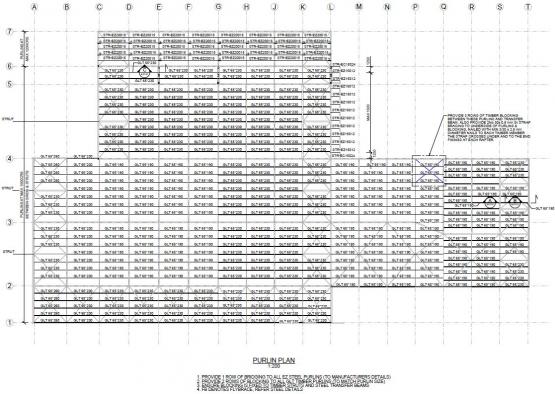 Image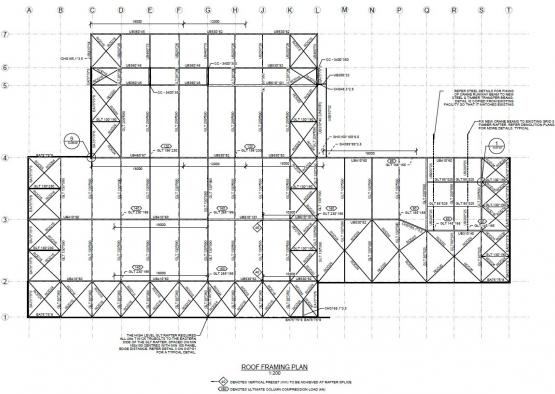 Image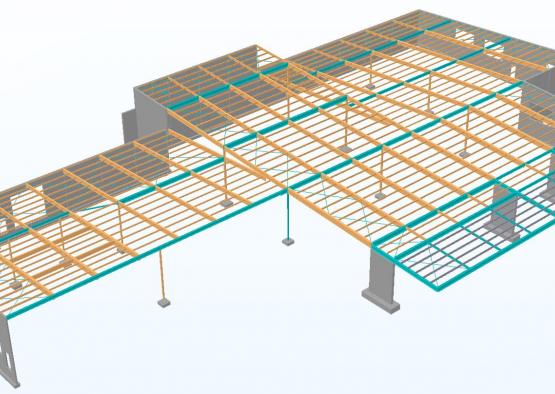 Overview
In a sector dominated by steel and concrete construction, this industrial processing plant bucks the trend, using timber in place of a more traditional structural steel framing.
Glue laminated timber (glulam) replaces traditional steel rafters, purlins, columns, bracing struts, bridging and crane beams.
Structure
Besides the relationship with the client, engineered timber was selected for its superior strength to weight ratio, demonstrating a great ability to handle the large (max 15m) roof spans, and the substantial roof loading. Uplift wind pressures from one mostly open facade, and downward gravity loads from suspended dust extraction duct networks required high performance from the timber. Victorian ash and Australian pine were used in this design for their high strength to weight ratio which allowed the designers to achieve the required long spans without large deflections.
Given the facility itself would be used to produce engineered timber and other timber products, the factory can now be used to showcase the versatility of engineered timber sections. By using glulam in the facility, it can clearly be demonstrated that engineered timber can be used efficiently and cost effectively throughout multiple sectors of the construction industry.
The use of timber was extended to as many aspects as possible throughout the structure. A combination of traditional timber and glulam was used for the maintenance and access stairways and platforms, and cross-laminated timber (CLT) was used for the suspended glue rooms.
Glue laminated timber (glulam) products were used extensively within the roof and vertical support structure. In the roof structure, glulam beams were used for rafters, purlins, crane support beams, bracing struts and bridging (blocking) members. The vast majority (75%) of the internal warehouse columns were also glulam post sections. These glulam members were used throughout the warehouse to replace structural members that would have otherwise typically been structural steelwork or cold formed steelwork.
Interior
Using timber instead of steel had a striking impact on the overall aesthetic of the finished facility, creating a warmer and lighter environment. Warehouses almost always have an exposed structure internally, and when using timber like this project, the results are visually appealing. 
Built on a concrete slab foundation, the concrete has been left exposed along with all services, in keeping with typical industrial construction tropes. The internal timber columns have been expertly designed to fit snugly into bays of machinery, and provide a reference for the timber sections that are produced within the factory.