The Launceston Offices by Cumulus Studio is an exemplar of the use of local, high quality materials, designed and constructed by a committed team of local builders, architects and craftspeople.

Project Name
Launceston Offices by Cumulus Studio
Photographer Details
Anjie Blair
Image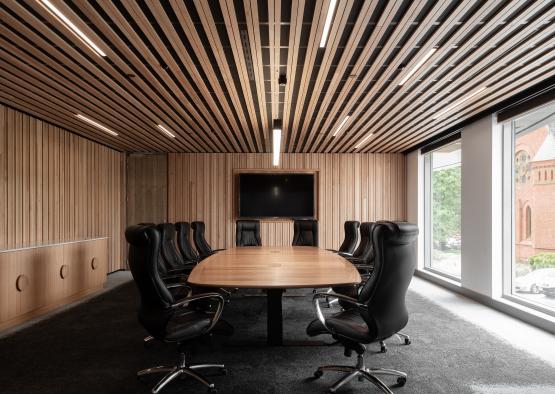 Image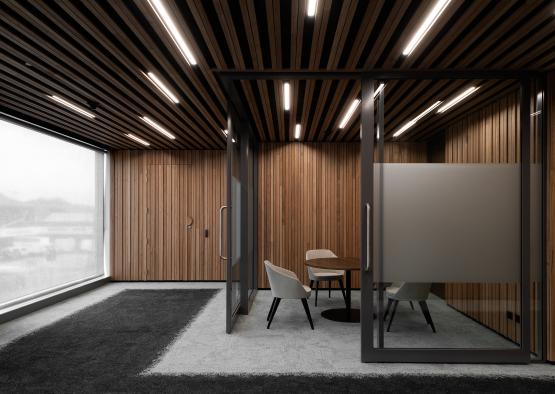 Image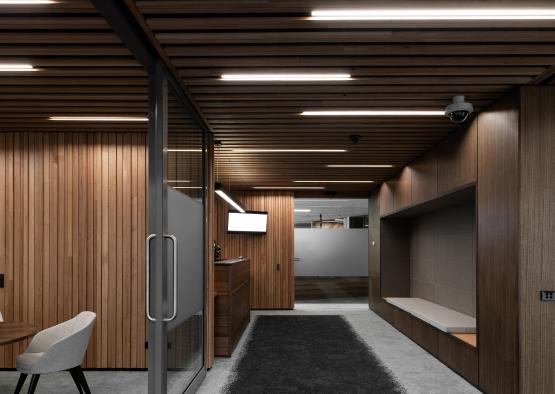 Image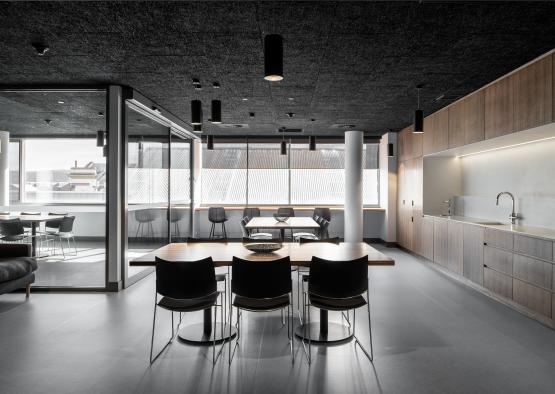 Image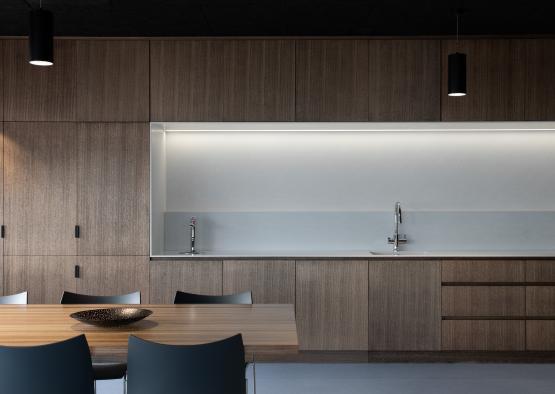 Image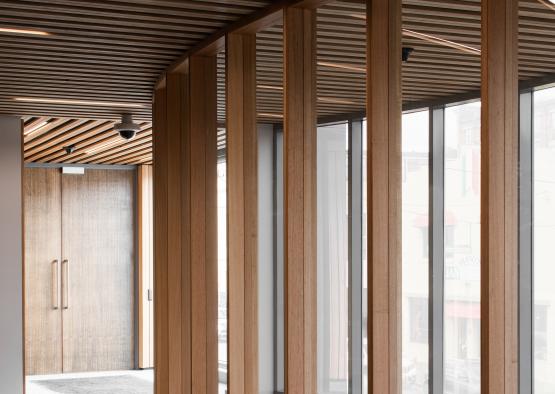 Image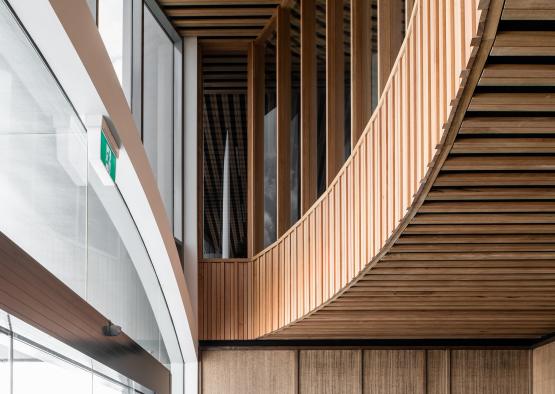 Image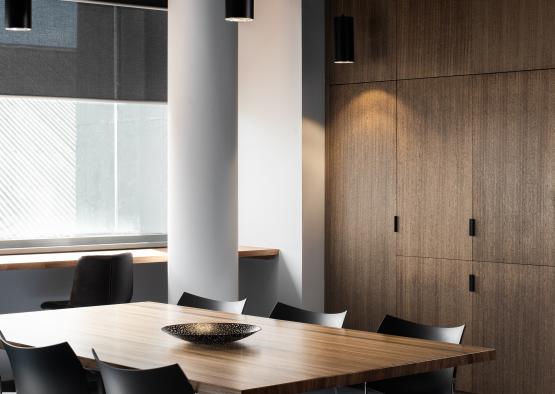 Image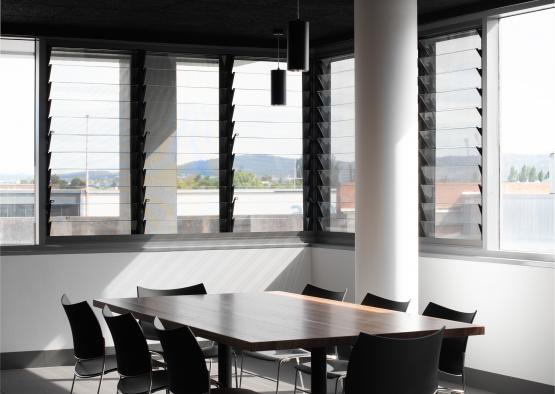 Image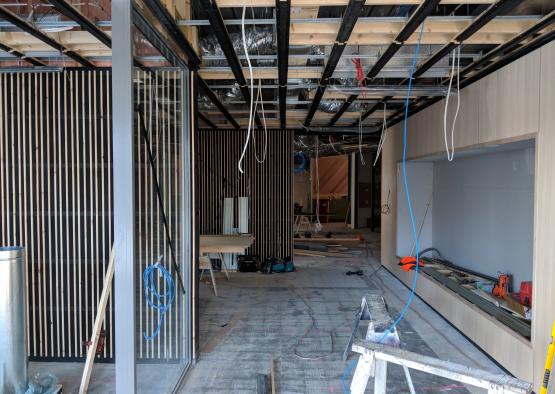 Image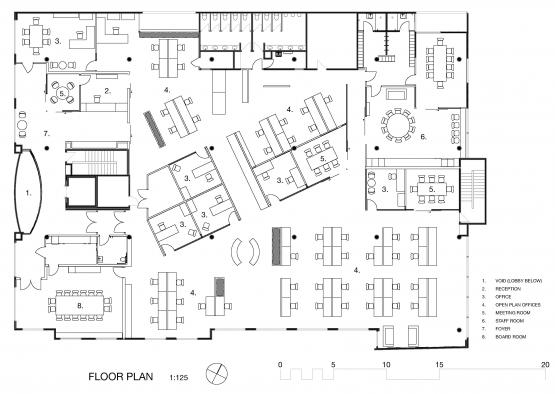 Image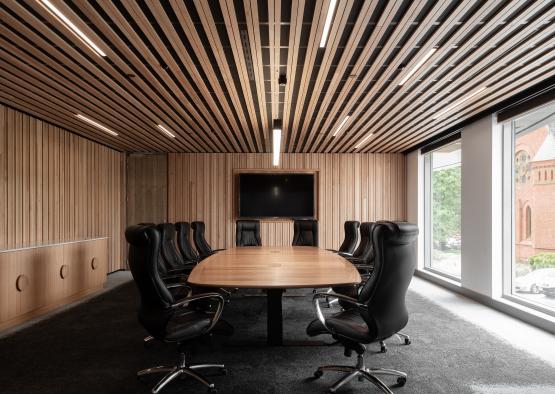 Image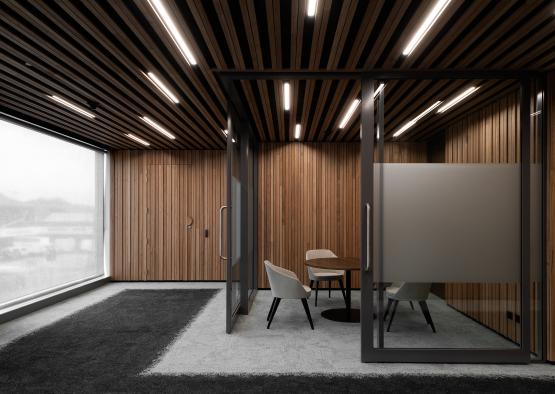 Image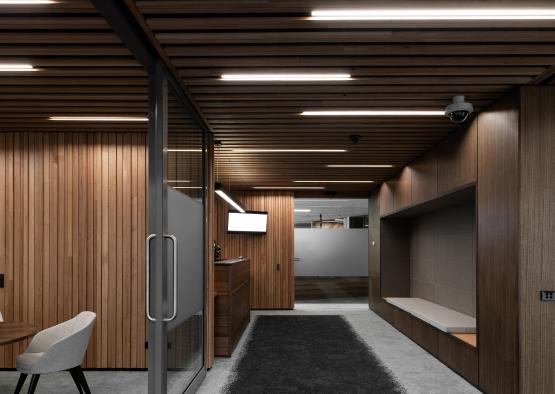 Image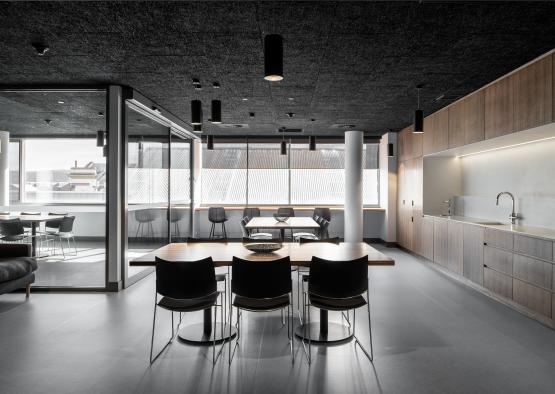 Image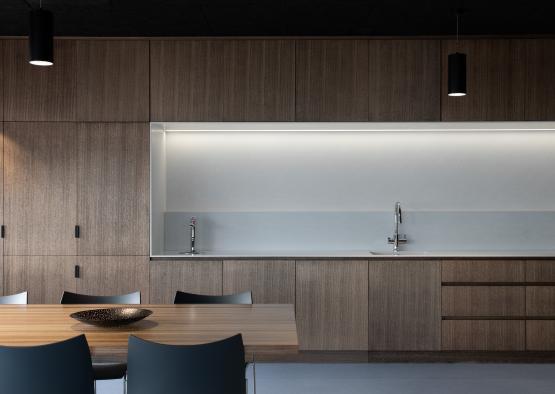 Image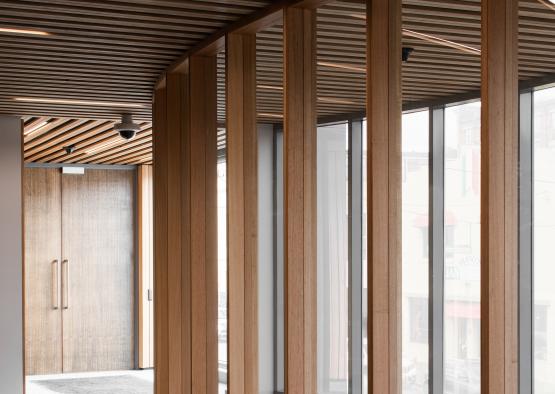 Image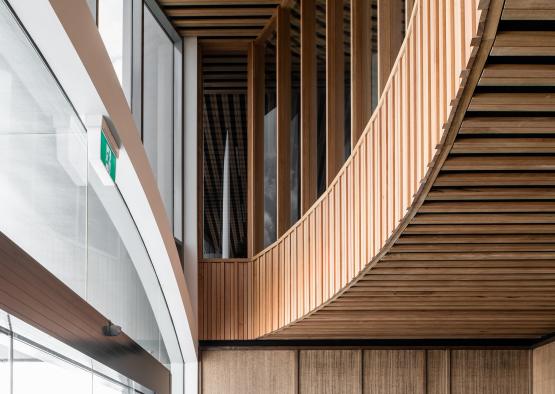 Image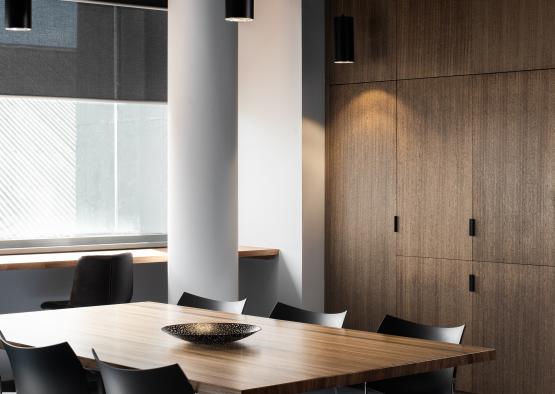 Image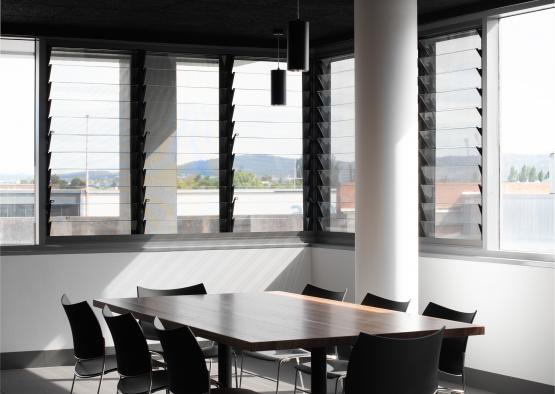 Image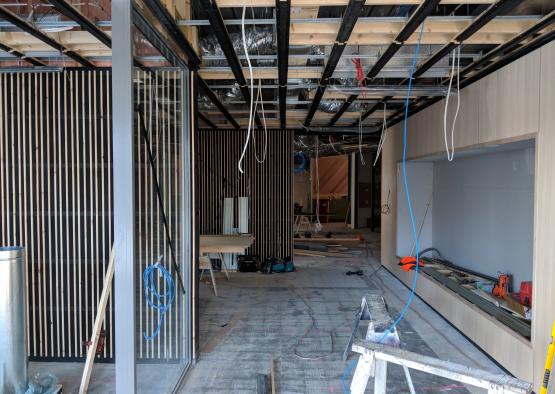 Image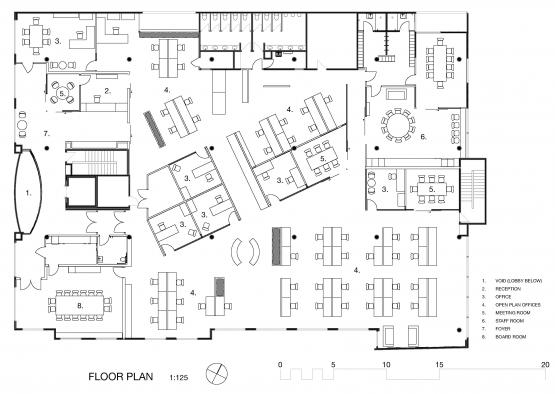 Overview
The existing tenants of the well known Launceston office building first approached Cumulus with a desire to create a healthy new working environment. They described a calm, comfortable new opem space where they could work collaboratively, with smaller private zones for working independently. 
Interior
Throughout the fit out, priority was given to natural materials. Carefully selected local timbers can be seen within the wall linings, ceiling battens and fixed joinery. 
Cumulus made a point of fixing all of the materials for ease of deconstruction and re-use. All timber fittings have been installed to allow for the reconfiguration or reuse of materials in the future.
A calming, neutral colour palette replaces the dated blues, yellows, and oranges seen in the original interior. A selection of soft tones and refined textures reflect the considered, professional nature of the working environment.
Visitors are first greeted by a faceted Tasmanian oak glass wall as they exit the first floor lift. The geometry of the new wall follows the lines of the foyer beneath, creating a consistent curving timber skin. The warm, timber clad entry spaces replace the original 1990s palette of cold tiles, glass balustrades and blue painted plasterboard.
Tasmanian oak battens also line the office ceiling. An engineered baffle system was then laid between each batten, extending the inherent acoustic properties of the versatile hardwood. The timber solution creates both a sculptural ceiling, and a refined play on industrial exposed services ceilings. Integrated lighting sits between the timber battens, nestling cleverly into a single plane.