This timber-built ticket hut and assembly point for visitors entering the National Trust property on Holy Island adds a new dimension to a 16th century experience.
Project Name
Lindisfarne Castle Ticket Hut, Holy Island, Northumberland, England
Photographer Details
Courtesy UK Wood Awards
Image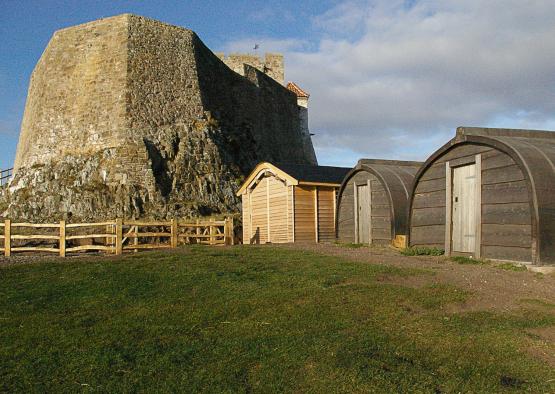 Image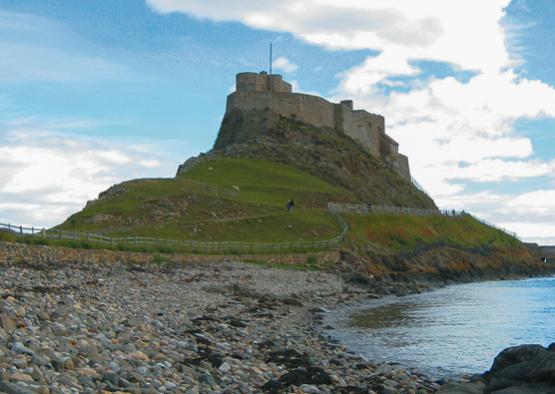 Image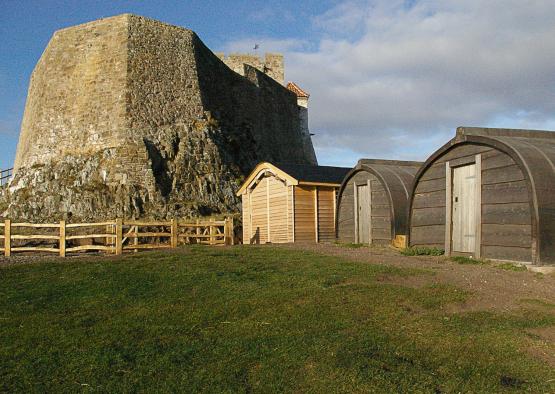 Image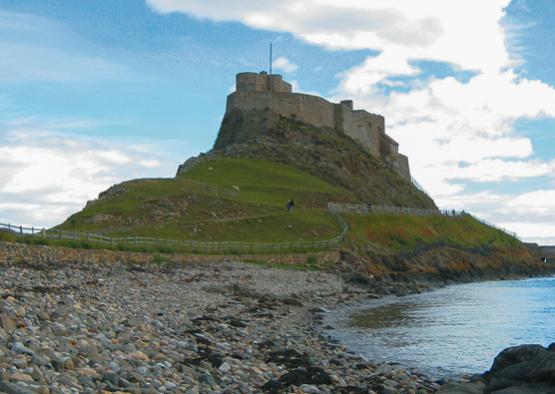 Overview
For centuries, Lindisfarne Castle on the Northumberland coast of England has withstood the ravages of time, North Sea weather and Viking and Scottish raiders. Today, the romantic 16th century fort is more likely to be overrun by tourists.
The castle was substantially remodelled by Sir Edwin Lutyens in the early 20th century and now attracts a multitude of visitors. Admissions were originally dealt with in the castle entrance hall, accessed via a long external ramp and staircase. To better manage the tourist traffic and accommodate some modest interpretation displays, the National Trust commissioned architects Simpson & Brown to design a purpose-built ticket hut and reception building.
This timber-built ticket hut sits on the highest point of Holy Island - reachable from the mainland only at low tides by a mile-long causeway - and was judged 'best small project' in the 2008 UK Wood Awards.
Immediately adjacent are much-photographed and recognisable storage sheds built from three 'sawn-off' and upturned boat hulls.
Story and pictures by special arrangement with timber+DESIGN International magazine.
Structure
While the ticket hut design deliberately eschews the opportunity to build another 'upturned hull', it does respond to its unique setting between the tall, harsh, angular stone revetments of the castle and the low, softly curved profiles of the sheds.
The result is a wedge-shaped building with a sculptural black 'crinkly tin' roof that dips towards the rear as the plan form widens. French oak was chosen as the main material for internal and external detailing because of its durability and long life, and the cohesive aesthetic it brings to the different design elements.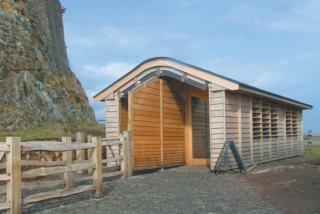 Exterior
The building is framed in timber and clad with untreated, graduated oak boards, which unfurl to create louvred screens over the windows. A large outer door swivels on a central pivot. When closed it provides security and shelter to the exposed lobby area. When open it engages with distinctive riven oak fencing - inviting visitors into the hut on one side as they approach, and directing them towards the castle on the other side once they have bought their tickets. 
To make opening the pivot door easier in the exposed island location, it has been designed with spacings to allow the coastal winds to pass through the graduated oak boards. Glazing above the door prevents swallows taking up residence in the lobby roof purlins.
Interior
The oak wall claddings and fittings provide a low-maintenance interior - simple, workmanlike and unpretentious.  Roof purlins are left exposed, showing the scarf jointing required because of a scarcity of bigger oak sizes. The sweeping oak ticket desk and storage cupboards maximise the space and provide an information point for tourists.
(Footnote: in 2005, two of Lutyens' original herring buss sheds were destroyed by arson. They were replaced in 2006 and a third has been renovated. Spanish architect Enric Miralles later used Lutyens' idea as inspiration for his design of the Scottish Parliament Building in Edinburgh.)