Casey Brown's second 'Permanent Camping' structure comprises two ironbark-framed, copper-clad towers that sit sculpturally in the vast rural landscape.
Project Name
Permanent Camping by Casey Brown Architecture
Photographer Details
Andrew J Loiterton
Image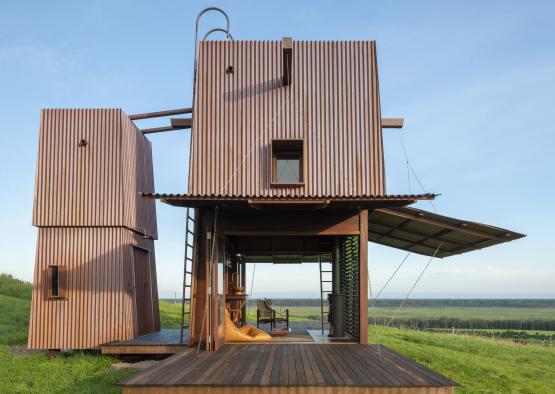 Image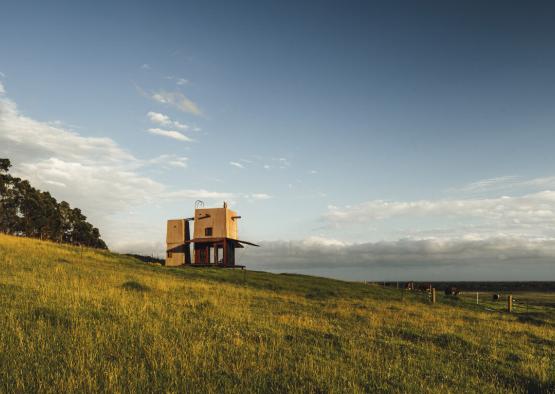 Image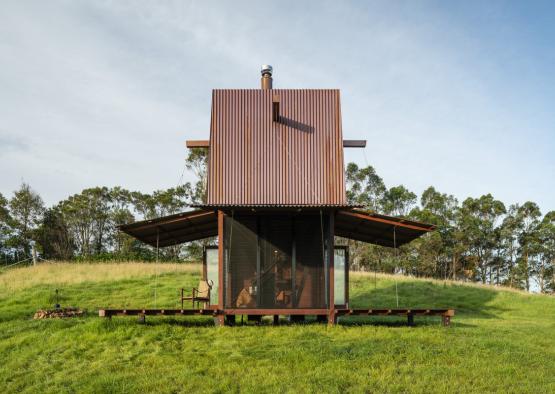 Image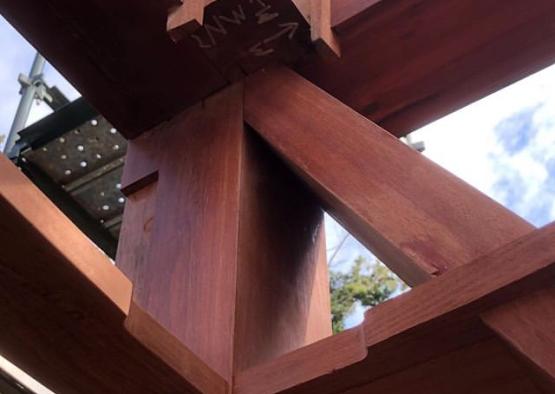 Image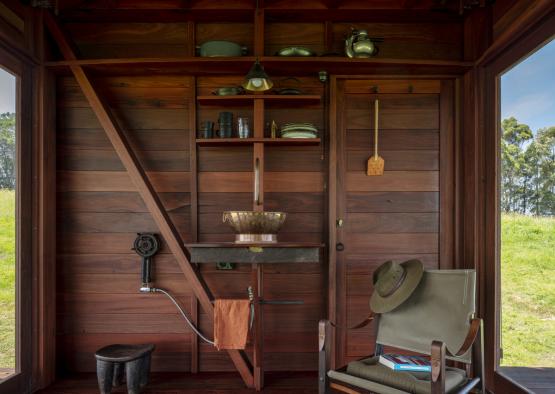 Image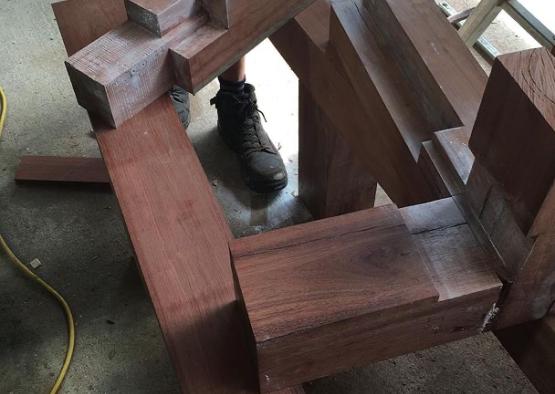 Image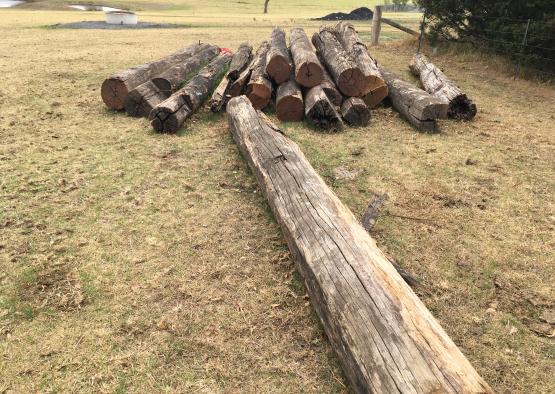 Image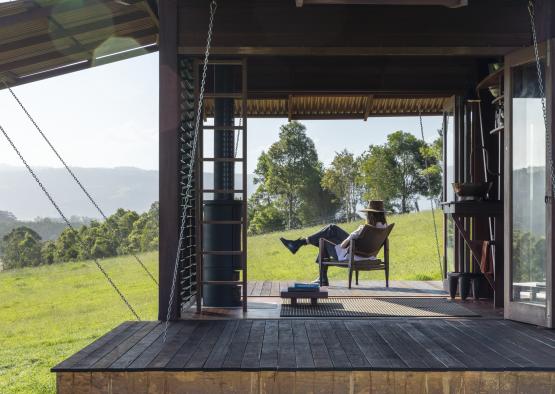 Image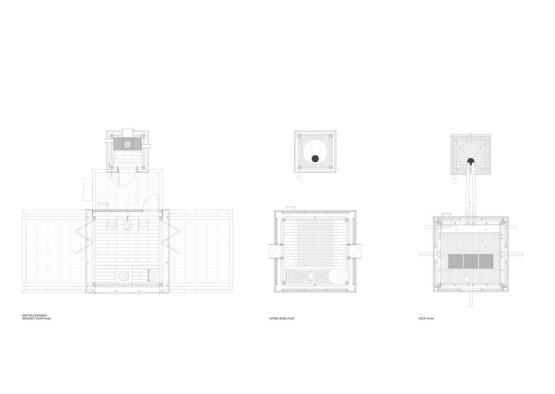 Image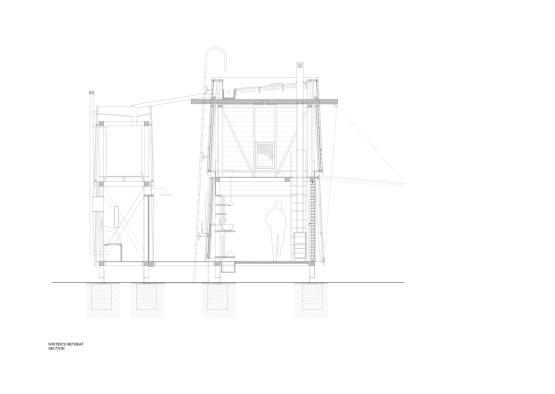 Image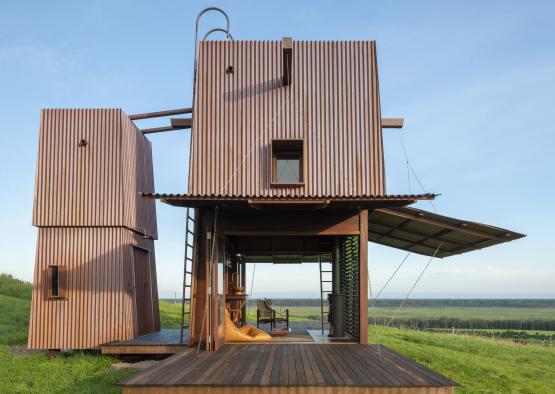 Image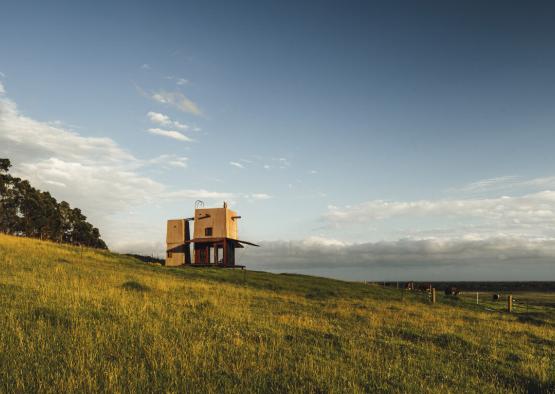 Image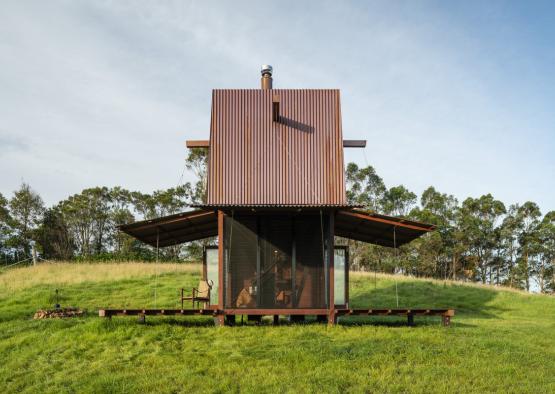 Image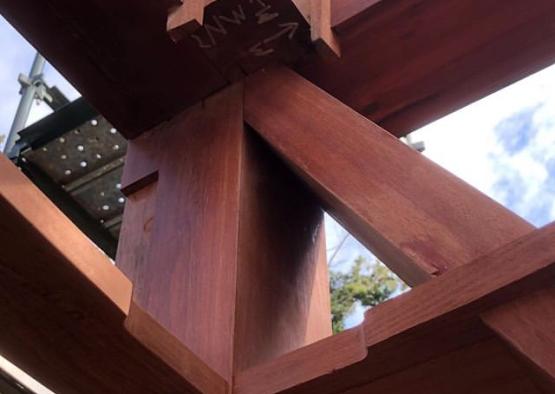 Image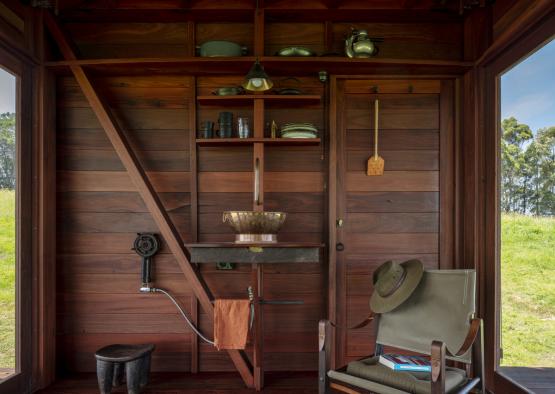 Image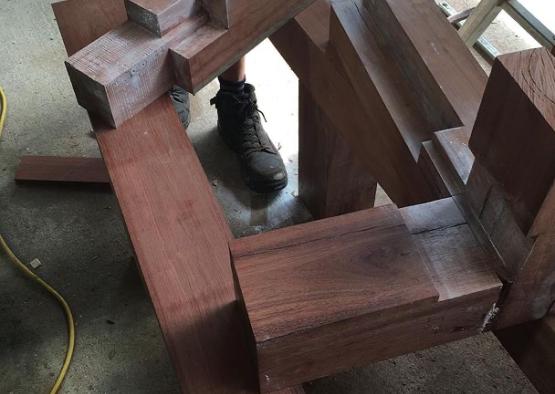 Image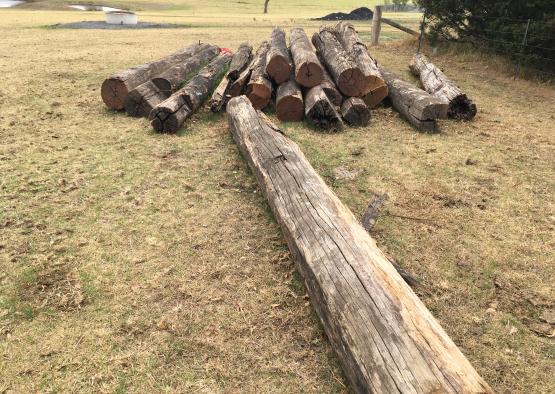 Image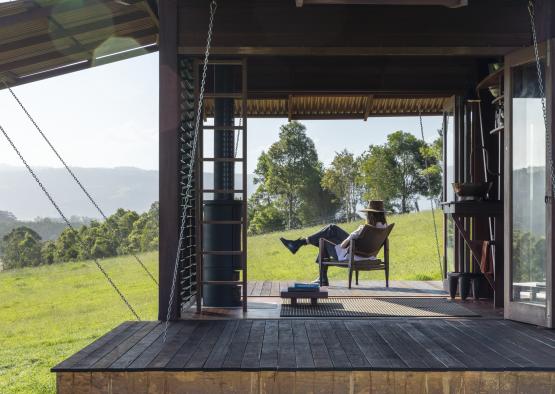 Image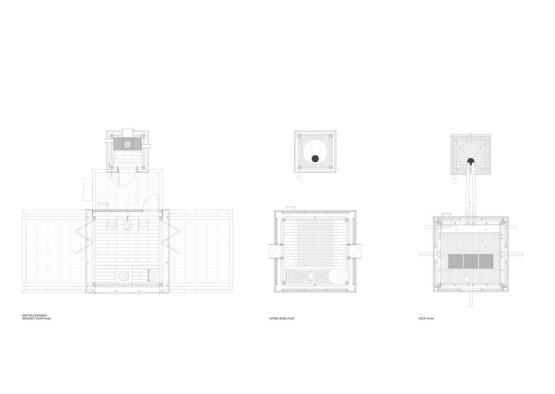 Image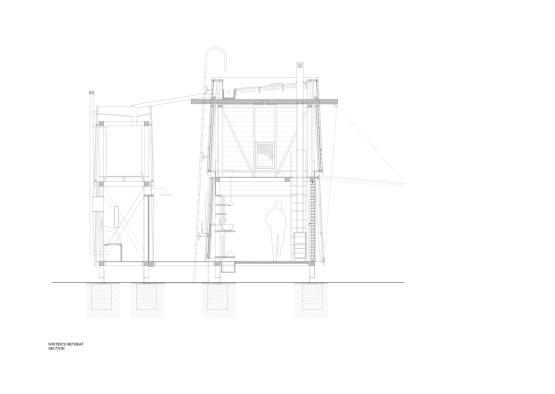 Overview
The project was conceived as a bare essentials approach to a country getaway. Located 500m from the main house on the site, it is accessible only by car, and provides a place to enjoy nature and simple living.
Structure
The entire structure of the two towers is expertly crafted from recycled ironbark timber from an unused wharf nearby. The round timber poles were diverted from end of life to be remilled for the structure. Ironbark timber is one of the hardest, most fireproof, and most durable timbers in the world, providing great scope for reuse of the material. 
The structure was prefabricated in a nearby barn on site by master craftsman Jeffery Broadfield and the building team from Smith and Primmer. Fabrication involved complex traditional post and beam joints, joined without the aid of mechanical fixings. Traditional joinery like this has influenced modern digital techniques like CNC machines, which can be used to cut intricate joints in timber elements to join them.
Exterior
The almost singular exterior material of corrugated copper contributes to the stealthy appearance of the closed structures. Copper is a less common, but excellent exterior material as it develops a natural patina that protects it from corrosion. The copper not only provides a natural looking hue in the environment, but provides a very thin, but highly durable skin to protect the refined timber elements within.
Interior
The interiors of the towers are as stripped back as their approach to living. The two raw materials of copper and ironbark are on show throughout. The finely crafted ironbark expressed frame and joinery have nowhere to hide behind additional linings, so the level of care and execution by the builder needed incredible expertise. 
The dark, patinated surfaces of the interior contrast dramatically with the wild vistas beyond. The balance between refuge and retreat are carefully contrasted, with the timber creating a warm and cosy atmosphere within the rugged landscape. The timber is able to age gracefully on the interior, subtly changing colour over time as the inhabitants leave the mark of use on the material. Being a particularly hard timber, the interior will last well beyond a typical interior material palette of plaster.