A mezzanine floor utilising CLT panels instead of conventional cast-in-situ concrete saving the contractor time while offering a sustainable building solution and a beautiful finish for the client.
Project Name
Guardian Early Learning Centre Brisbane
Image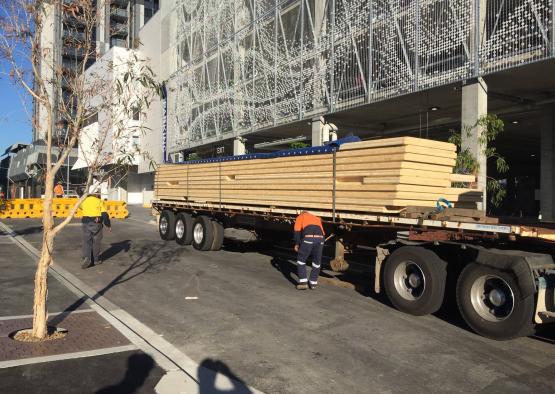 Image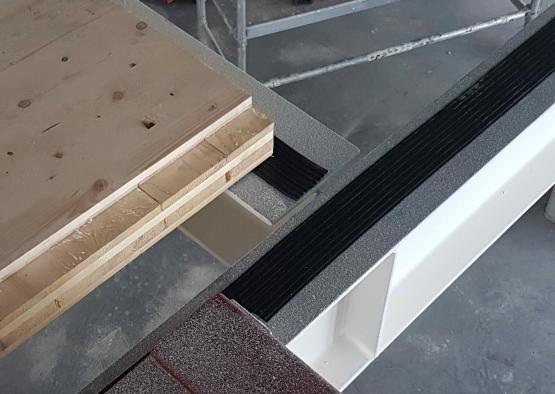 Image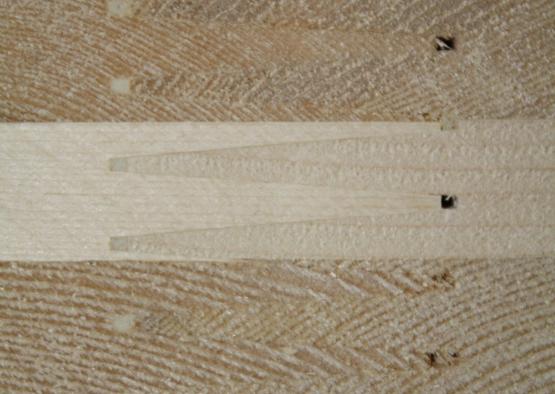 Image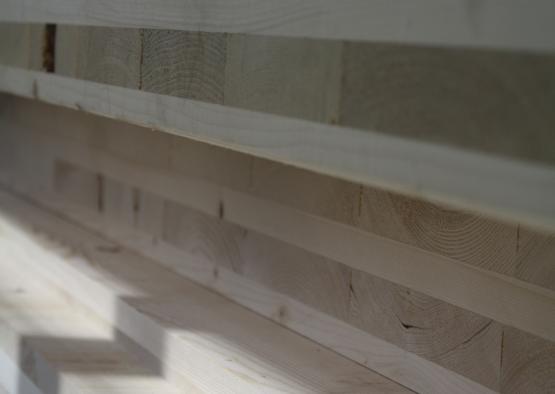 Image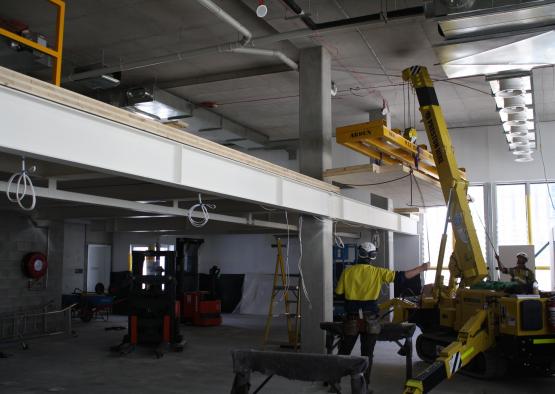 Image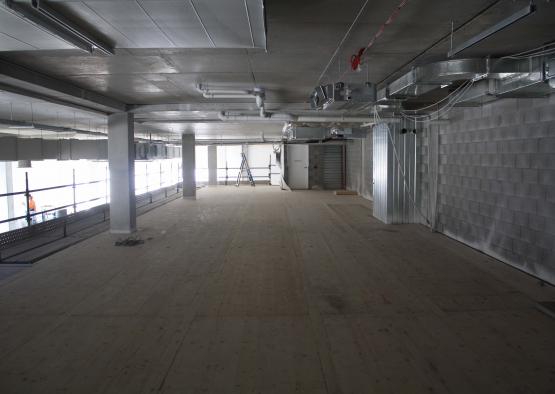 Image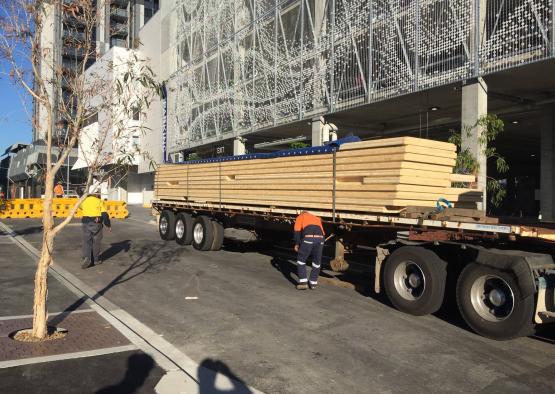 Image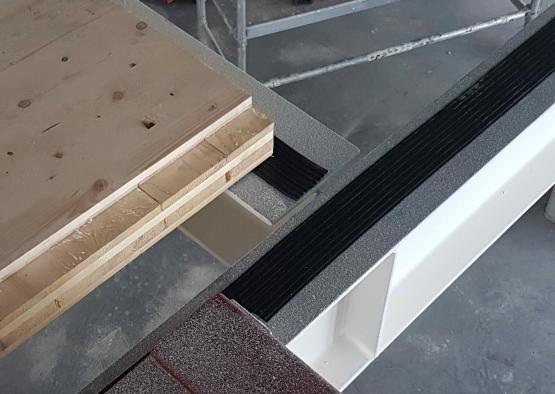 Image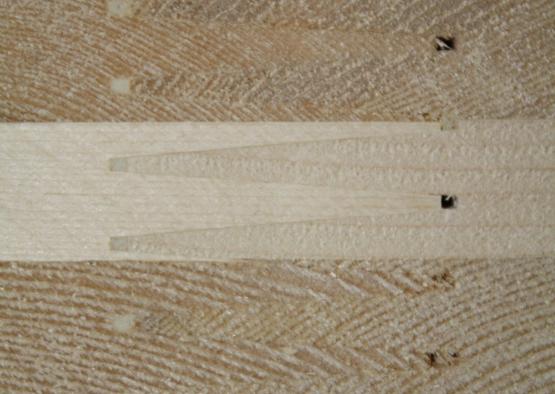 Image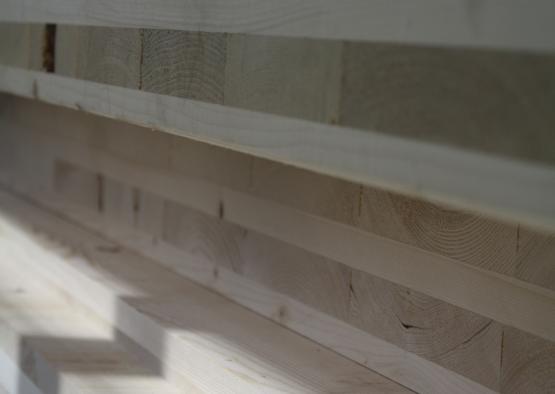 Image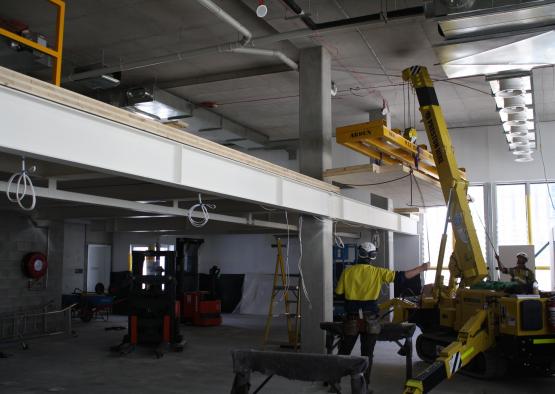 Image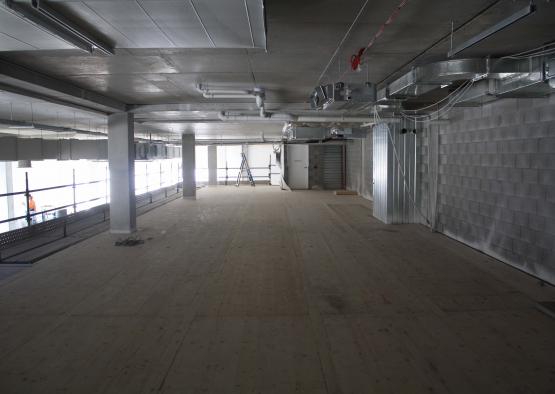 Overview
A 325 square metre mezzanine floor at a Brisbane Early Learning Centre was built using cross-laminated timber (CLT) panels. While the client and operator of the centre will benefit from the natural and warm ambience of the exposed underside of the CLT floor, contractors have reported lower costs per square metre and a significantly reduced construction program.
George Bellas, Project Manager from Apollo Property Group, who was the principal contractor for the fit-out of this early learning centre, said "the efficiencies we gain from using CLT panel instead of concrete are significant. Both our construction program and the final cost of the installed floor are reduced by approximately 20-30% each".
This reduction in time and costs result mainly from fewer trades and therefore reduced preliminaries and the ability to continue work immediately in the absence of back-propping and waiting periods due to concrete curing time.
For the installation of the CLT floor panels, Apollo Property Group contracted Arden Architectural Staircases. David Wilson, Special Projects Manager at Arden sees great opportunities for his company in the installation of pre-fabricated timber structures as the availability of high-performing engineered wood products and pre-fabricated structural elements offer clients and designers a whole new range of benefits.
Specialist installers such as Arden, alongside local and international manufacturers and suppliers, will play an important role in providing a robust supply chain as the demand for timber structures increases exponentially.