The Maitland Riverlink redevelopment has revitalised the regional NSW hub by extending its CBD along the riverfront.
Project Name
Maitland Urban Activation Project, by CHROFI and McGregor Coaxall
Location
396 High Street
Maitland NSW 2320
Australia
Image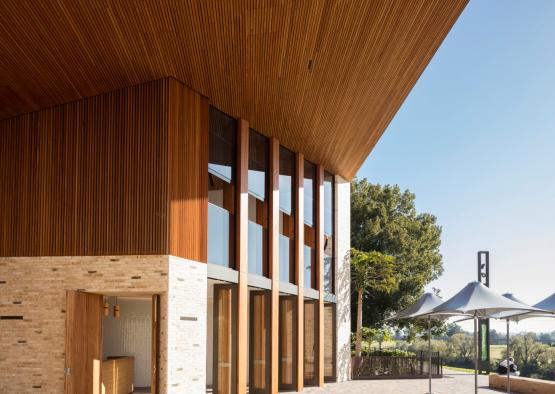 Image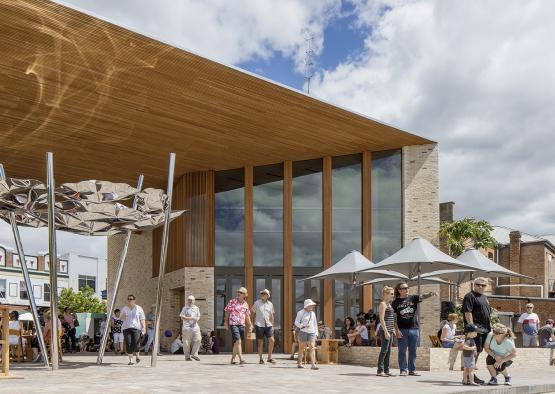 Image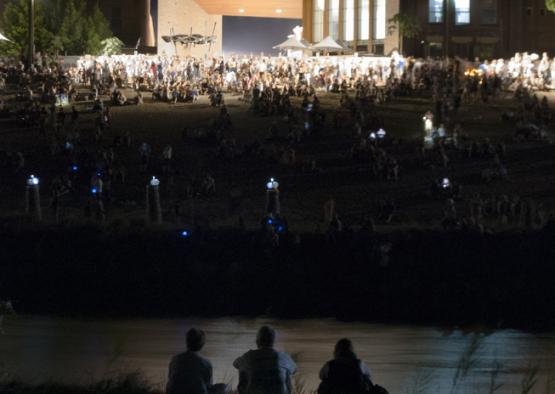 Image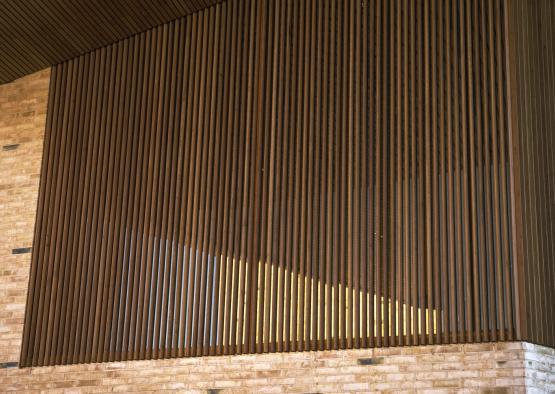 Image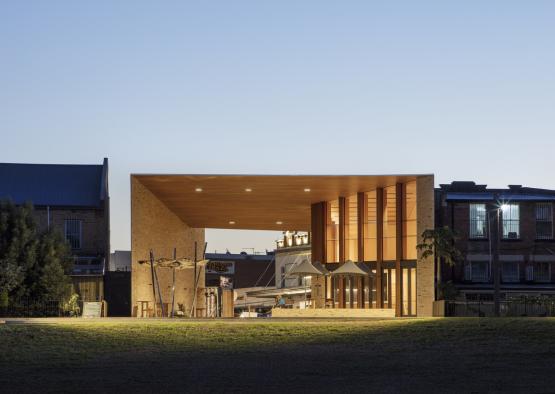 Image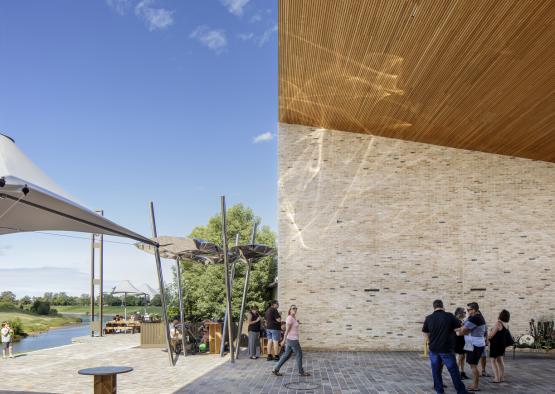 Image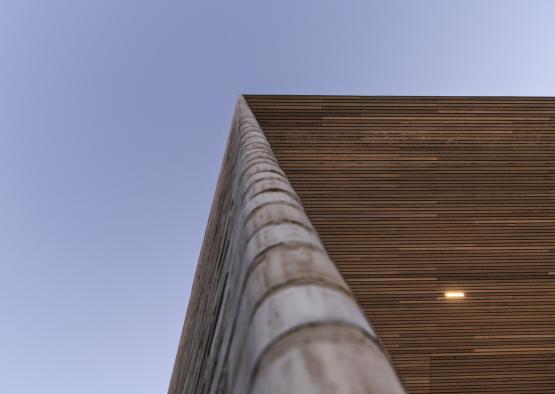 Image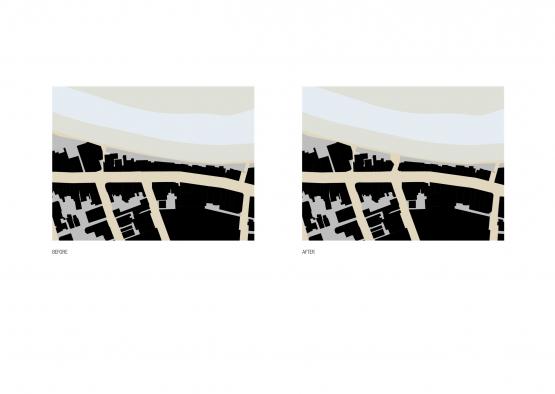 Image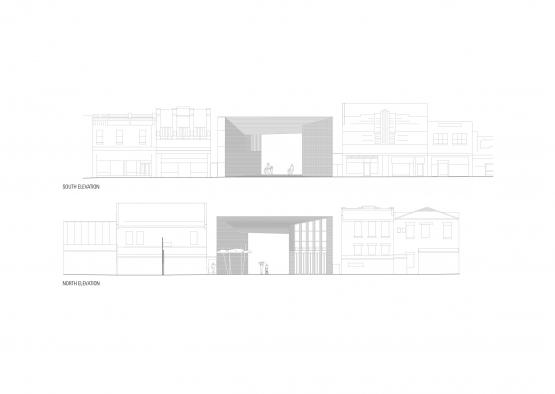 Image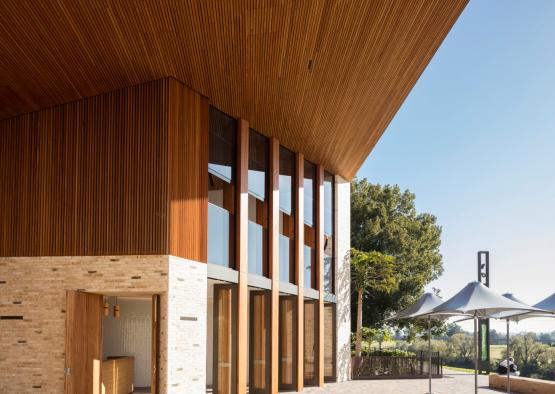 Image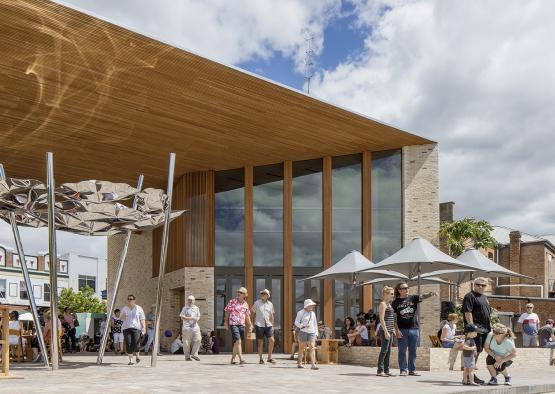 Image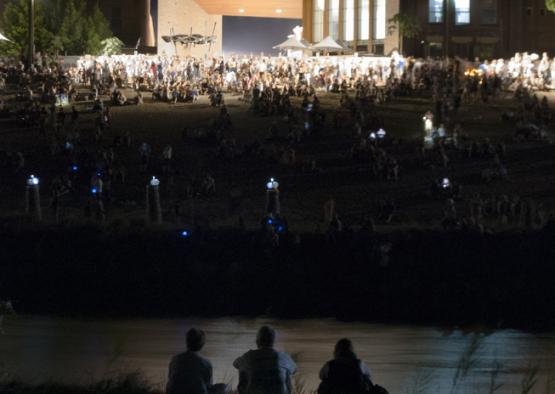 Image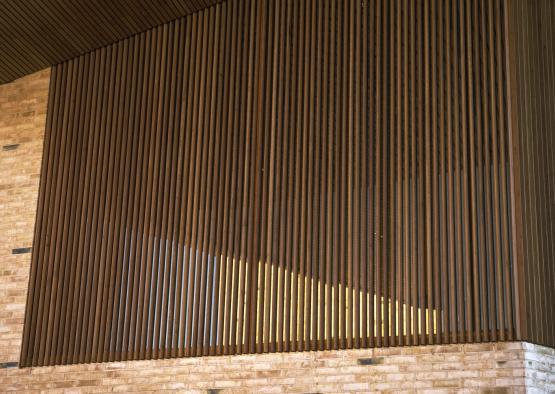 Image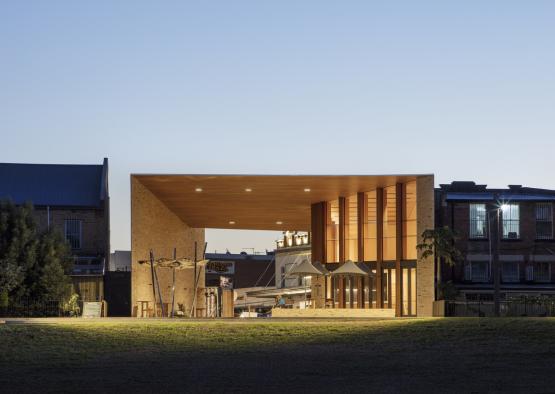 Image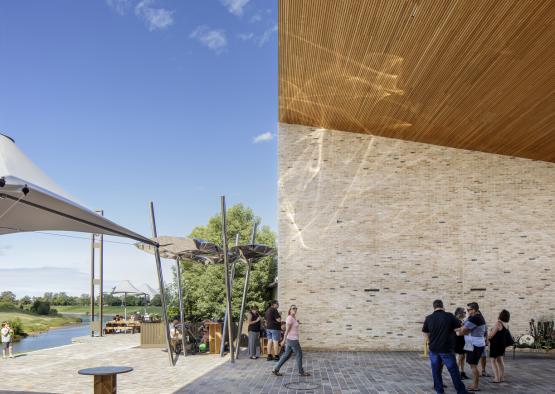 Image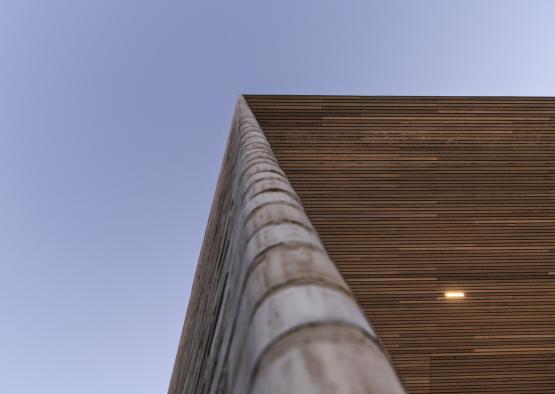 Image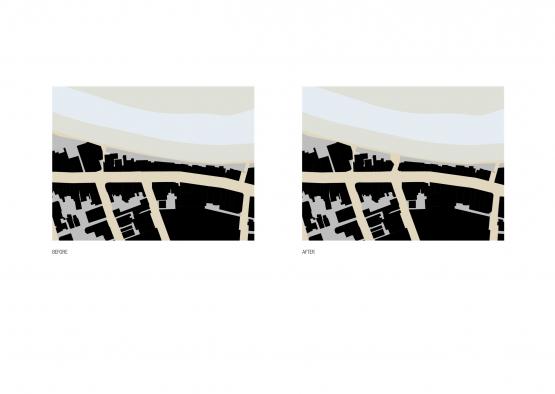 Image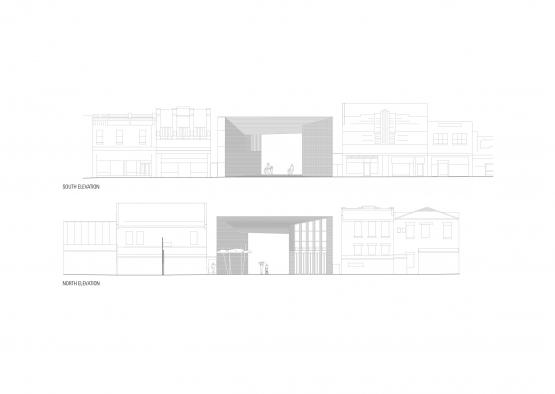 Overview
The architecture and urban design scheme reestablishes a long lost relationship between the community of Maitland and the river at its heart. The project hopes to establish a new identity for the town, and attract a broader flow of tourism and business. 
Structure
Monolithic brick walls hold up a timber roof canopy, creating not only a sculptural thoroughfare to access the river, but a covered public shelter.
The handmade bricks and timber complement the significant sandstone architecture of the town. Unique corner bricks have a smooth, rounded profile, which allows sharp corner angles to be achieved. 
Exterior
The timber for the canopy was chosen to relate to the context, and provide a warmth and human scale. Being a naturally sensitive area of the town, timber provided a lightness and natural feel that sat well in the site. Solid Blackbutt timber clads the interiors and roof, while a custom interlocking system clads the exterior.  
Timber battens allow light to filter through the structure, and provide a textural quality, while breaking up the monolithic form. Triangular battens, modelled off warehouse construction, allow for a clearer view out, and a more private view in. 
Given the timber and clay bricks are both naturally weathering materials, as the timber greys and the bricks season to their location, the materials will take on a more uniform and complementary relationship.