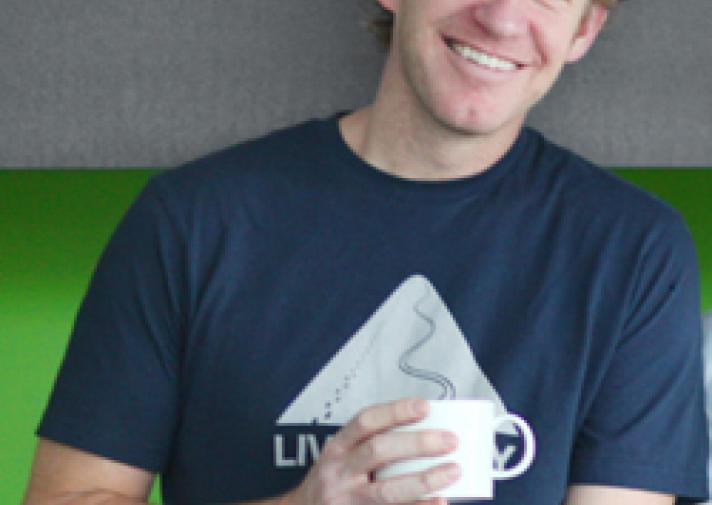 Dream big and innovate
| | |
| --- | --- |
| Blog by | |
| Organization | McFarlane Green Biggar Architecture |
| Posting Date | Monday, May 30, 2011 - 12:45 |
---
According to Michael Green ...
"The most compelling issues of our time are global climate change and the need to house the world. Just as the industrial revolution gave us concrete and steel to create huge structures, the carbon revolution will shift us 'back to the future' to rediscover sustainable materials such as wood, bamboo, earth and paper. At mgb, we believe that carbon neutral structures will shape the future of architecture and we have embraced wood as the key structural material in all of our building projects. For wood to become the main structural material across the global construction industry, we must dream big and innovate.
"Dreaming big means learning to build taller and bigger with wood, and expanding the types of buildings made of wood. Even in a timber nation such as Canada where we are accustomed to building with wood, until as recently as 2009 the height restriction on timber buildings was four storeys. It took a lot of effort to change the building code to increase the limit to six storeys, even though much taller wooden structures have stood for many hundreds of years. In some ways, we as architects have become lazy – taking the easy way with concrete and steel; yet, the profession is at its best when it is reaching for the stars and pushing through arbitrary limits. Granted it is not easy to build big structures in wood, but we should all be working on finding out how. This is the focus of our work at mgb, where we are introducing wood to new building types such as airports.
"We designed and built our first timber airport at Prince George in northern British Columbia in 2003–04. It was a pivotal project in the evolution of mgb, inspiring the use of timber in other airports in Canada and around the world. Prince George lies at the heart of the forestry industry and the client wanted us to use as much timber as possible to reflect its importance to the economy of the region. We created an innovative timber structure that used the (then) latest technology in shaping and cutting the wood.
"More broadly in our architectural practice, we started to look around at existing timber structures and ask, "How can we learn from the past?" For example, at the turn of the 20th Century the timber barn on the Vanderbilt family farm in Vermont was the single largest volume space in the United States. The 37-metre high wooden Church of Transfiguration in Russia that was built in the 17th Century is still standing. When we started renovating a 100-year old building in Vancouver's Chinatown we discovered that all the walls were made with 'mass timber', which was common practice at that time. We saw that we could learn from other cultures about their building practices and traditions to improve our own work. We also discovered that we build with wood now pretty much the same way as we did 500 years ago – the key to the future is innovation."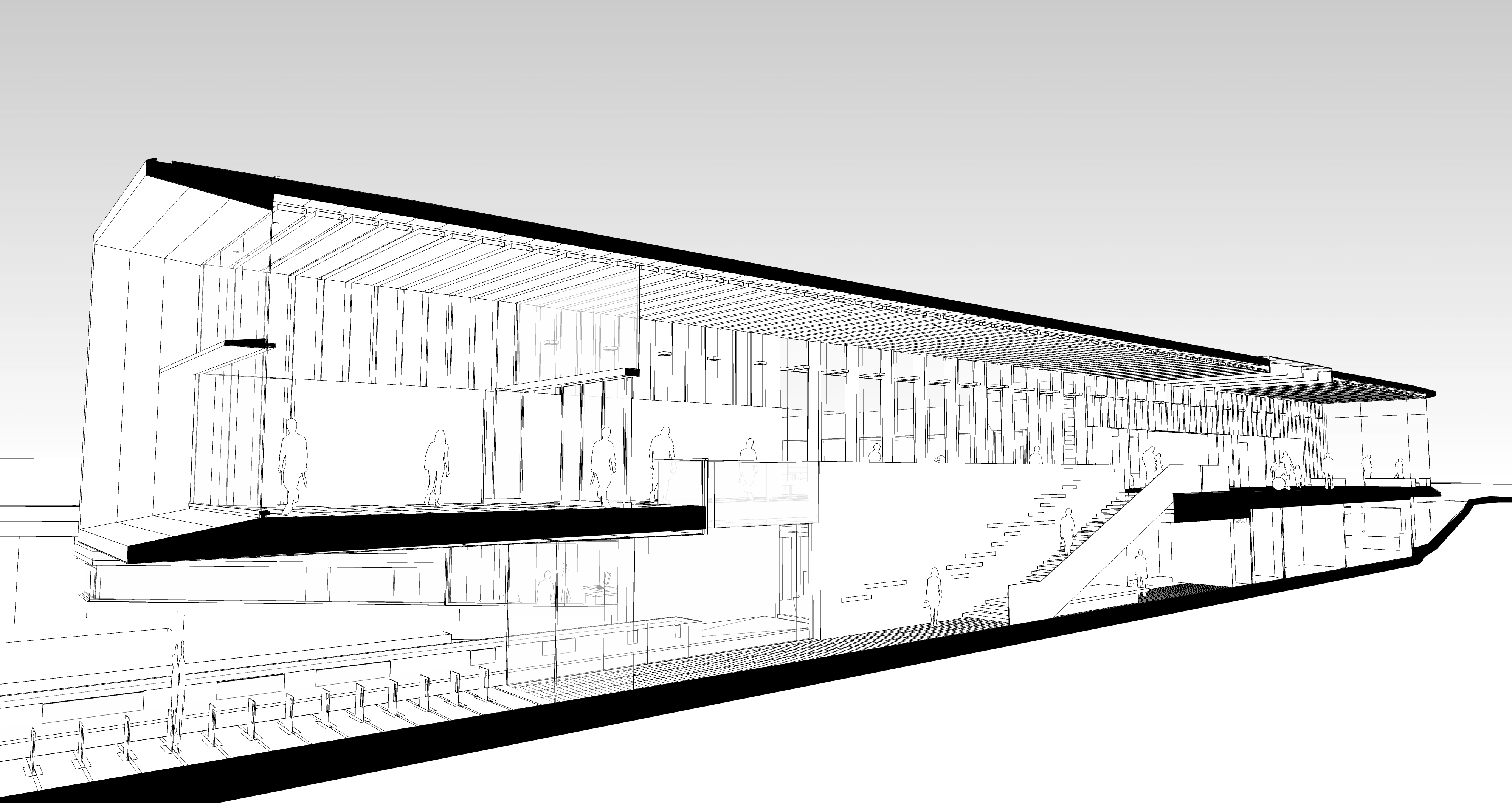 Atrium Section, mgb's North Vancouver City Hall Project
"The best innovation makes a simple statement in a quiet voice. Engineered structural timber materials with many applications have emerged from the realisation that we can chop wood up and glue it back together; that we can use the fibre, which is the basis of wood, to its best advantage. For example, we used jumbo sheets of LSL (laminated strand lumber), which is made from compressed timber waste, to construct a large building very quickly. This was the North Vancouver City Hall project, where we cross laminated three sheets measuring 12 by four metres to create a beautiful wood structure that is also exposed as its ceiling.
"Engineered LSL and LVL (laminated veneer lumber) is a compelling solution. The challenge is to stop suppliers from chopping the enormous sheets created in the manufacturing process into smaller pieces. We architects need to design for large panels and convince the industry to supply large panels. When these are prefabricated to measure, shipped and assembled on site, the sheets are a cost-effective alternative.
"CLT (cross-laminated timber) also offers us a large panel dimension that open doors to larger structures built of solid wood. We have the technology to build multi-storey timber structures of up to 20 or 30 levels using engineered timber products in stock and standard connections. The 'tilt-up / drop-in' timber system that we have designed is structurally sound in an earthquake zone. We call our system FFTT. It uses large sheet panels of LSL and/or LVL to build economical, large-scale buildings quickly. We hope that in time it will replace the incumbent materials of concrete and steel with a carbon neutral structural system. We see FFTT with CLT as the backbone of systemic change in the way we build in many corners of the world. We will not eliminate concrete or steel – nor should we – but we can reduce their use."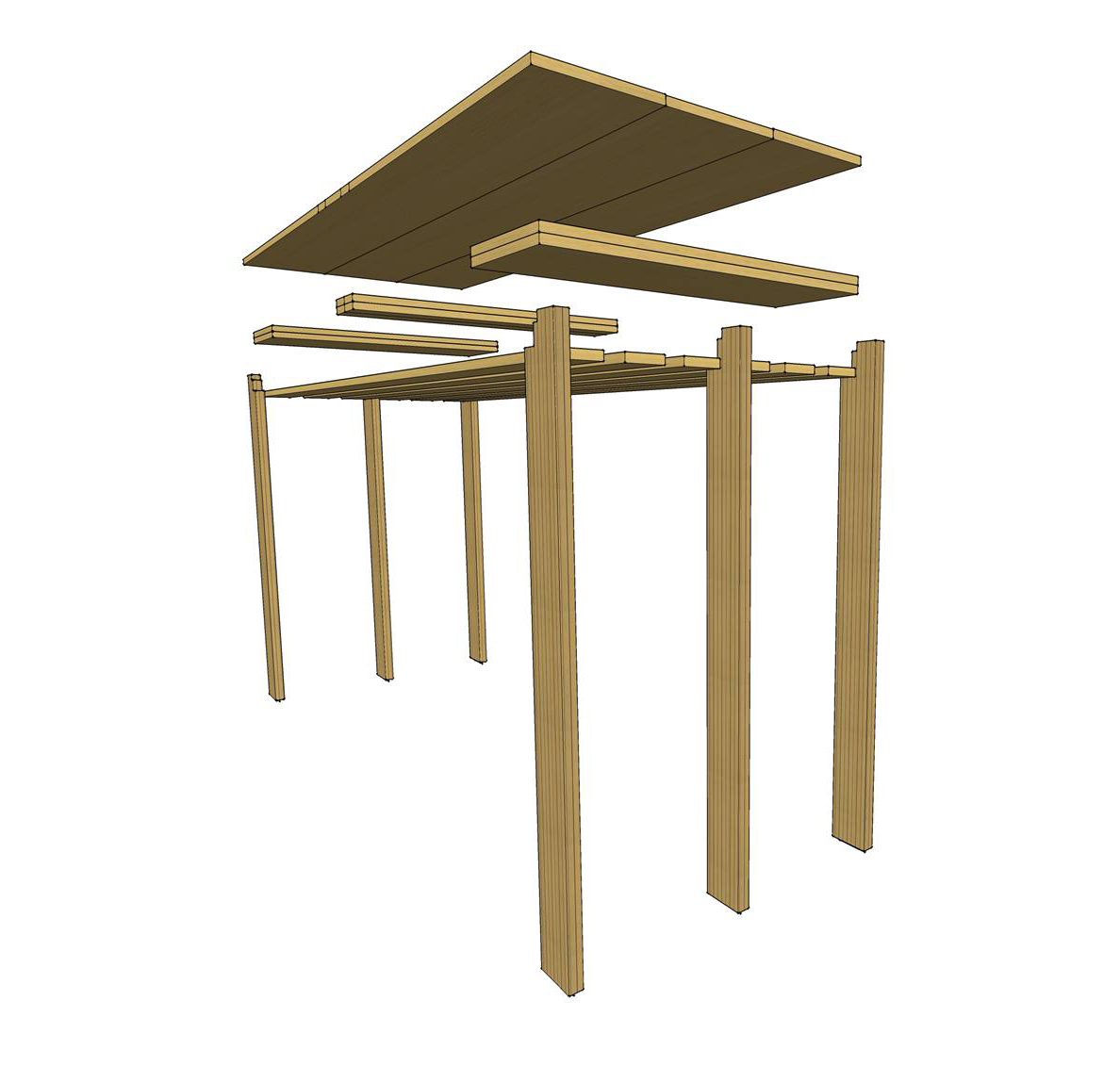 LSL Atrium Structure, mgb's North Vancouver City Hall Project
"The products are available, so why are we all not looking at ways to use them? It is our role as architects to promote good ideas; to convince clients, contractors and building authorities to follow our lead towards a sustainable future."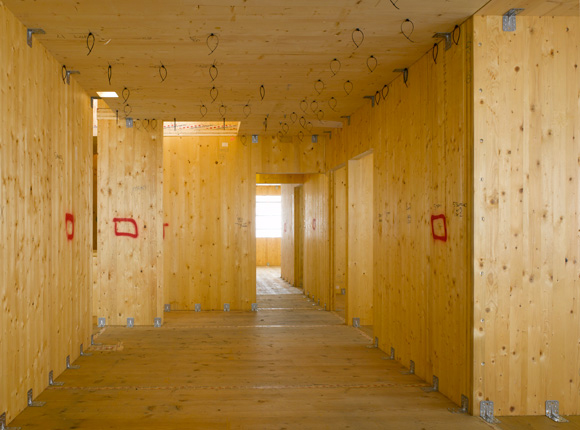 CLT at Murray Grove – the world's tallest modern timber residential building, designed by Waugh Thistleton Architects: www.waughthistleton.com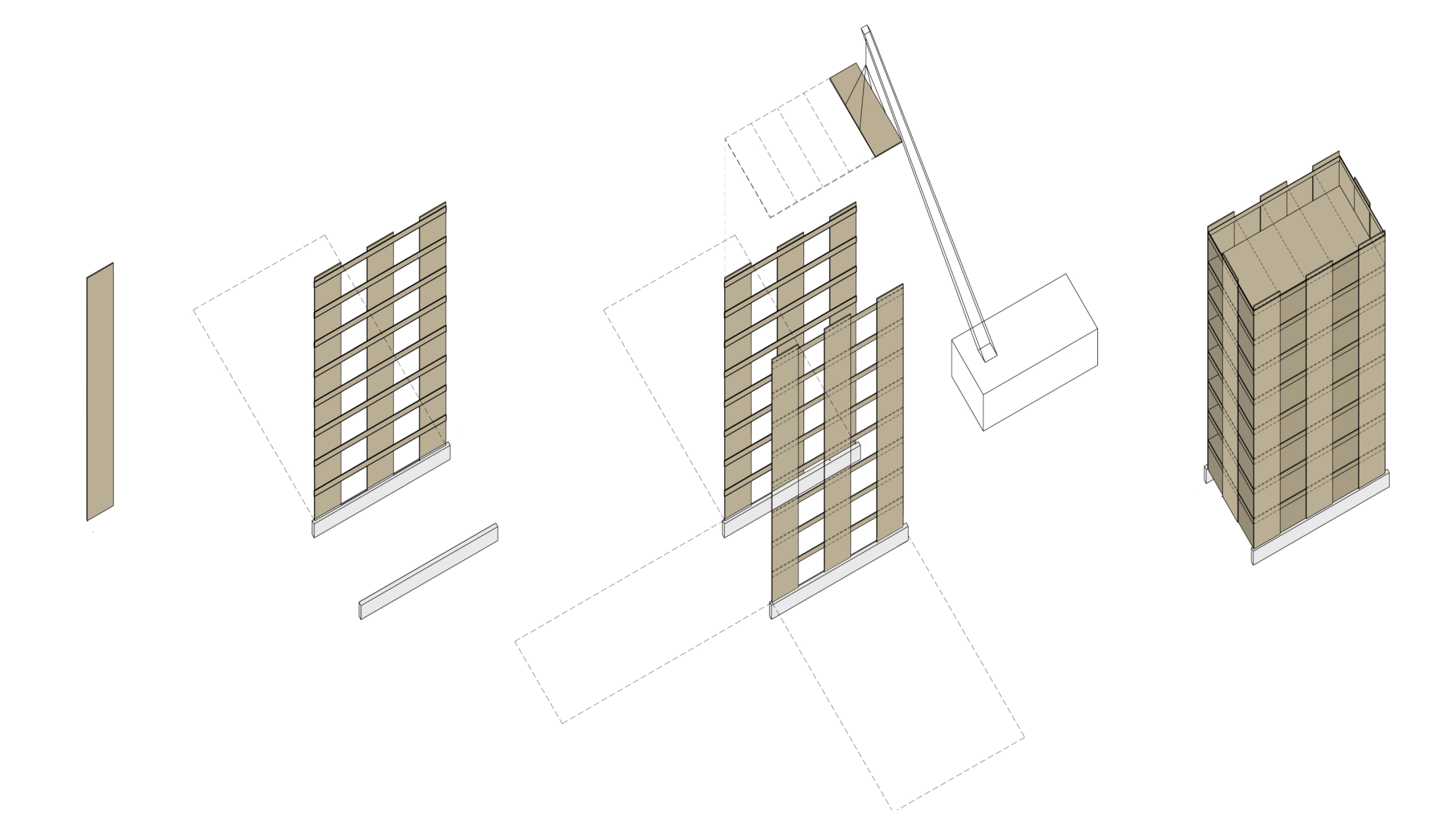 An illustration of mgb's FFTT construction system
Biography
Michael Green, Principal, McFarlane Green Biggar Architecture (http://www.mgb-architecture.ca) feels a strong connection with wood, even though he was born and raised 'north of the tree line' in a remote community on Canada's Hudson Bay. Based in Vancouver, Michael designs buildings, public art, interiors, landscapes and urban environments around the world. His buildings range from simple houses to international airports, and all incorporate innovative timber elements. Michael believes that the integrity of the architecture profession is to build with modesty, simplicity and maturity. He is committed to achieving professional excellence through living a balanced and generous life, and is happiest when his designs are quiet and modest, and make other people's lives happier.
A world first for its innovative use of LVL in the structure of a multi‐storey building, the NMIT building also incorporates a new generation of earthquake-­resistant engineering technology.
An innovative timber structure that demonstrates how Laminated Veneer Lumber (LVL) is better than steel in structural applications, particularly for ease of construction and performance.
Laminated Veneer Lumber is a high-strength engineered wood product made from veneers bonded together under heat and pressure. It is used for permanent structural applications including beams and rafters.
Cross Laminated Timber (CLT) is an engineered wood product, similar in construction to an extremely large plywood, used for pre-fabricated structural applications.