Australia's first mid-rise, mass timber, passive house student accommodation building.
Project Name
Gillies Hall, Monash University
Location
Monash University Peninsula Campus
Frankston VIC
Australia
Photographer Details
Peter Clarke
Image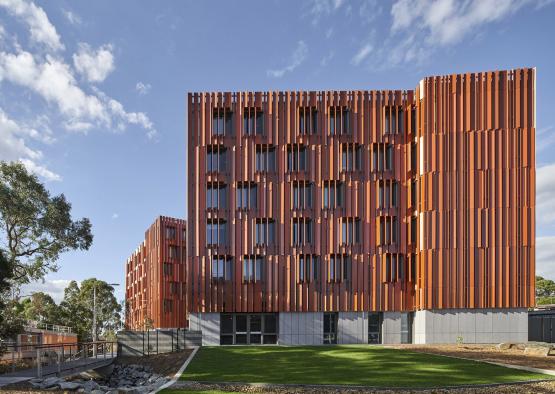 Image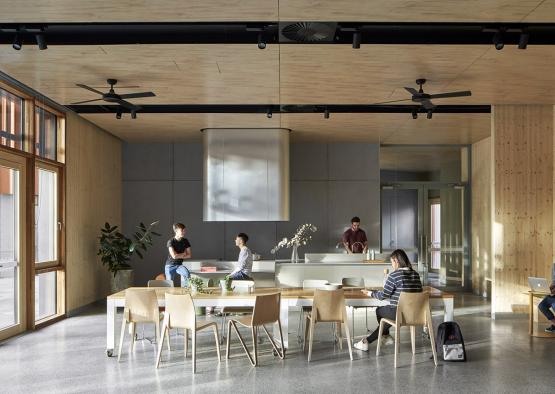 Image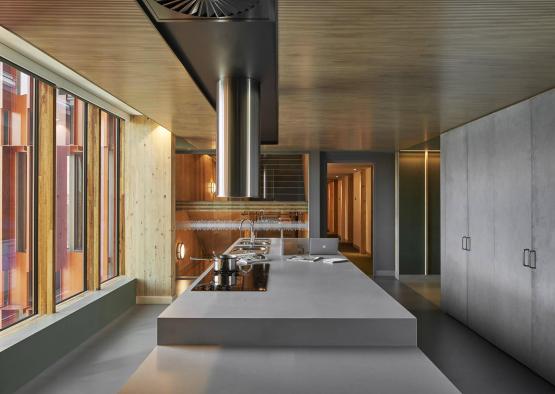 Image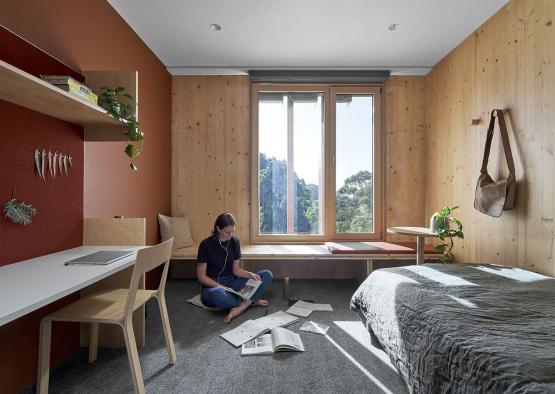 Image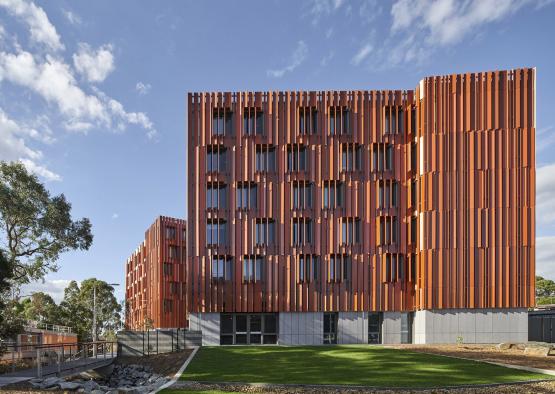 Image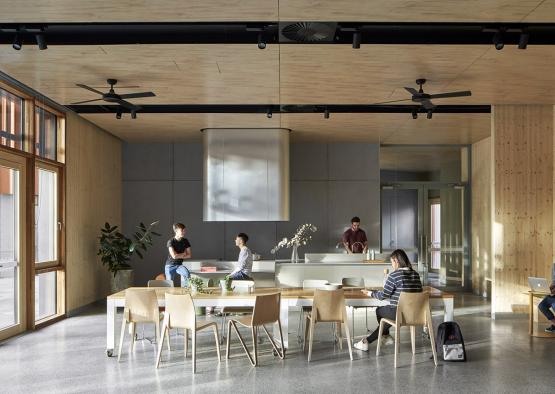 Image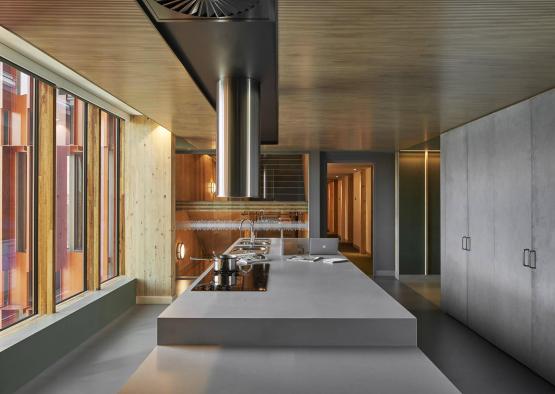 Image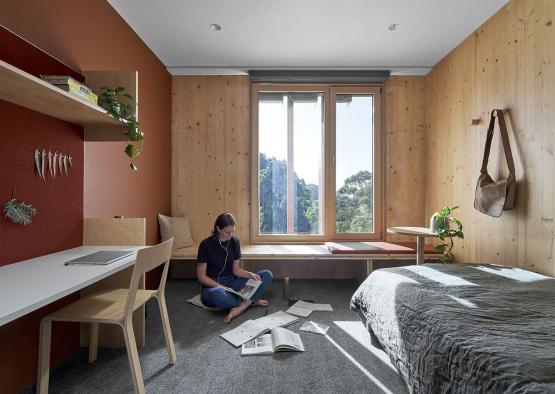 Overview
A major milestone for the Mid-rise advisory program, this project at Monash University heralded the first entry of a Tier 1 builder into residential timber construction in Australia. This was a significant moment, as the positive experience of Multiplex set the tone for other builders approaching timber construction.
Totalling six stories in height comprising five levels of mass timber over a first floor concrete podium, Gillies hall is the first Passive House Certified project of its scale in Australia and provides 150 self-contained studio student apartments, two ground-floor apartments for residential support, and ground-floor common spaces for all 250 on-campus residential students. At the time of opening, it was the largest Passive House certified (PHC) building in the southern hemisphere, Australia's first student accommodation built to Passive House standards, and one of Australia's largest cross laminated timber (CLT) projects.
The project demonstrates Passive House as a responsible and viable option for large residential projects in the Australian context. The benefits are already evident in this comfortable, healthy, thermally consistent residential building, which will continue to function as a low energy, climate resilient building into the future, delivering on the University's ambition for a net zero campus by 2030.
The project's list of awards includes:
Construction21 Green Solutions Awards - International Energy & Temperate Climates Prize (2019)
Melbourne Design Awards - Gold Medal Winner (2019)
Premiers Sustainability Awards - Built Environment – Winner (2019)
Australian Timber Design Awards - Sustainability Award (2019)