MOTIV Architects Inc. is Tracey Mactavish and Asher DeGroot.  Friends and colleagues for many years, we bring over three decades of design experience in Vancouver and around the world. We founded MOTIV with a common passion that thoughtful design connects people and transforms communities.
Projects on Woodsolutions
Image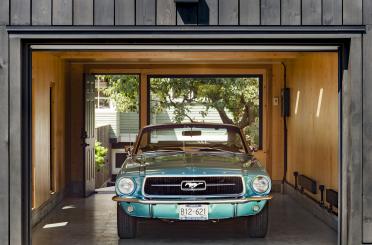 Eton Accessory Building
A home in Vancouver trades a utilitarian garage for a multipurpose CLT workspace.