A former Cornish farmstead has been transformed into a vibrant workplace for emerging furniture and product design practice James Smith Designs.
Project Name
Argal Workshop, Cornwall, by Gluckman Smith Architecture
Photographer Details
Jason Ingram
Image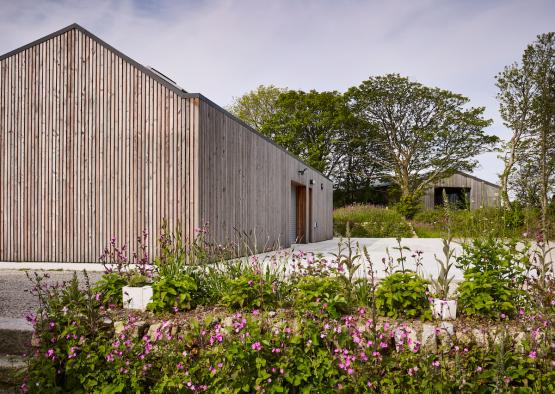 Image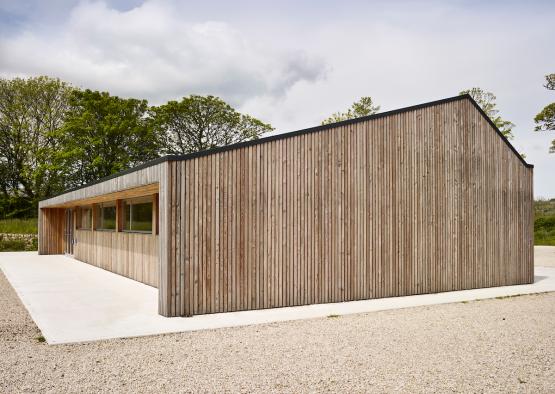 Image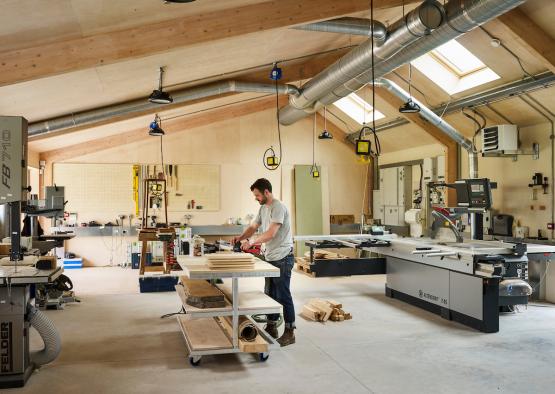 Image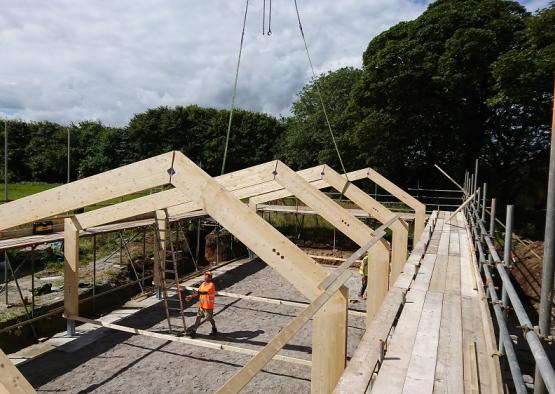 Image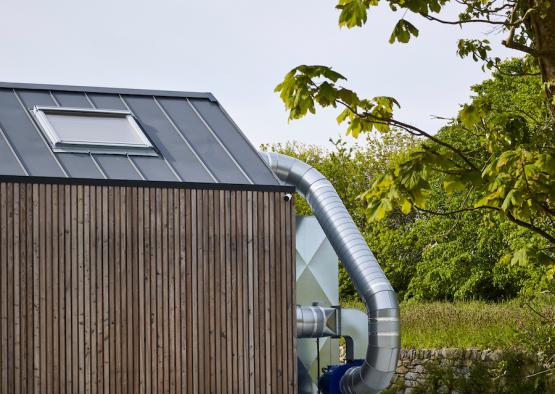 Image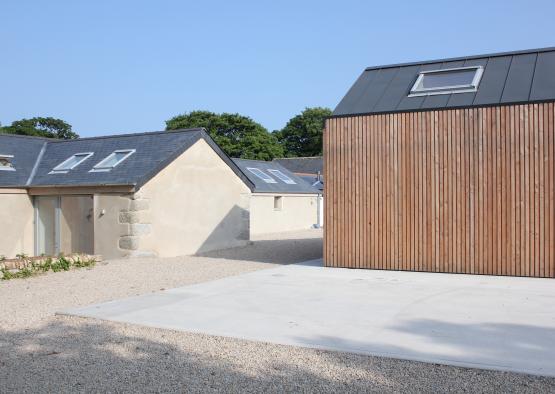 Image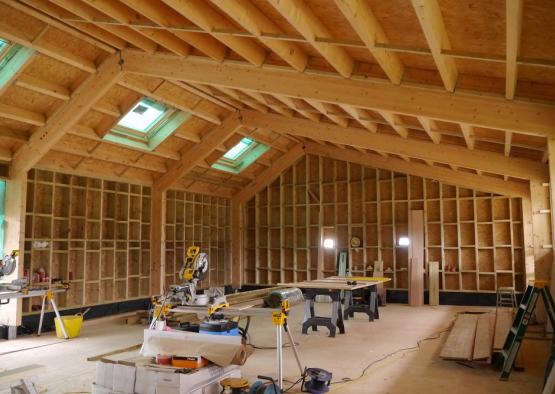 Image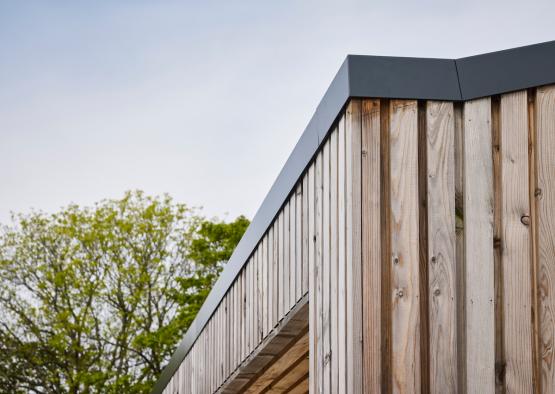 Image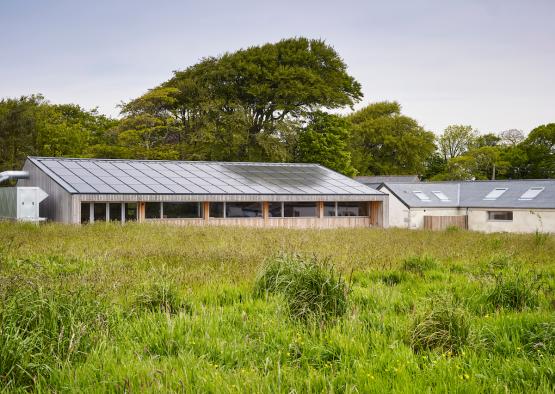 Image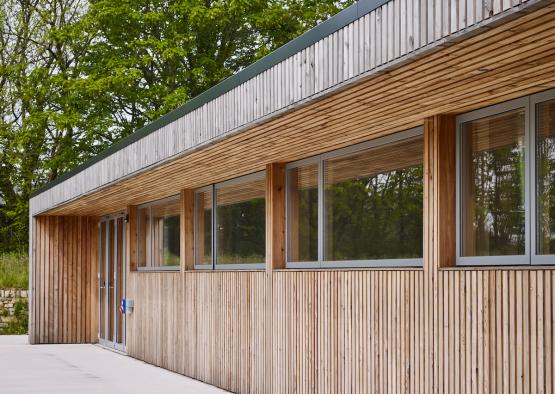 Image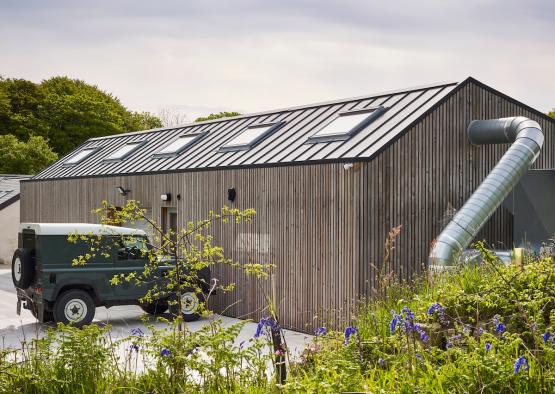 Image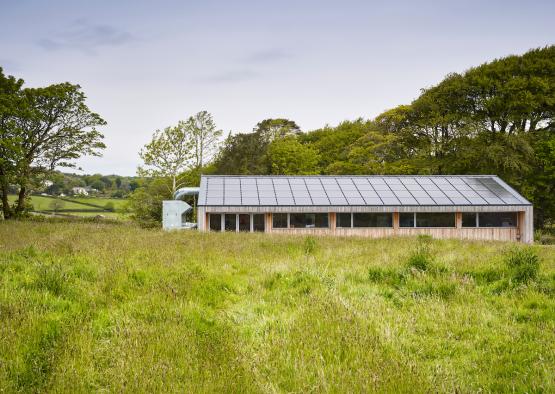 Image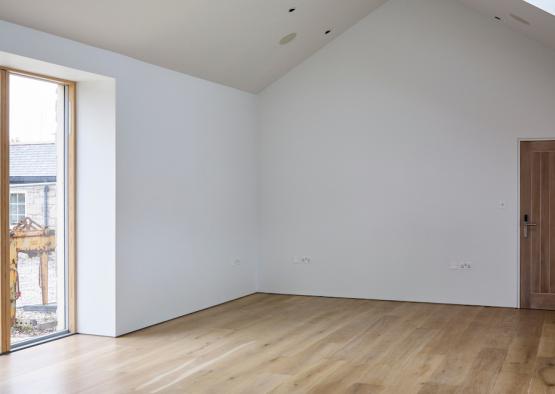 Image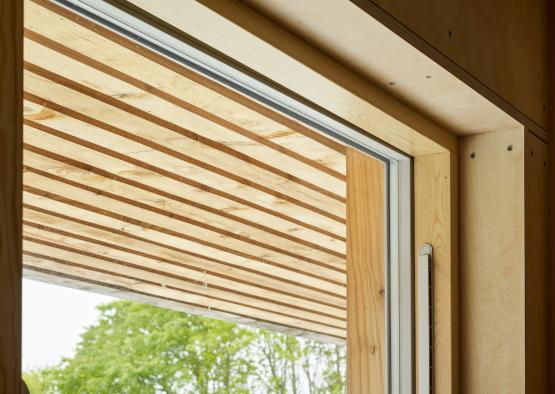 Image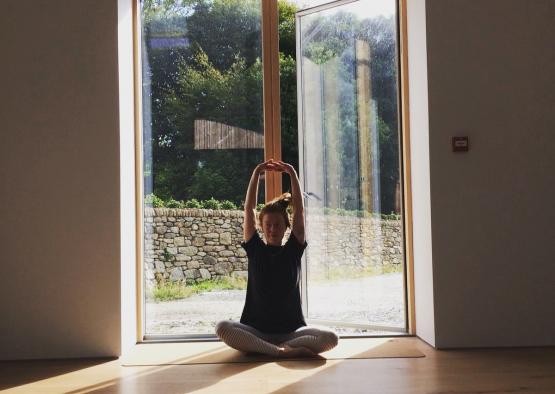 Image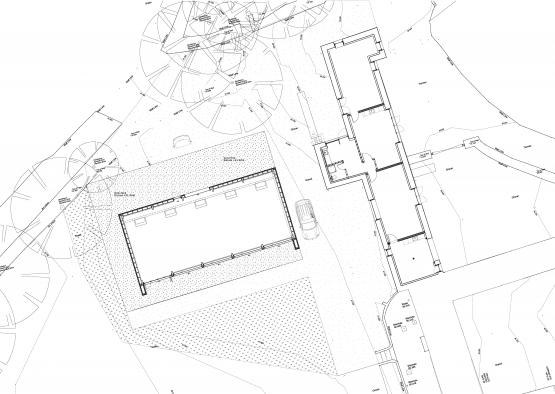 Image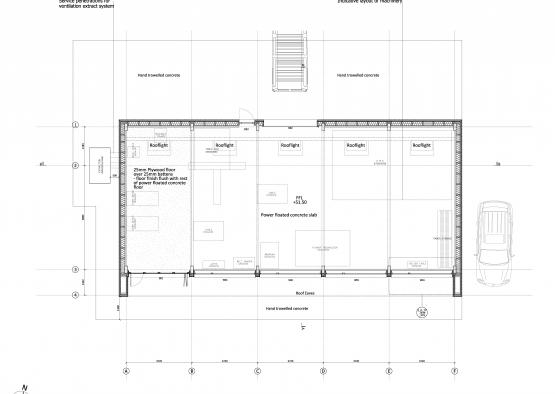 Image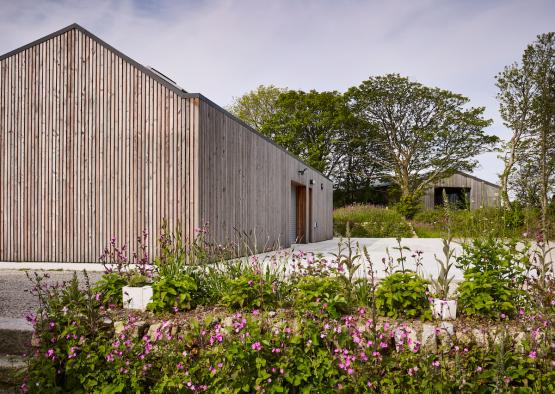 Image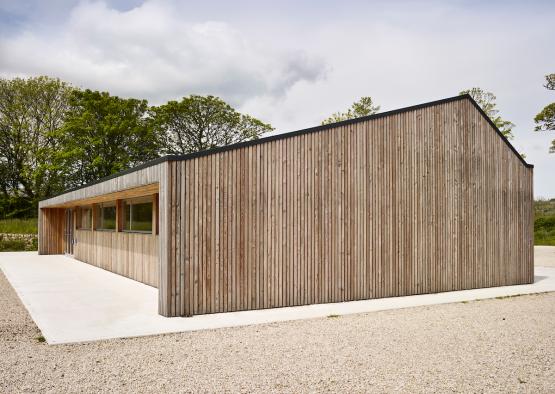 Image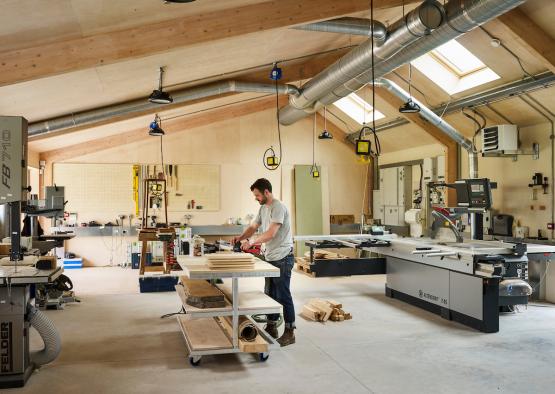 Image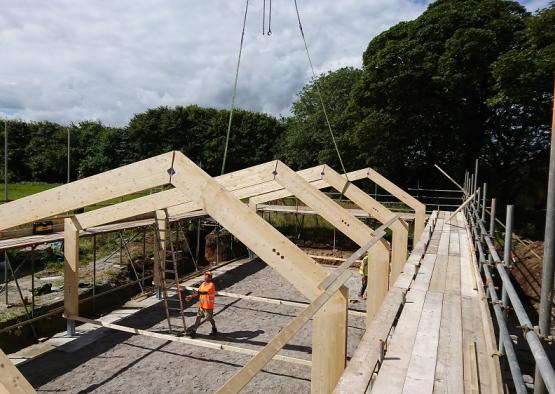 Image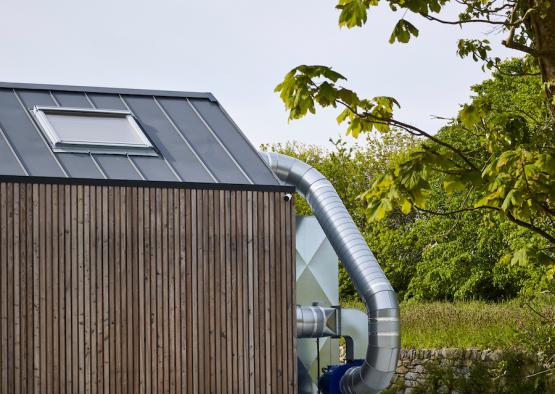 Image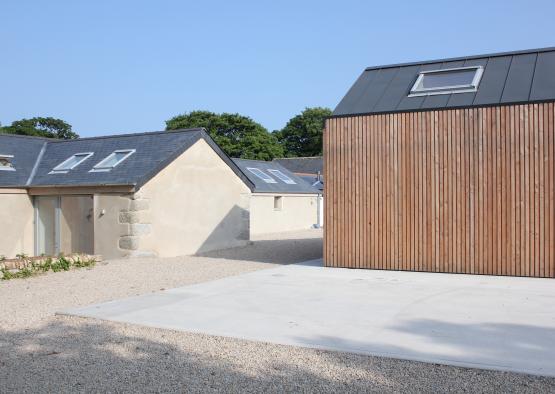 Image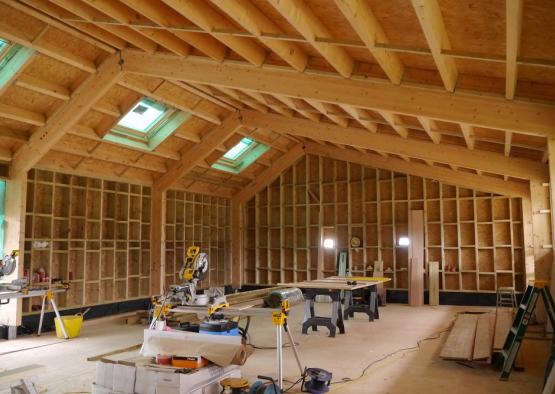 Image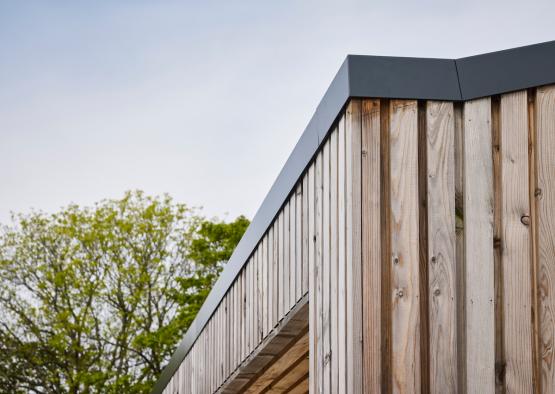 Image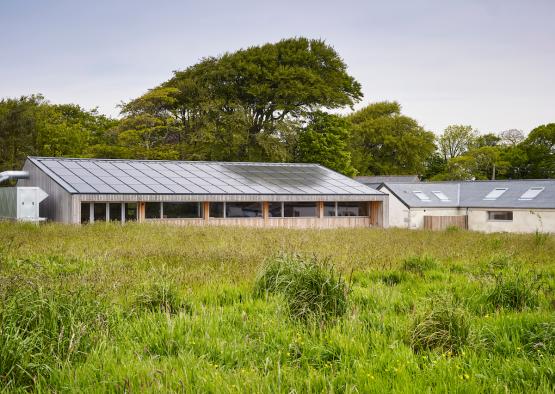 Image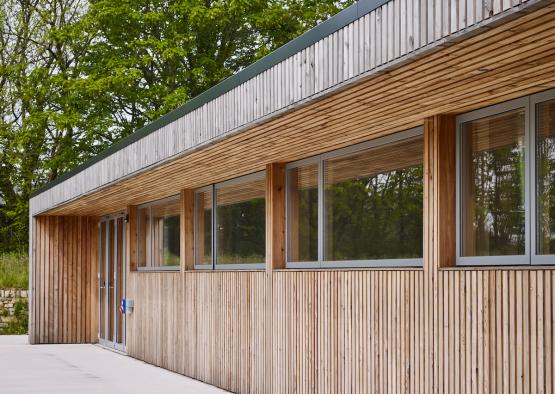 Image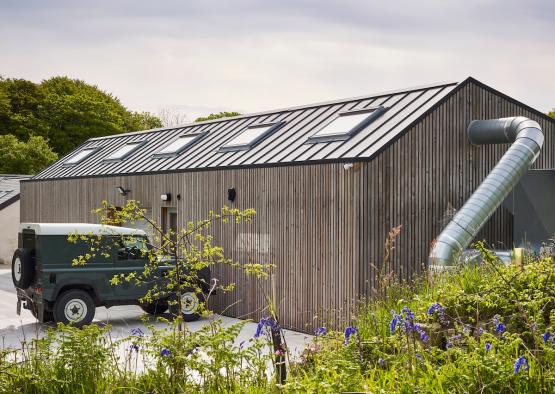 Image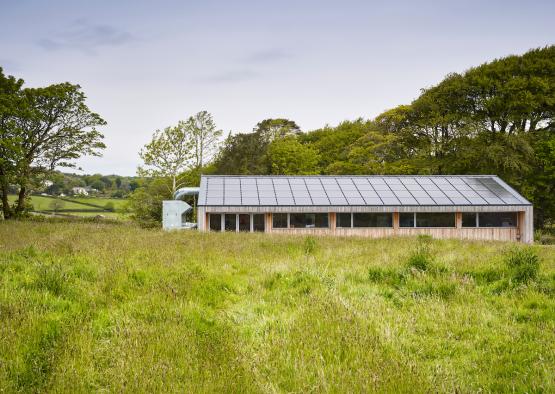 Image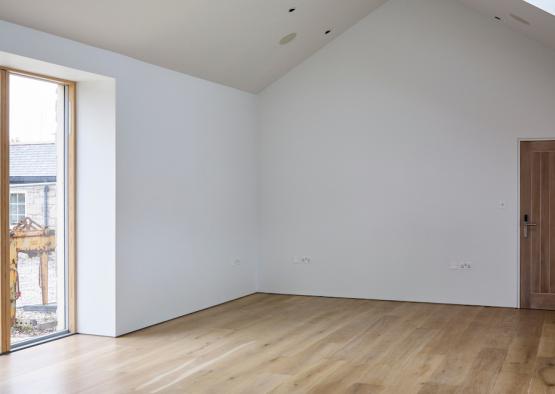 Image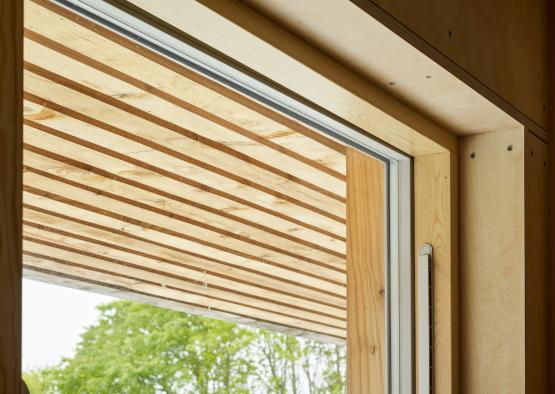 Image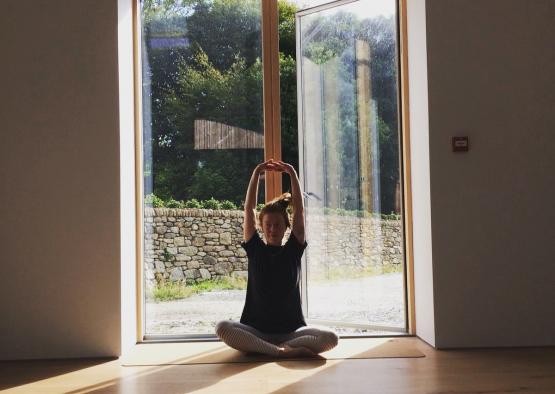 Image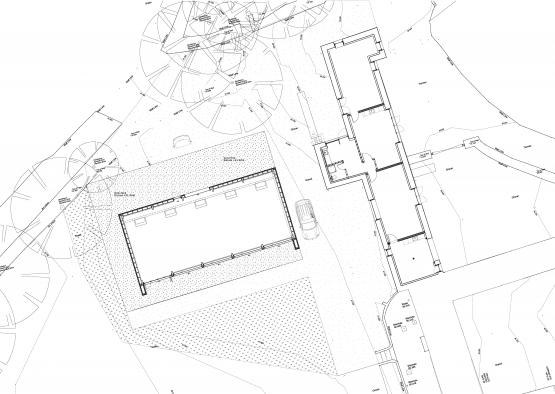 Image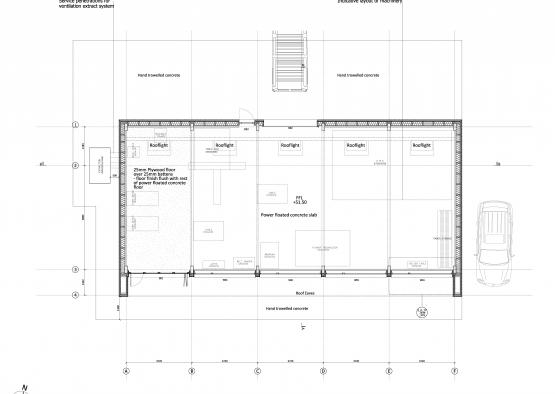 Overview
There were three main aspects of the brief specified by the clients - creating a new and specifically designed timber workshop, converting the existing traditional barn into studios for local creative enterprises and artist residencies, and replacing the farmhouse to provide a contemporary family home.
Structure
The furniture maker client balances both traditional tools and emerging technology in his craft. The architecture of the new workspace reflects this timber craft through its use of traditional and modern engineered timber. 
Timber is used in its different forms throughout the structure, with an engineered glulam structure made from laminated boards of pine. The glulam proudly expresses its joinery, while larch clads the exterior and plywood lines the internal spaces.
Glulam frames run in a smooth rhythm from the workshop floor to the roof ridge. The engineered timber was necessary to achieve the large uninterrupted spans across the workshop area, whilst still allowing the form to be conveyed. The new building houses a full timber workshop facility combining traditional wood-working machinery and hand tools, with a 5-axis CNC milling machine.
Exterior
The larch cladding will silver gently over the course of the buildings life, as the architecture subtly sinks into the landscape. Larch is a popular hard wearing plantation grown cladding in European architecture. It is highly durable in ground, and resistant to water and fungus. 
The roof form references classic agricultural forms of the region, and nestles neatly within the greater architectural palette of Cornwall.
Skylights dot the roofline of the structure and allow more natural light to bathe the interior spaces.
Interior
The use of timber provides a welcome sense of warmth to the elevations and interiors- an aesthetic difficult to achieve without natural materials. The act of making is conveyed architecturally through the use of raw materials and exposed joinery, and becomes a study of its making.