Arthurs Circus is an exceptional architectural effort in restraint, working within a highly cherished heritage precinct in the heart of Battery Point, Hobart
Project Name
Arthurs Circus by Circa Morris-Nunn Chua
Location
Arthurs Circus
Battery Point TAS
Australia
Photographer Details
Matt Sansom
Image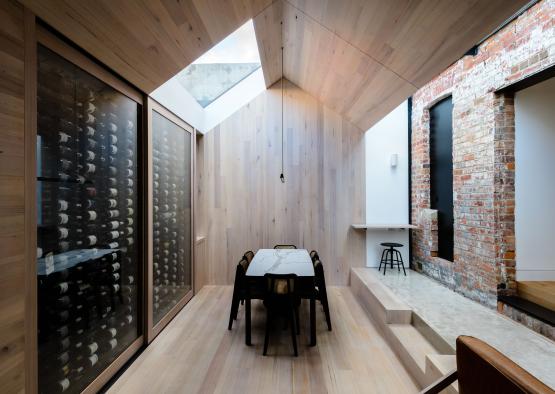 Image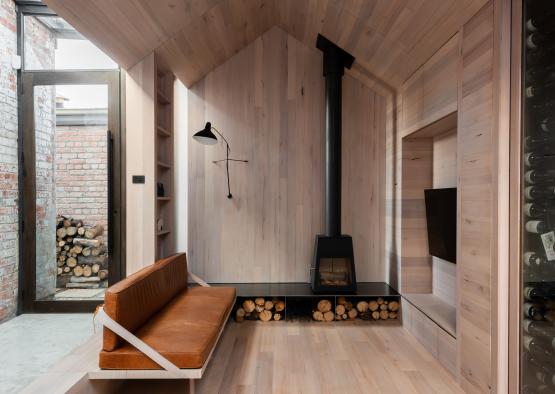 Image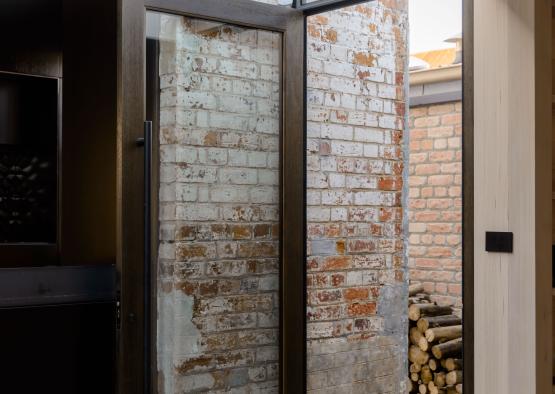 Image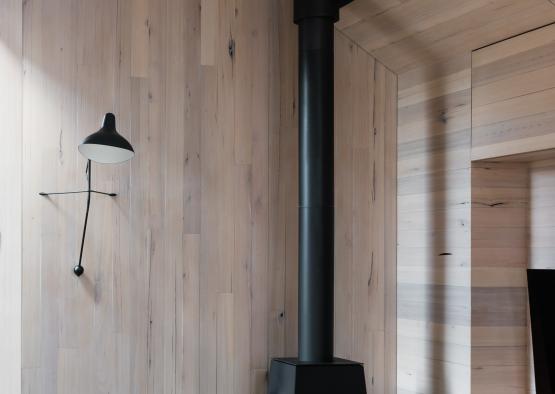 Image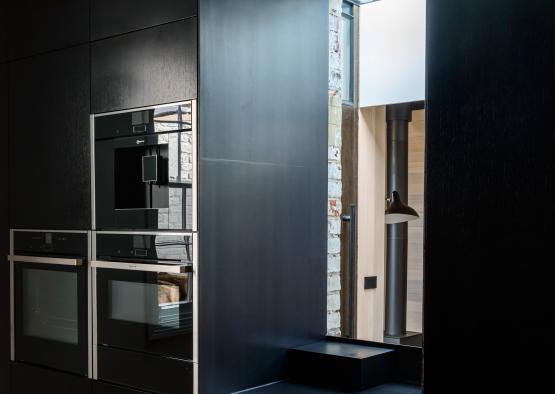 Image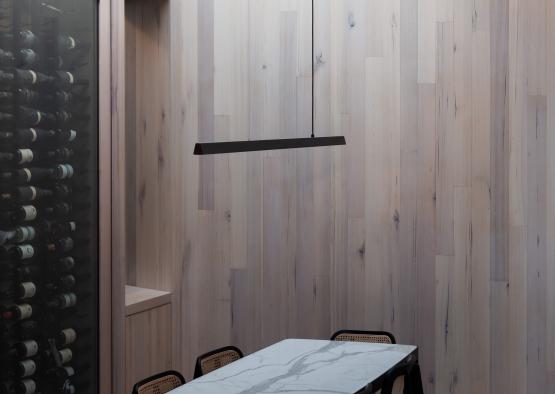 Image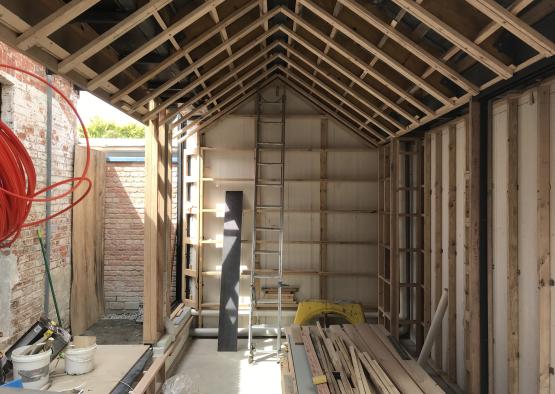 Image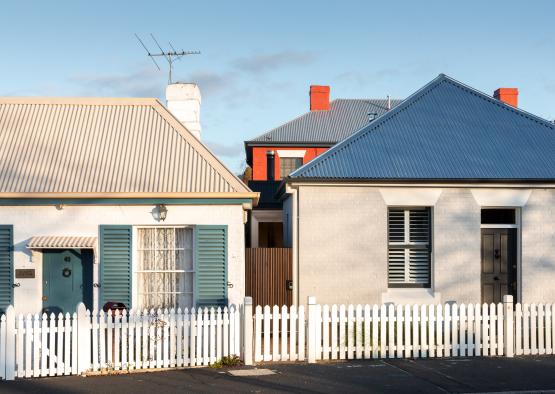 Image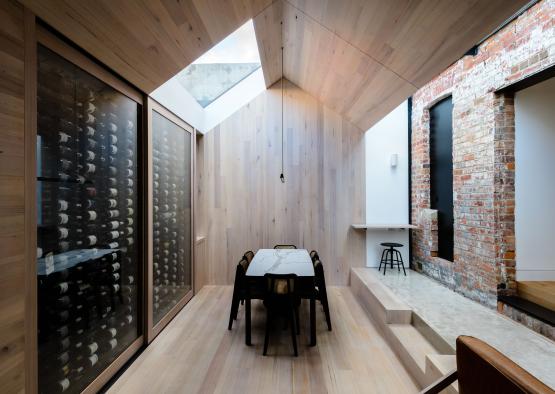 Image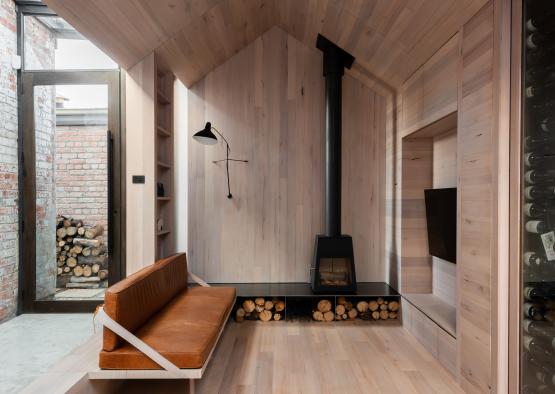 Image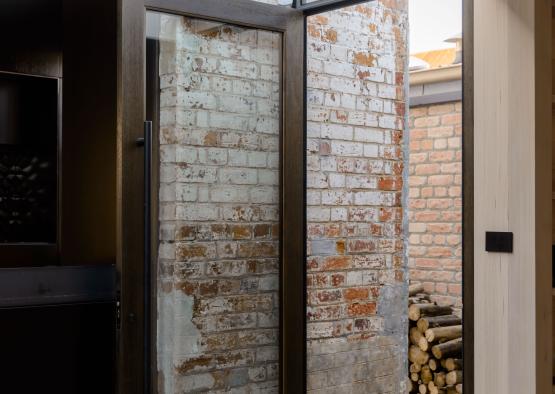 Image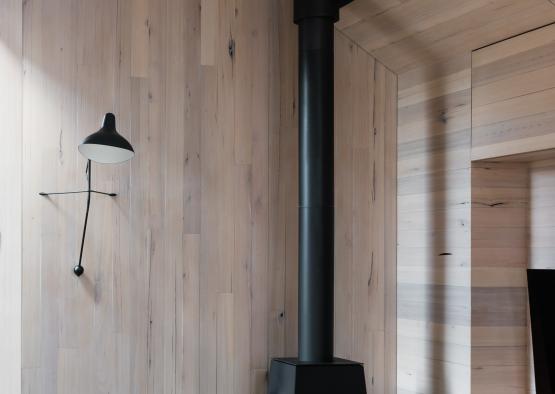 Image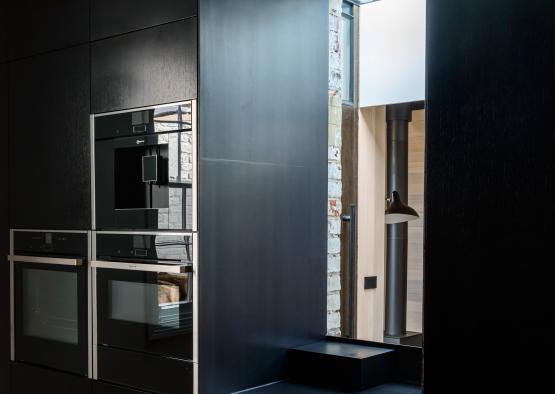 Image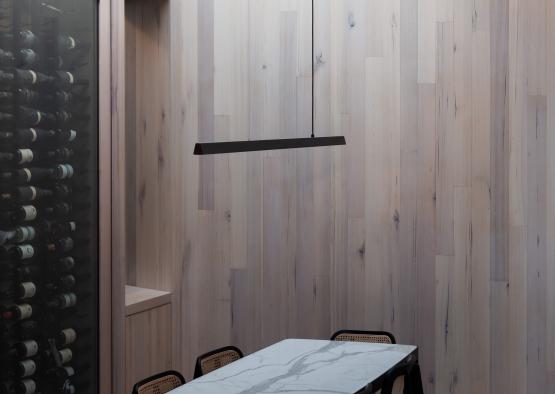 Image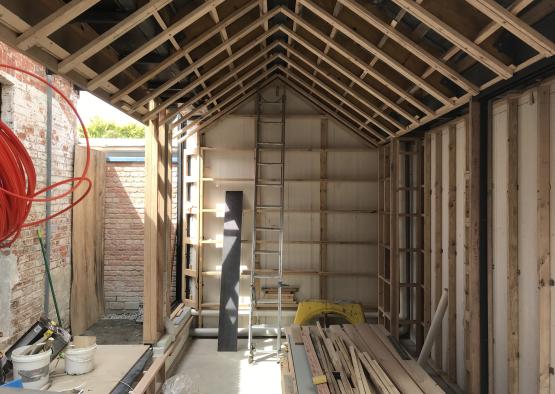 Image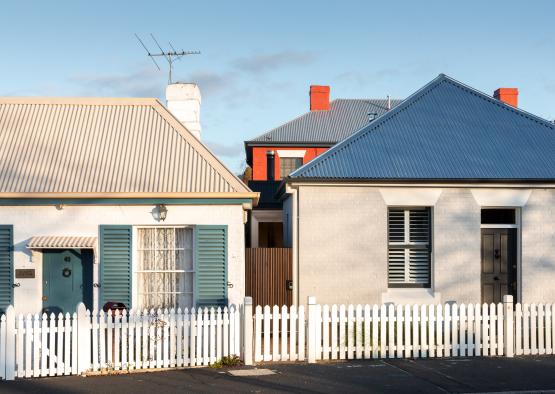 Overview
The site for this project sits within a highly scrutinised and romanticised heritage precinct, which meant the extension had to project subtly to the public, and within the existing neighbourhood character of the street frontage. The additions own character, therefore, relied strongly on a contemporary interior concept. 
Arthurs Circus was awarded the Rising Star Award at the 2021 Australian Timber Design Awards.
Interior
The Tasmanian oak lining in the main living space was initially considered to be out of budget for the extension. A serendipitous search for a cheaper option led to a local supplier offering up-cycled timber deemed below grade for mainstream supply. The irregularities of the timber heightened the character of the material through grain and shadow. It also meant a perfectly good material destined for lower grade usage could be utilised in a considered way.
The Tasmanian oak lining became the main feature throughout the extension, integrating into the walls, floor, ceiling and joinery. Custom built in seating features a steam bent Tasmanian oak backrest, showcasing the workability and craftsmanship possible with the material.
Additional locally designed and made furniture pieces include the timber dining pendant by Touching Space and a bespoke timber framed dining table by Scott Van Tuil. Large glazed timber framed sliding doors house a magnificent wine collection in the dining space.
The Tasmanian oak joinery climbs the entire height of some of the interior spaces, standing at 2.7m tall. Internal doors, a pivoting bathroom door, vanity and shelving are all matching in solid oak.
Black stained oak veneer kitchen joinery matches with the black stained rear glass door, both contrasting beautifully with mild steel frames, providing a highly contemporary feel for the workers cottage update.