"A sanctuary in the centre of an urbanised environment".
Photographer Details
k20 Architecture
Image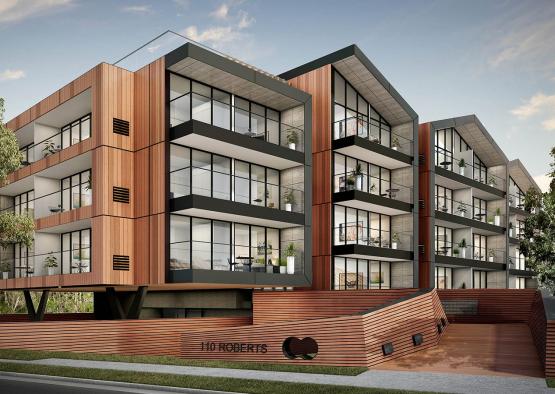 Image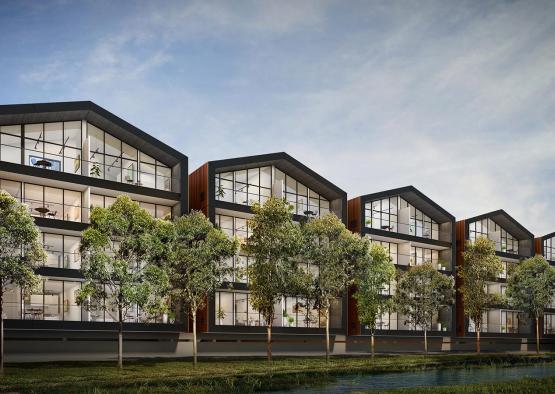 Image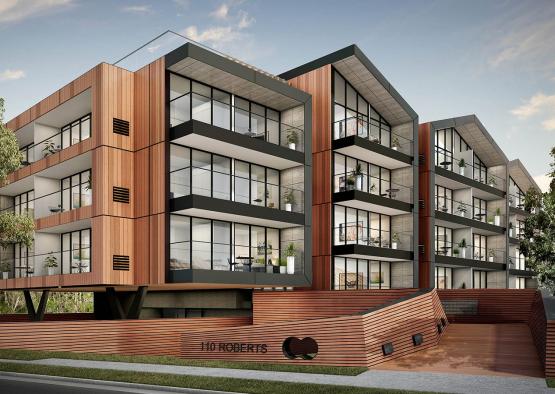 Image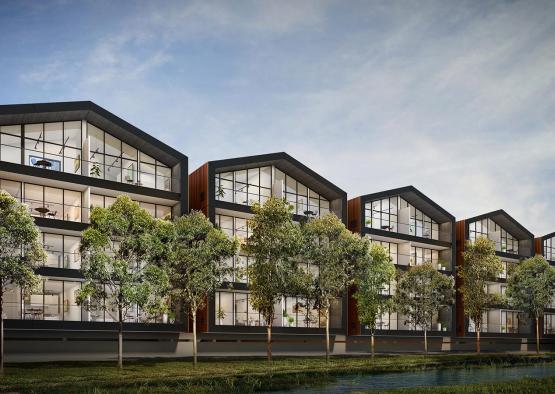 Overview
Currently being built using sustainably sourced timber and recycled materials, Eternity incorporate 21st Century technologies to harness the power of the sun, the rain and the earth. Feeling as though you are "in the shade of a tree" has been central to the design, with the floorplans that bring the outdoors in, and draw focus outwards to the trees of Stony Creek.
Construction uses a proprietary, very efficient massive timber design and is scheduled to be completed within 2020.