Working with Melbourne's most respected and innovative architects, Basis Builders understands high expectations. Our personal approach to the management and construction process ensure the vision of the professional architect is built with quality materials, by skilled craftsman.
Projects on Woodsolutions
Image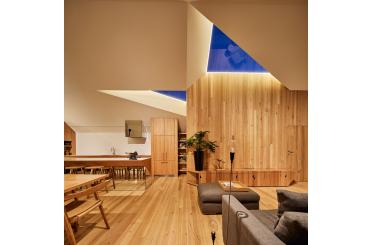 His and Her House
His and Her house is a celebration and physical embodiment of connection and coming together.