The "Chadstone Link", a stylish and weather-protected walkway, links the Chadstone Shopping-Center to the new office tower "Tower 1" and to the new MGallery of the Sofitel-Hotel Group.
Project Name
Chadstone Link, a stylish and weather-protected walkway
Location
1341 Dandenong Road - Malvern East
Melbourne VIC
Australia
Photographer Details
Peter Bennetts
Image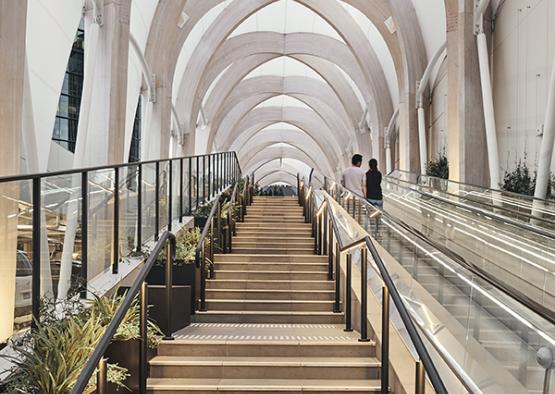 Image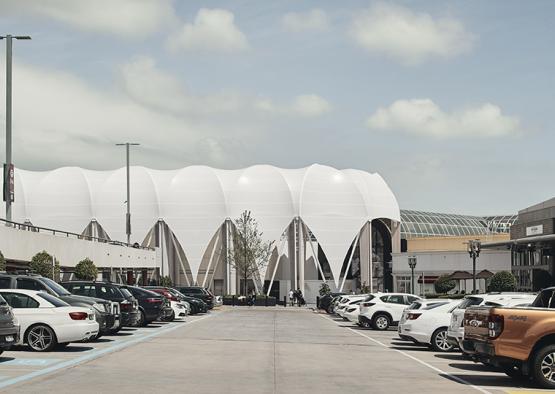 Image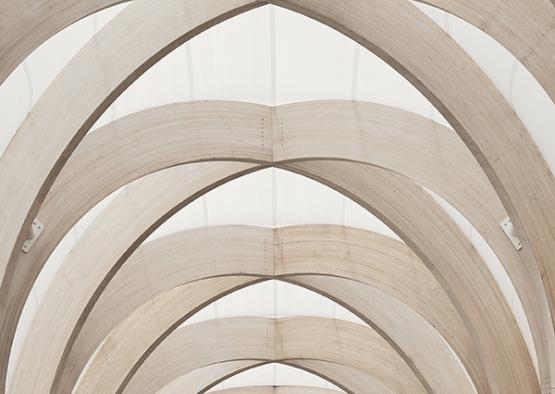 Image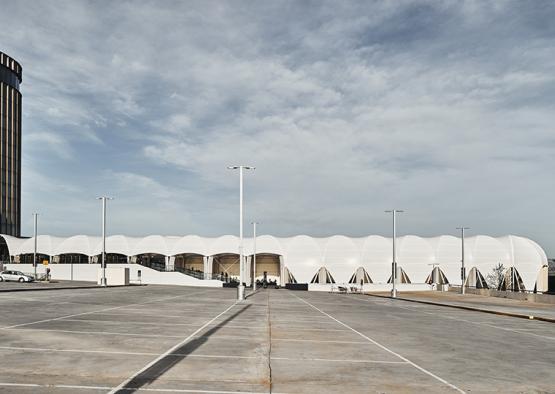 Image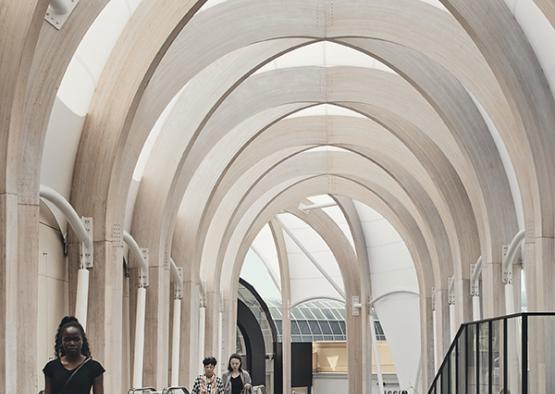 Image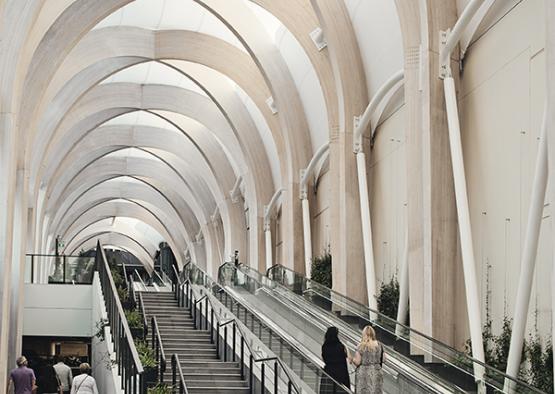 Image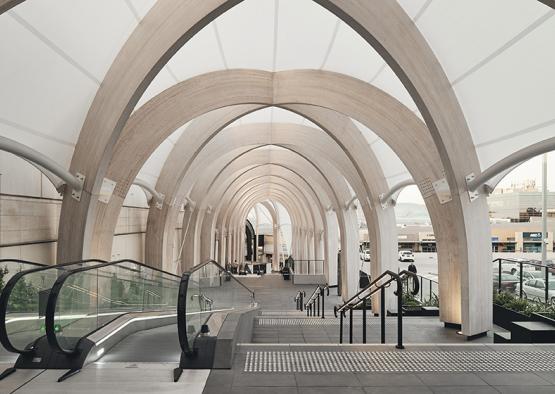 Image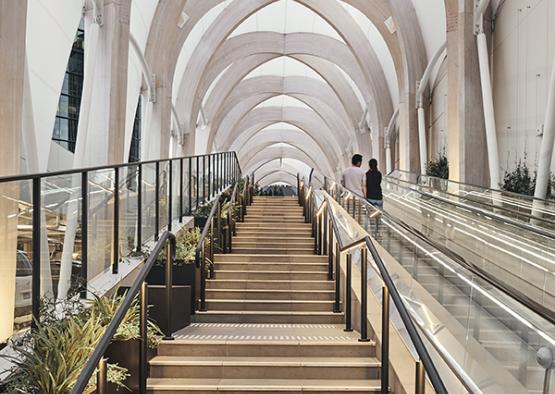 Image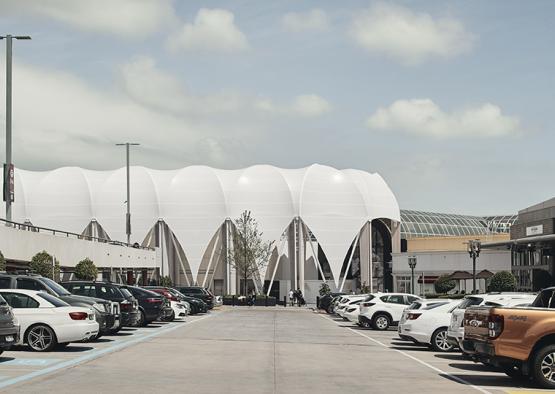 Image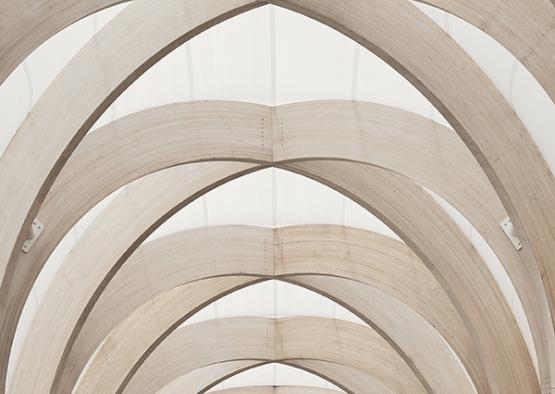 Image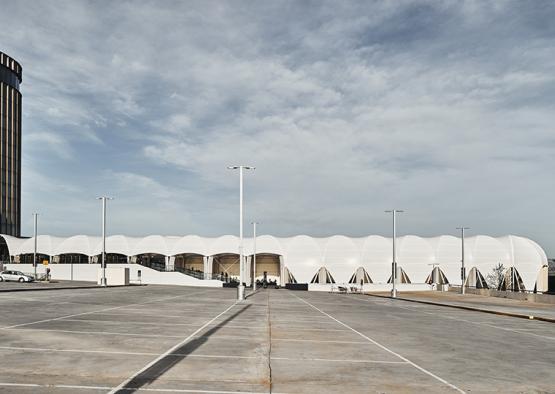 Image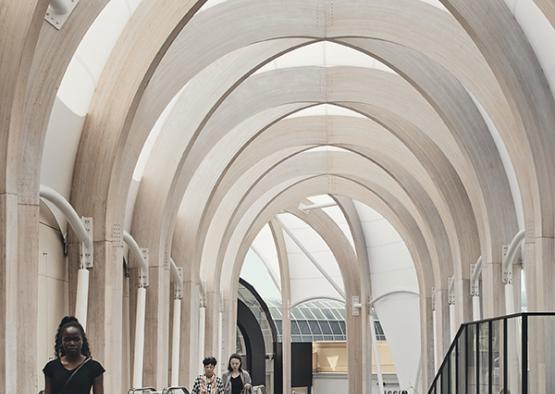 Image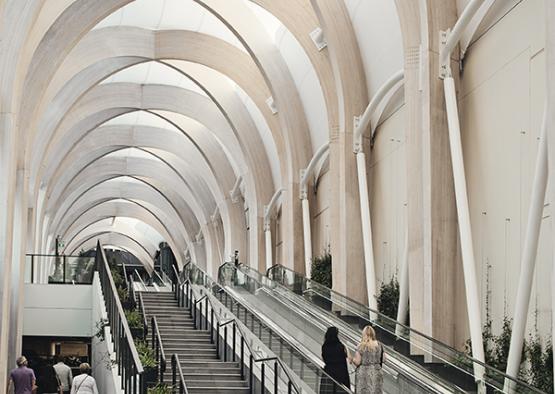 Image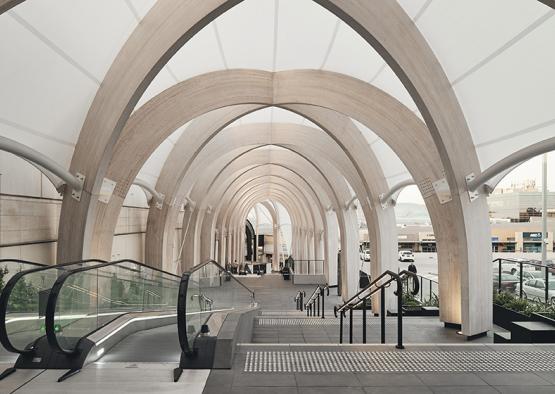 Overview
The Link is a new pedestrian walkway connecting the new Chadstone MGallery Hotel, 5-stars by Sofitel, to the Fashion Capital of Australia, the number one retail, dining and entertainment precinct in Melbourne, called Chadstone Shopping Centre. The arched structure truly resemble the shape of a cathedral, but MAKE Architects who designed it took cue from the arched glass roof of the shopping centre.
Rubner Holzbau was called in the job with a request: to engineer and supply all the structure to site within 20 weeks. Given the extraordinary tight time, Rubner Holzbau walked the extra mile to provide the right engineers and draftsmen, the manufacturing and logistics resources to supply a prototype after only 4 weeks, shop drawings in 8 weeks and a first supply to site within just 16 weeks from being contracted.
With a constant and close interaction in between the Architect, the Builder, the Certifier and the Engineering Team of Rubner Holzbau, the concept design was brought to an executive design in a record time. A particular attention during this crucial phase was dedicated to the assembly and the best method to do it quick and following a tight sequence. In fact, despite a large car park next to The Link, the amount of available space for storage and handling on site as well as the available access during works was minimal. Deliveries had to be conceived to allow the Builder to erect the structure in the most efficient way with little or no margin of error.
Structure
155m3 of larch glulam, of which about 1/3 bended to a radius.
15 set of arches mostly composed of two sets of perpendicularly arches pinned at the top.
Rubner Holzbau provided executive design, a prototype, shop drawings, manufacturing, shipment to site, local project management.