A characterful warehouse has been converted into a birch lined architectural studio in Richmond.
Project Name
Coppin Street Studio by Pitch Architecture + Design
Location
Coppin Street
Richmond VIC 3121
Australia
Photographer Details
Ben Hosking
Image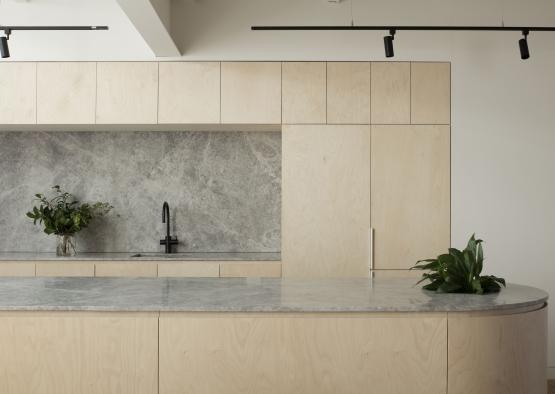 Image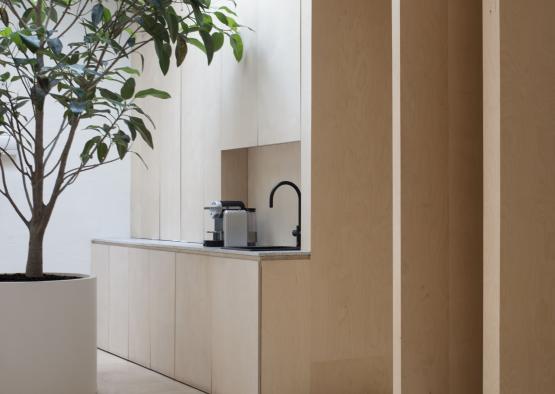 Image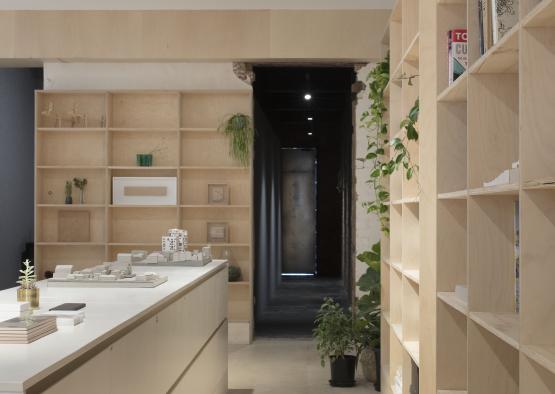 Image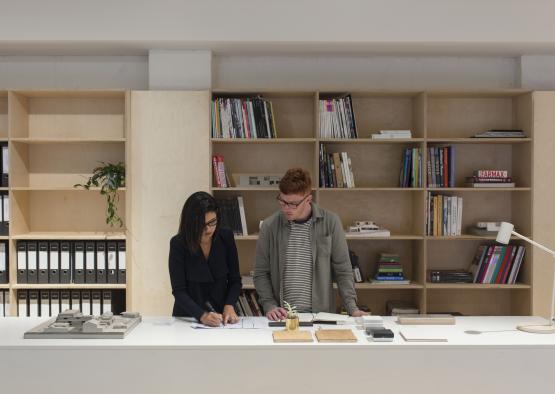 Image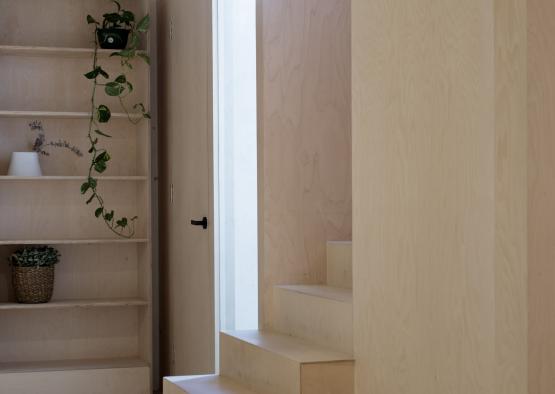 Image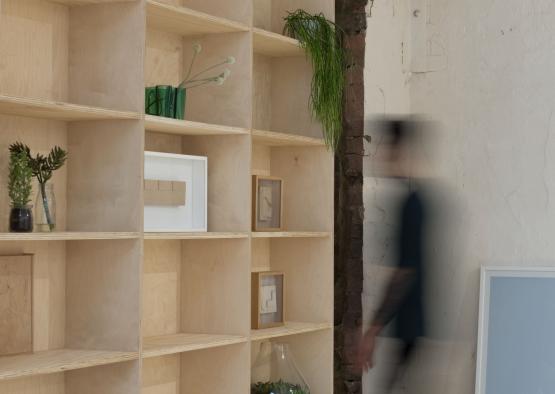 Image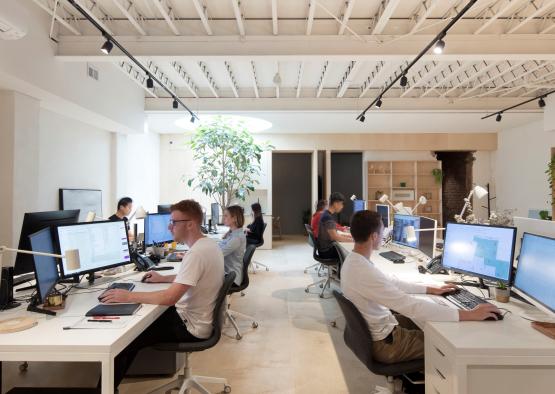 Image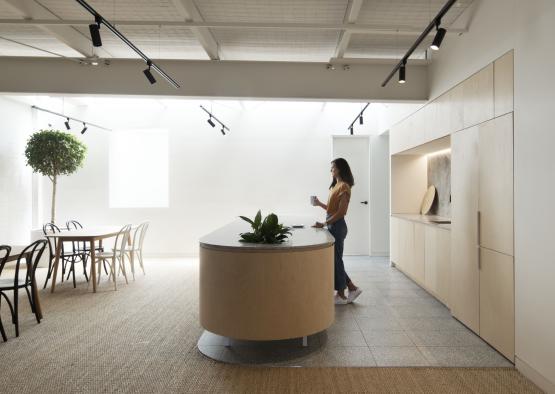 Image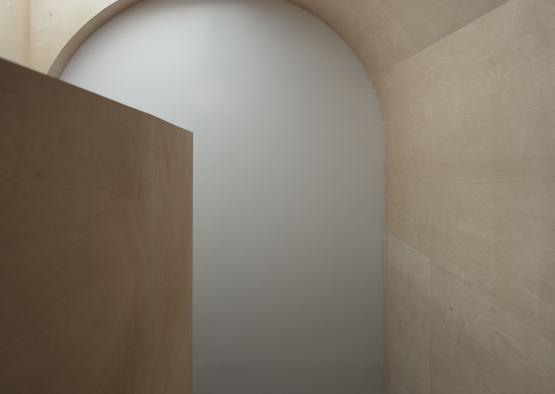 Image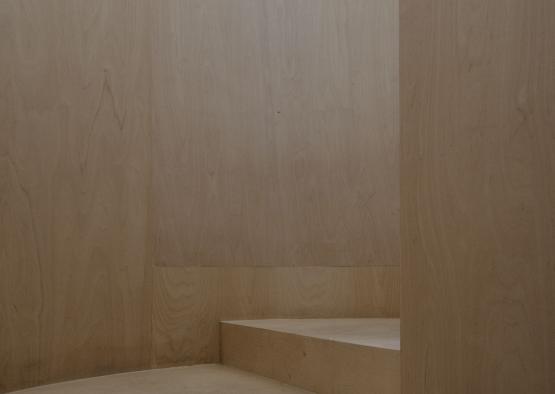 Image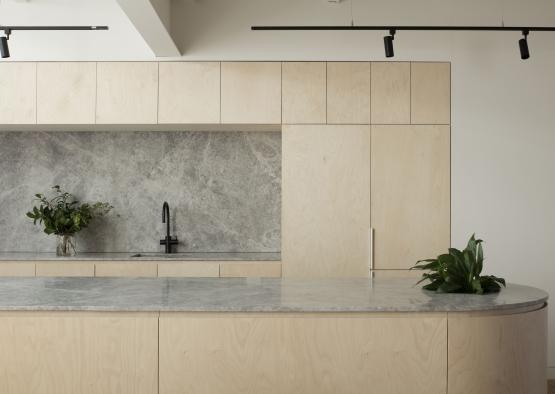 Image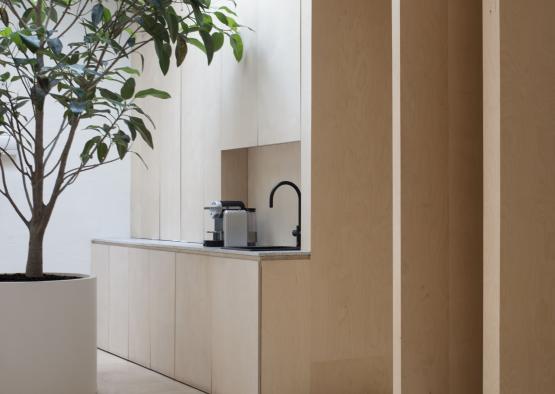 Image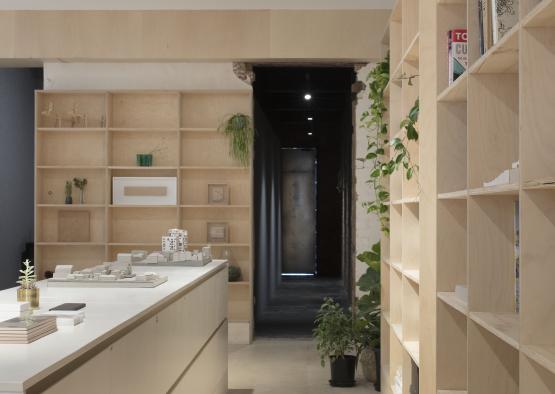 Image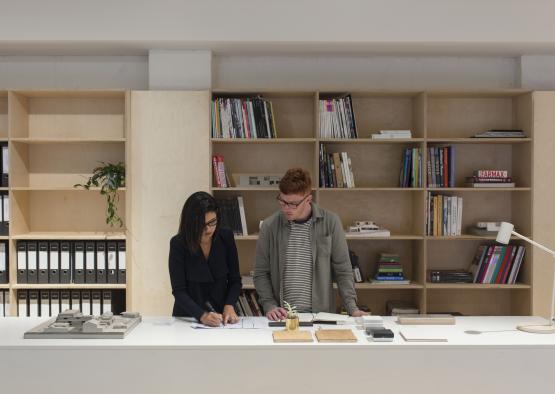 Image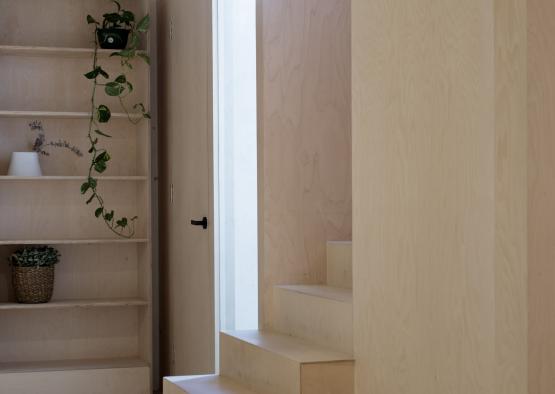 Image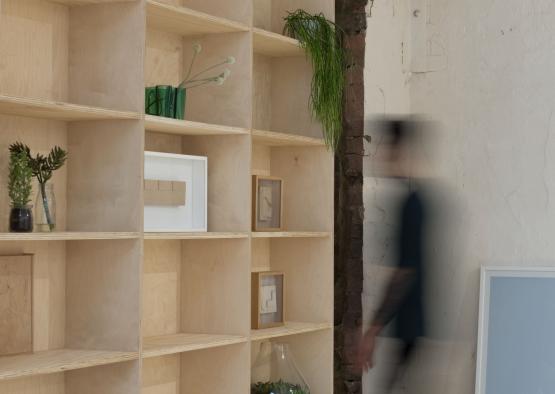 Image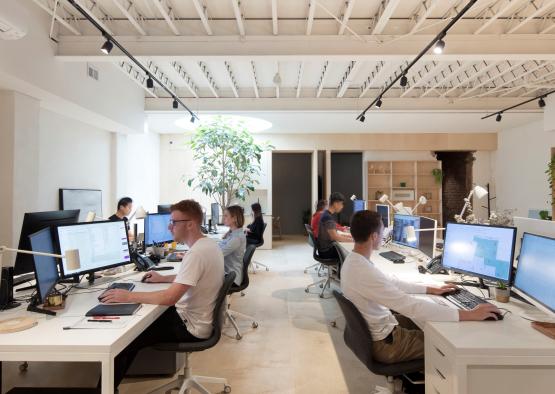 Image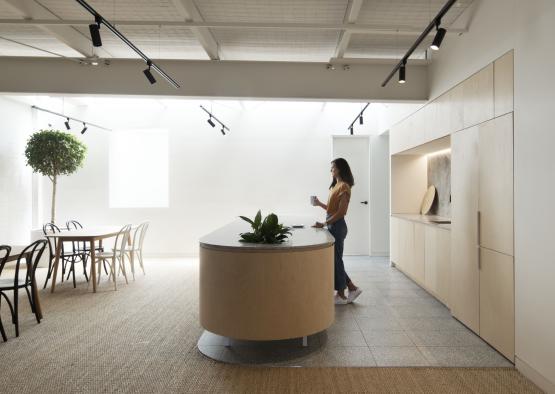 Image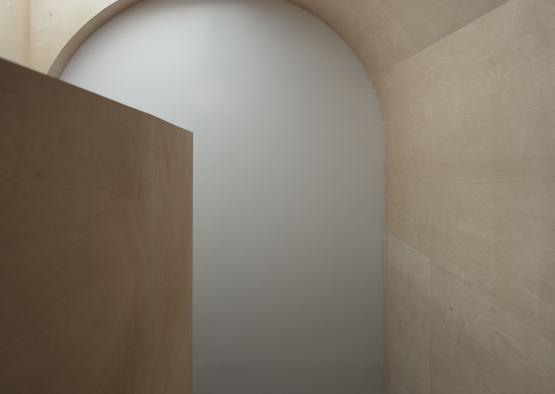 Image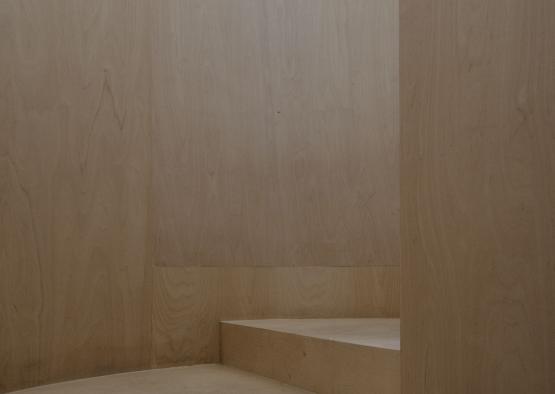 Overview
Housed within an existing warehouse, Coppin Street Studio was conceived as an inward-focused sanctuary. It was designed by the emerging architectural practice Pitch to serve as their headquarters.
Interior
The widespread use of the birch ply creates surfaces that are difficult to distinguish between, becoming almost a single curving plane juxtaposed against linear edges. The repetition of ply on all planes takes advantage of the malleable properties of the birch ply, resulting in a playful finish that is both expressive in a sculpture-like quality and sharp in sophistication.
Light penetration into the interior was carefully considered, dispersed through a curved skylight tinting the birch in changing shades throughout the day from soft pink hues to orange delight. The timber's tactile nature also brings visual relief and warmth to the space, contributing to a tranquil workplace upon which creative ideas are cultivated.
An expansive pivoting wall is incorporated within the same plane as the built-in joinery concealing a meeting room beyond, which, when closed provides a seamless finish.
Birch ply is curved along the stairs landing resulting in a smooth experience of movement. Soft light diffused against the curved surface provides a delightful transition to the eyes whilst ascending or descending the stairs.
In the staff break room, the kitchen area is fitted out in birch ply and natural stone. Here, echoing the design surprise of the stairs, the curve is brought back to the central island providing a welcoming surface and area to gather, share and disseminate creative ideas.
The kitchen is finished in birch ply coupled with natural stone. The combination of natural materials lifts the interior of the warehouse into a modern and contemporary work space. The result is a bright and airy break area upon which staff members can take breaks and engage in conversations in a warm an relaxed setting.