Prior to founding Argall in 2017, director Andrew Gall gained a wealth of experience during his tenure at Felicetti and Kersulting working with some innovative architects, landscape architects and designers as the project engineer on a wide range of influential projects. Below are the profiles of a select few of those projects illustrating Andrew's diverse background of experience over a number of different project disciplines.
Projects on Woodsolutions
Image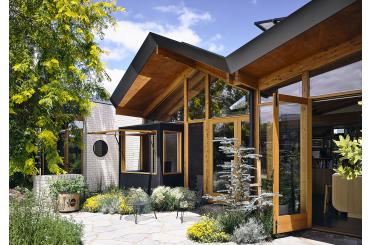 Garden House
An Edwardian cottage in Fitzroy juxtaposes a traditional home with a contemporary, exposed timber extension.