R. Bliem & Associates Pty Ltd  has been providing professional and quality structural and civil engineering services for more than 17 years Australia wide.
Our friendly and capable staff of engineers, draughtspeople and administration staff have provided these services to architects, designers, builders, construction service consultants and the general public.
We specialise in personalised, timely and professional advice and services to our clients.
Projects on Woodsolutions
Image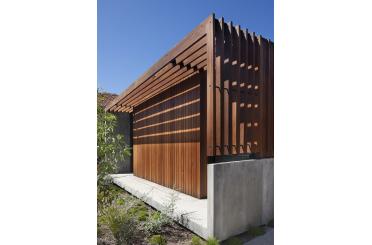 Northcote Residence – humble and texturally rich
Utilising timber in a variety of ways throughout the project, this property flows with a rhythm of intimacy and warmth.