An Edwardian cottage in Fitzroy juxtaposes a traditional home with a contemporary, exposed timber extension.
Project Name
Garden House by BKK Architects
Location
Fitzroy VIC 3065
Australia
Photographer Details
Derek Swalwell
Image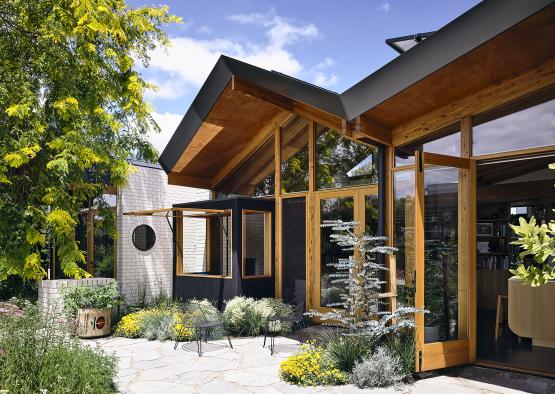 Image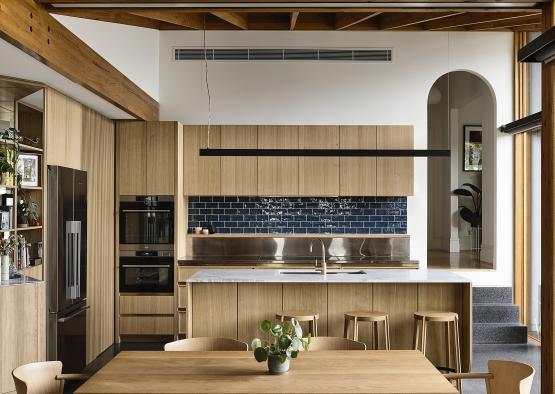 Image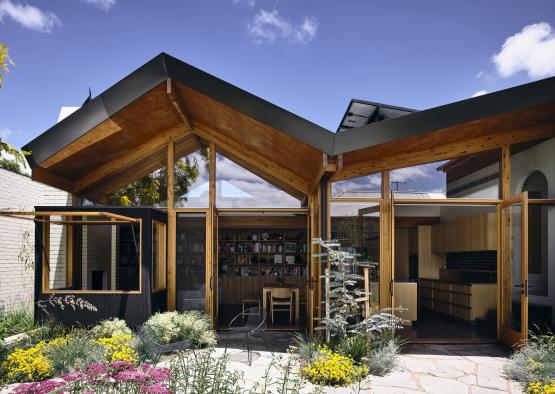 Image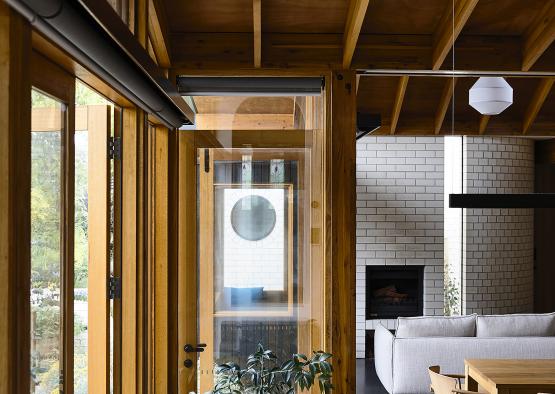 Image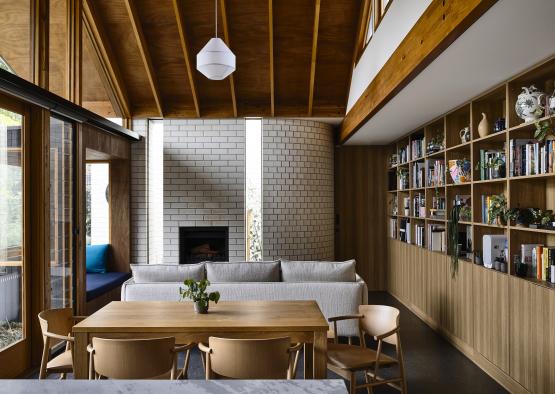 Image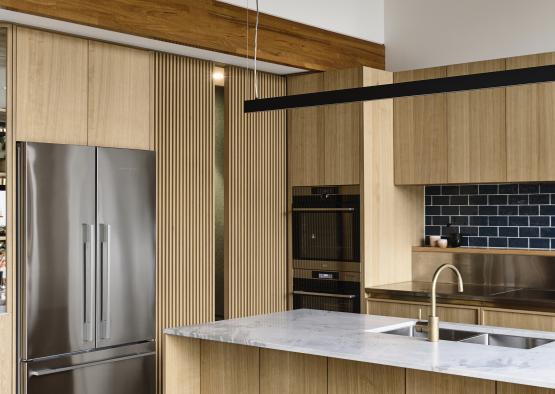 Image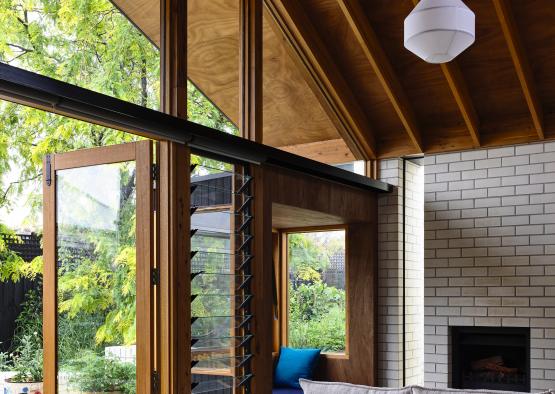 Image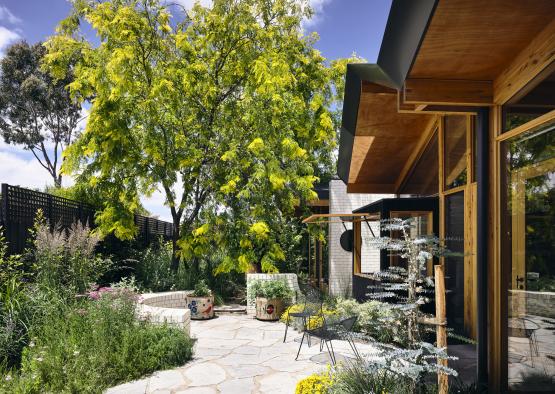 Image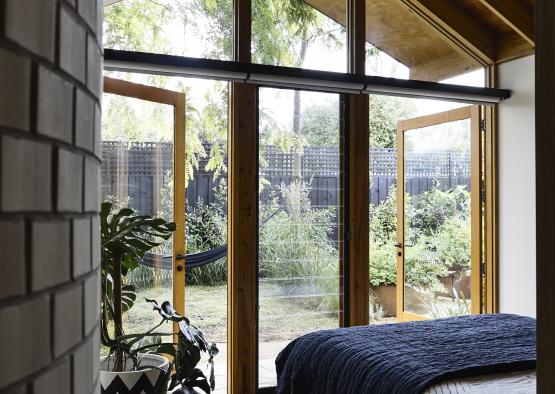 Image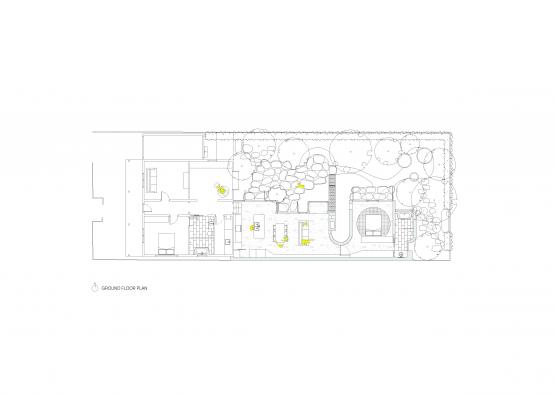 Image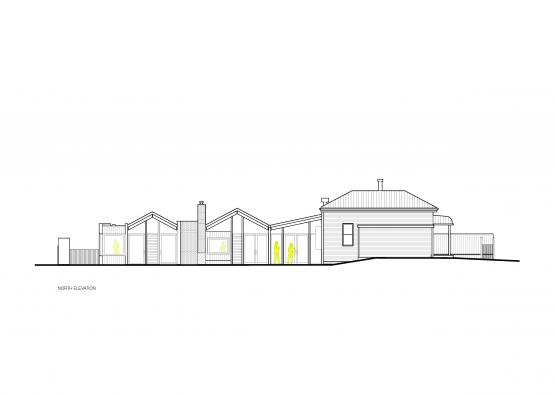 Image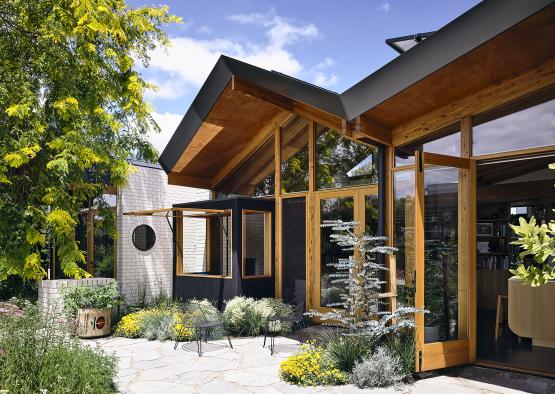 Image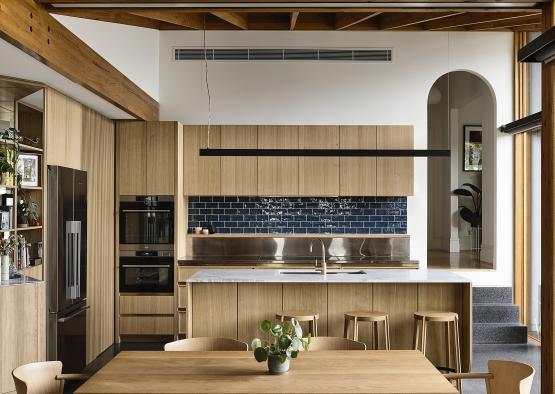 Image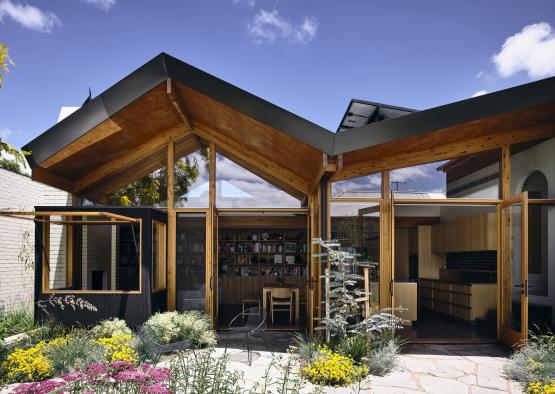 Image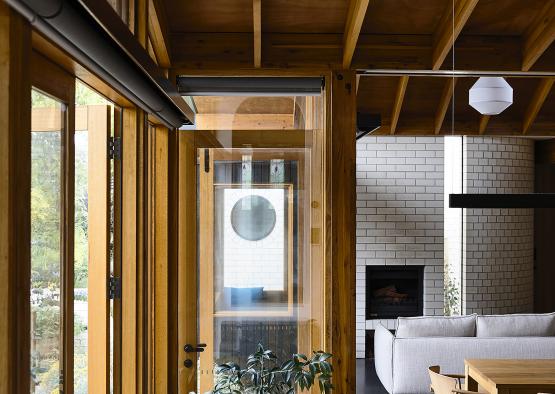 Image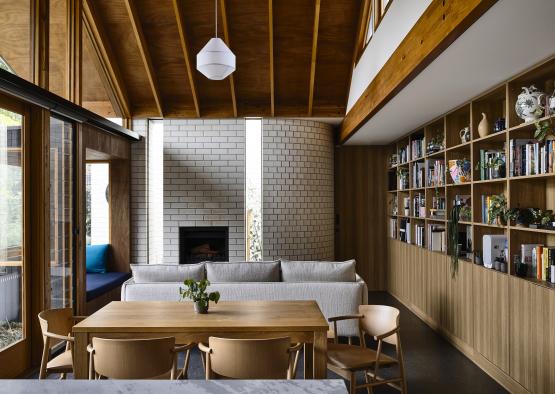 Image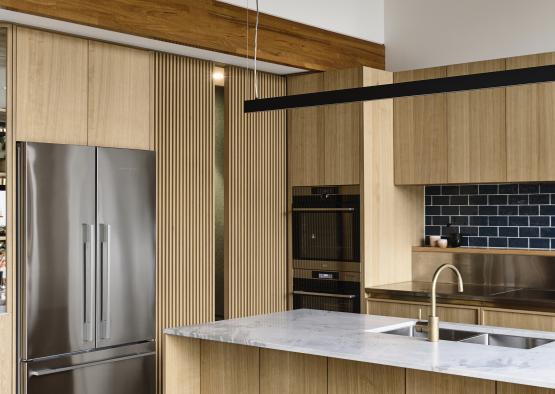 Image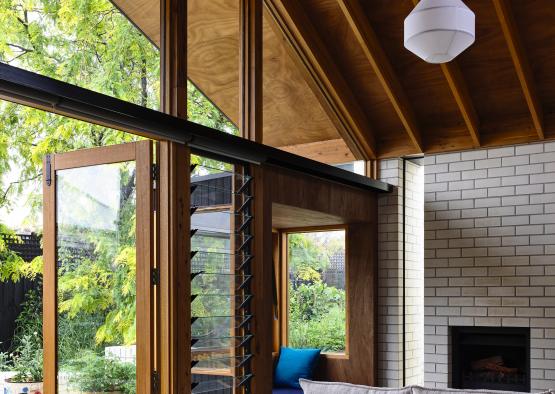 Image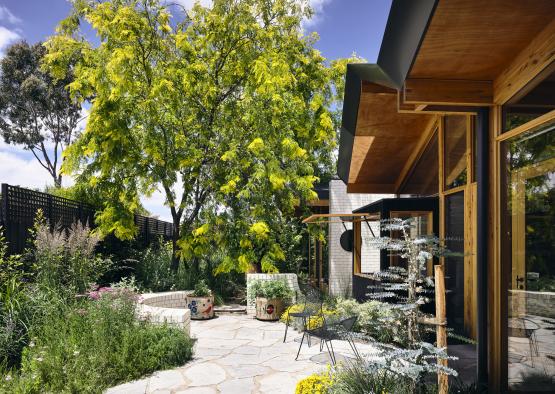 Image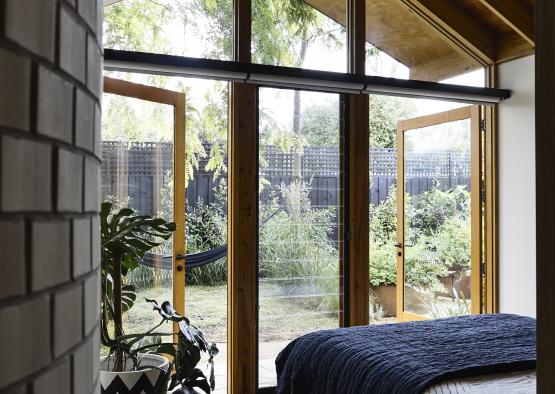 Image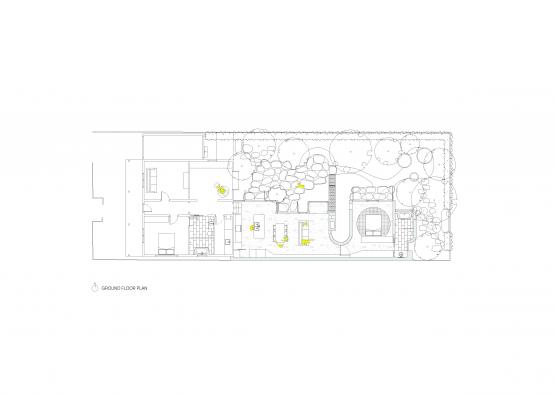 Image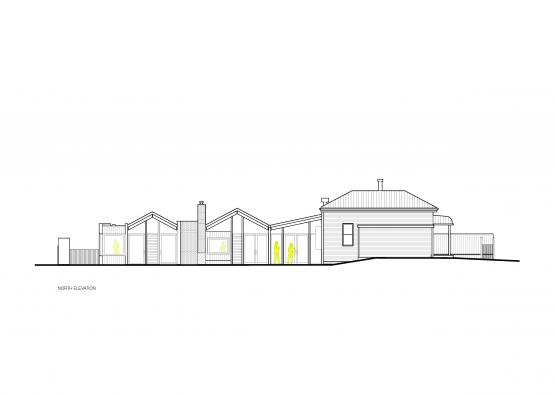 Overview
Garden House is a home that unfolds into the surrounding landscape. The location could easily be mistaken for a rural property, though it sits in the heart of urban Fitzroy. 
Interior
The zig-zag roof canopy of exposed timber beams and hardwood plywood is the major gesture in the new progression of spaces. Open plan kitchen, living and dining spaces anchor around a fireplace and sculptural curved brick wall, which creates the distinction between the public spaces and the more private sleeping and bathing spaces beyond. 
By having an exposed timber structure and brickwork with no plasterboard, the project demanded the highest level of craft in the building process. The builder rose to the challenge and their carpentry and timber detailing even exceeded the designers expectations.
The clients intend to live in the house for a long time, so materials were selected both for their beauty and durability, with special attention given to their ability to age gracefully over time.
12mm F11 hardwood plywood was used for the ceiling, while an oak-veneered prefinished timber panel was used for joinery.