Cumulus Studio have reinvented an 1830's flour mill on the river banks of Launceston, to create a stunning timber hotel.
Project Name
Stillwater Seven Boutique Hotel, Launceston, by Cumulus Studio
Location
2 Bridge Road
Launceston TAS 7250
Australia
Photographer Details
Anjie Blair
Image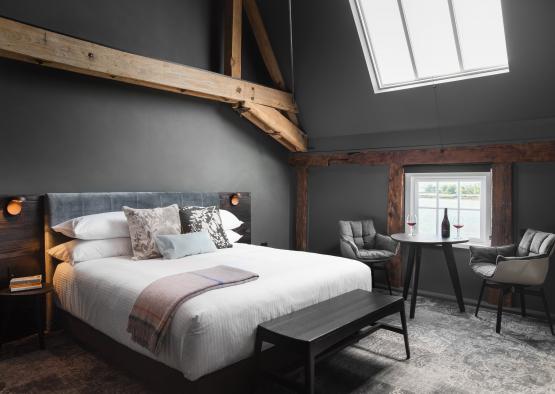 Image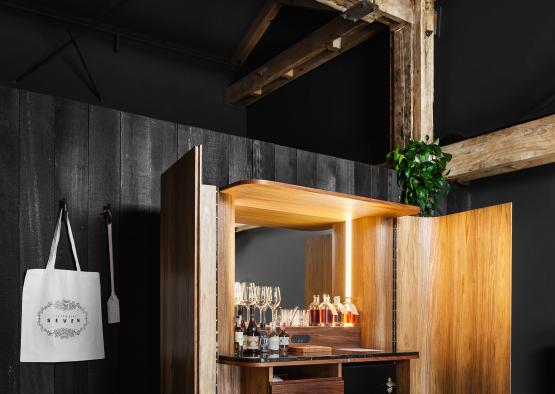 Image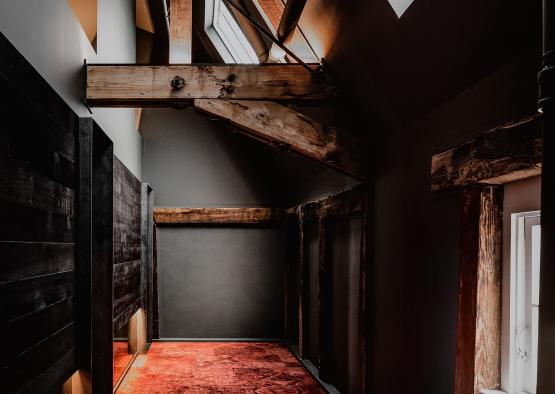 Image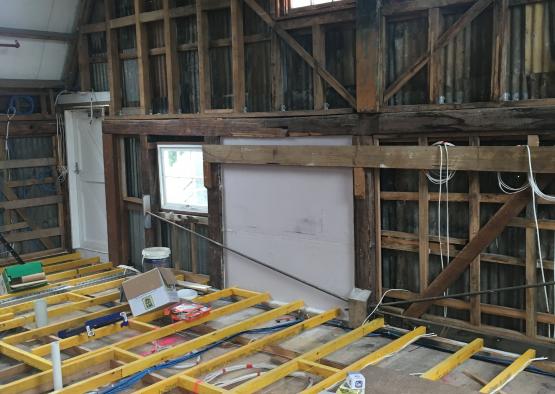 Image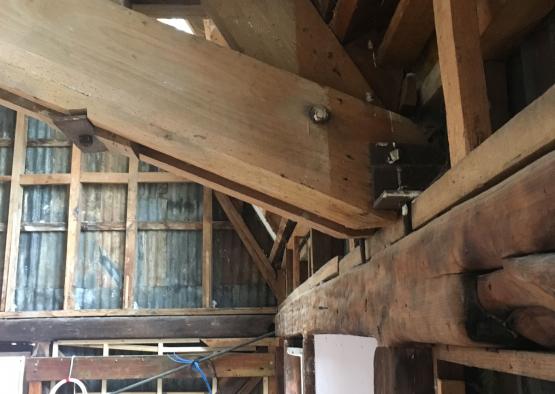 Image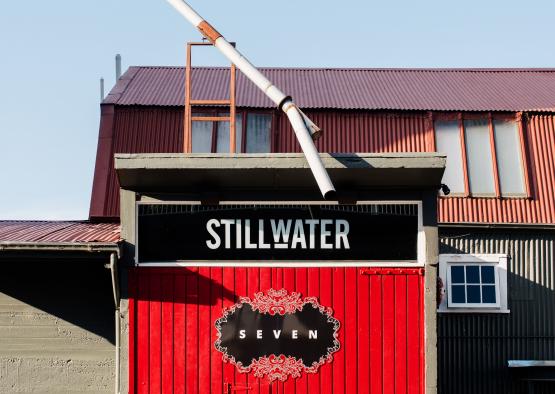 Image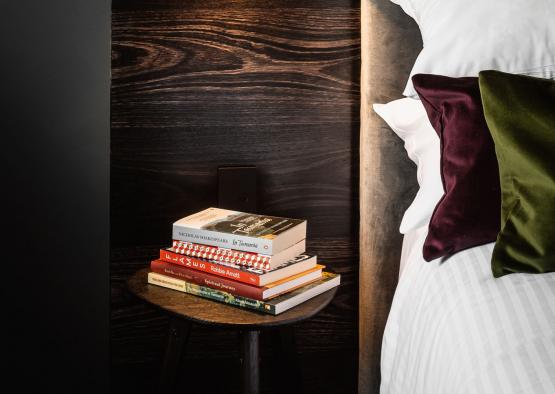 Image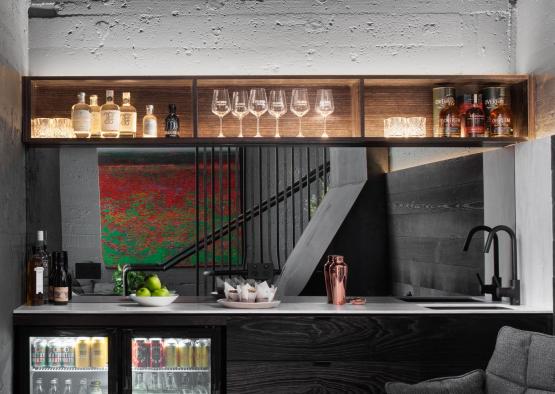 Image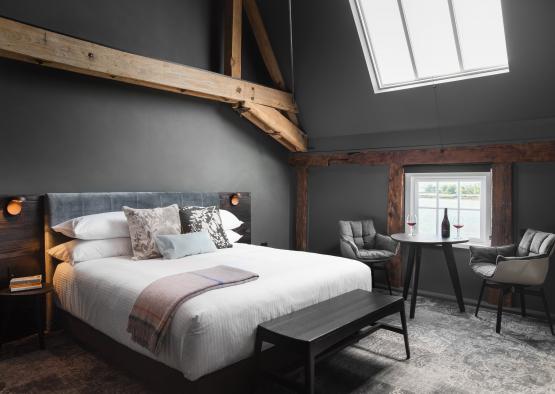 Image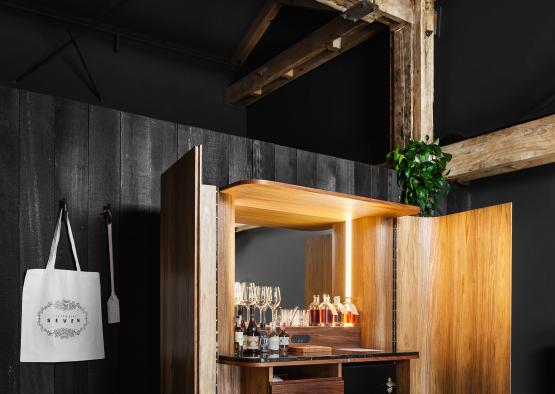 Image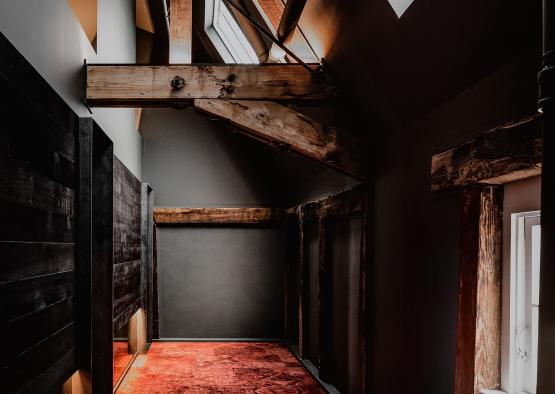 Image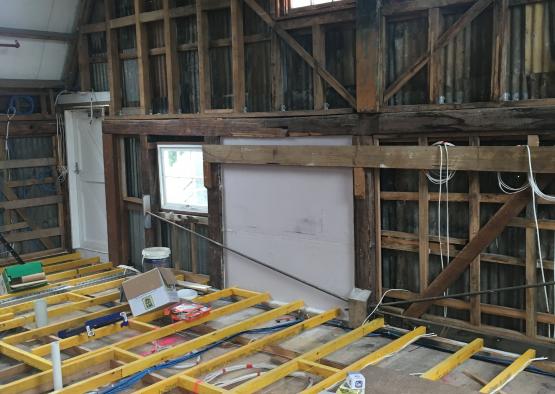 Image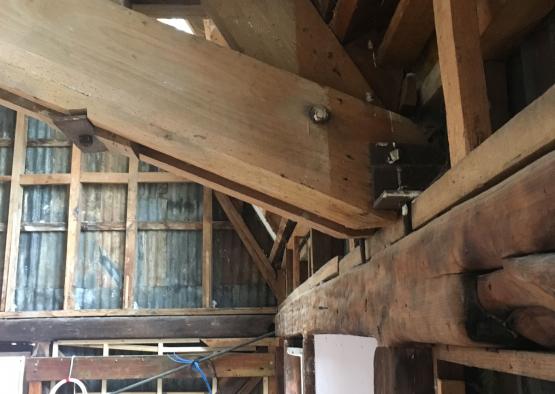 Image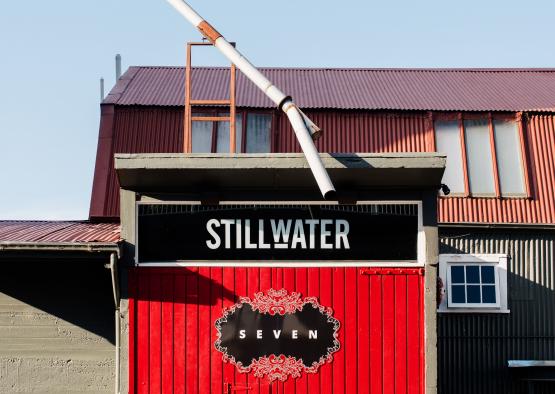 Image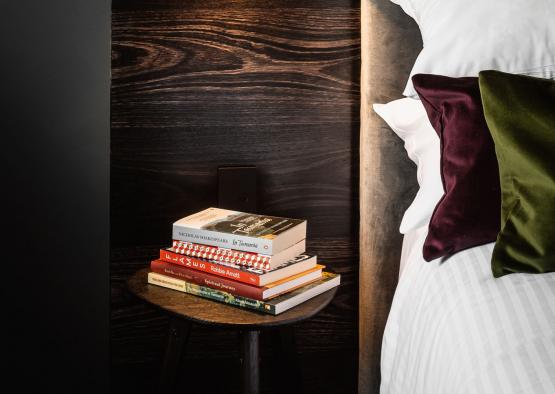 Image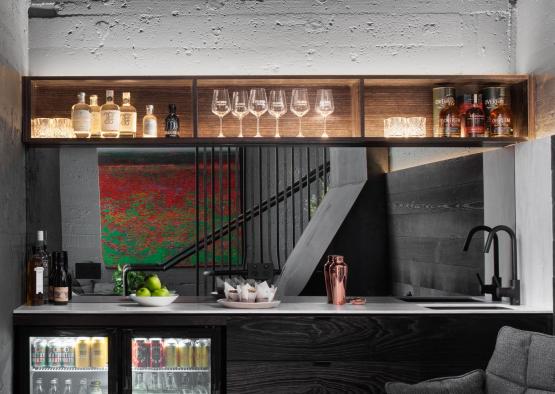 Overview
The brief for Stillwater Seven was for a continuation of the award-winning Stillwater restaurant, currently housed on the ground floor of the old mill. The hotel will act as a calming, intimate retreat for visitors returning from a day of travel or an evening out.
Structure
The boutique accommodation project was the first Type A timber construction for a hotel in Australia. Type A construction is the highest risk category for fire danger, and includes mid and high rise structures. 
Being a three storey timber structure, Stillwater Seven presented many risks and design challenges around fire safety, particularly given its previous history of structural fires. 
Having survived two major structural fires already in its previous history, the Cumulus Studio drew inspiration from the post-fire regeneration of the Australian bush. Fire ravaged areas are known for producing a gallery of colourful new plant life. To pay homage to this, Cumulus introduced rich reds and greens to match with the original fire licked Oregon trusses, stained cedar cladding and Crown Cut Tasmanian Oak throughout the redefined interior.
Interior
Stillwater Seven maintains the local, seasonal focus of the existing fine-dining restaurant below, with Ancher's intricately constructed furniture. 
Gullwing blackwood cabinets mingle with yakisugu tables, reflecting the strength of Tasmanian craftsmanship and design. The yakisugi table uses the traditional Japanese technique of wood preservation through the use of a charring layer from fire. 
A rich interior palette of raw timber finishes, deep stained Western Red Cedar and Crown Cut Tasmanian Oak create highly sensory spaces. Each new space is filled with tactile patterns and finishes - steel thresholds, burnt timbers and textured paintwork all enrich the senses. 
Locally sourced Tasmanian oak features extensively within both structural and joinery work, including the tongue and groove flooring, internal panelling and bathroom joinery.