The longest spanning glulam roofing structure in Australia covers a 50 metre swimming pool.
Project Name
Stromlo Leasure Centre
Location
Dave McInnes Rd
Stromlo ACT 2611
Australia
Image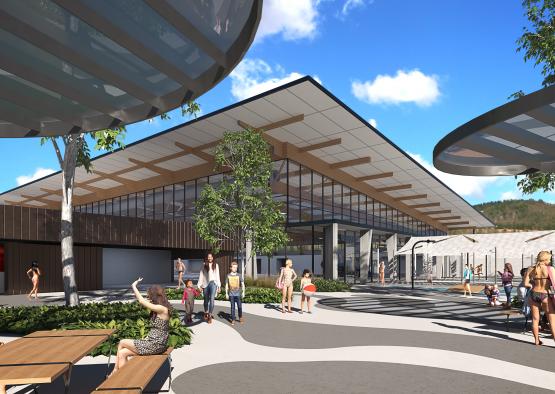 Image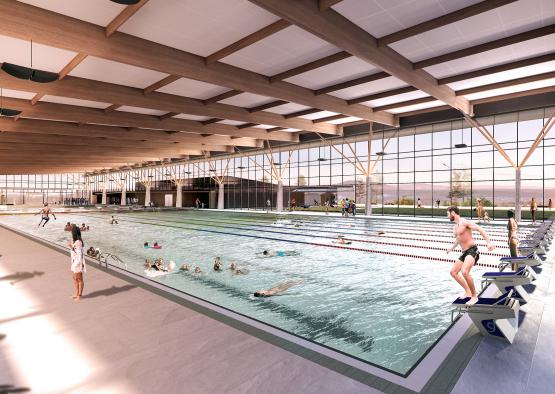 Image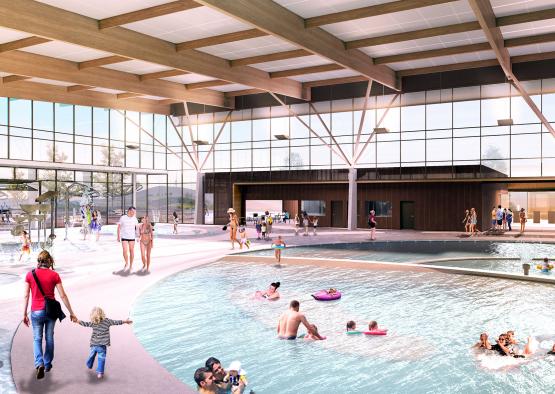 Image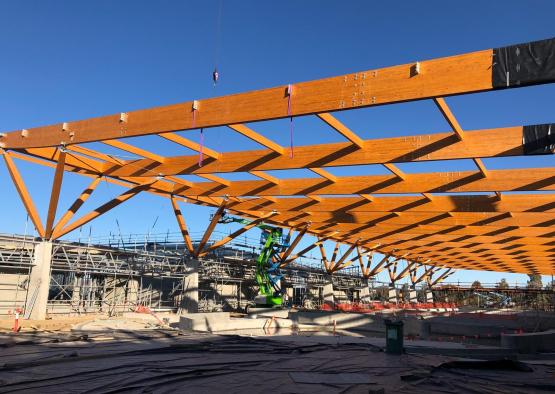 Image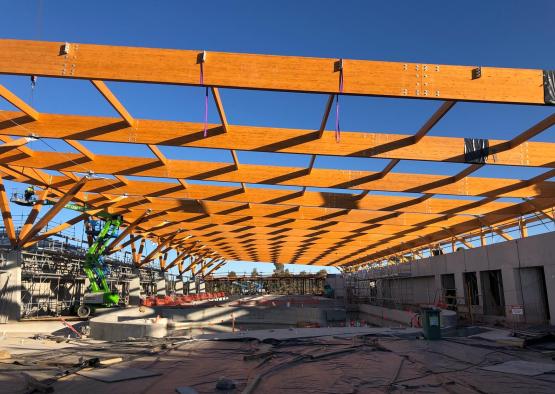 Image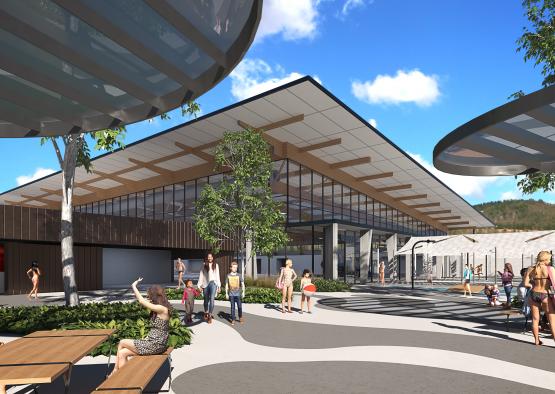 Image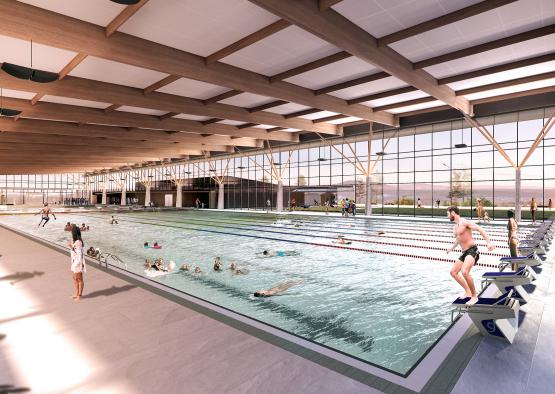 Image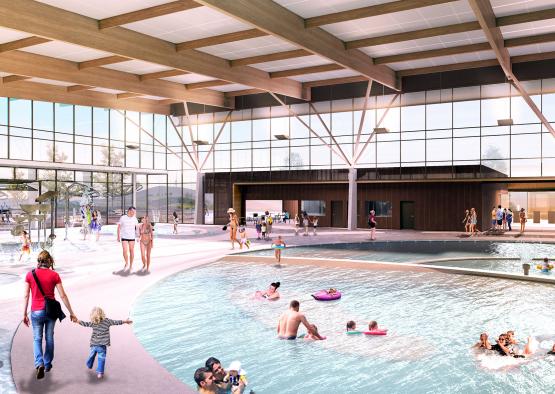 Image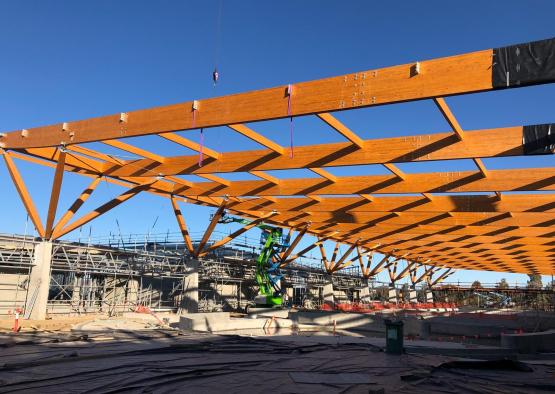 Image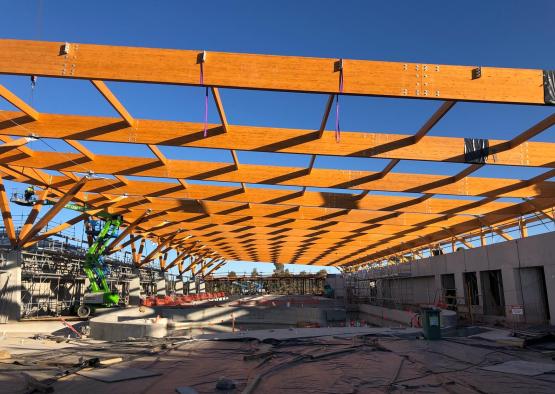 Overview
Whilst common throughout Europe and other parts of the world, large timber framed structures are still a rarity in Australia. The glue laminated timber in this job will provide a connection between the building and the natural landscape of the Stromlo Forrest Park.
The roofing structure is composed of 47 metre main beams, spaced with 7 metre rafters. The entire structure is supported by tree-shaped engineered connections made of tapered glulam.
Rubner provided technical advise during design fase, the entire engineering of all the glulam as well as the steel connections and base. 100% of the materials were manufactured in Bressanone, Italy.