The Wild Play Garden is a place where children and their guardians can lose themselves in imagination for hours, and leave feeling as though they've been transported to another world.
Project Name
Ian Potter Children's Wild Play Garden, Sydney, by ASPECT studio
Location
Centennial Park NSW 2021
Australia
Photographer Details
Brett Boardman
Image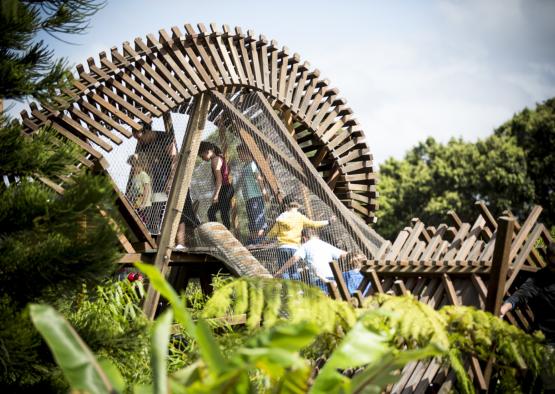 Image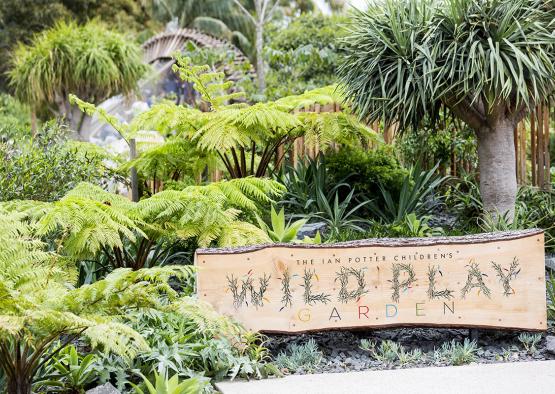 Image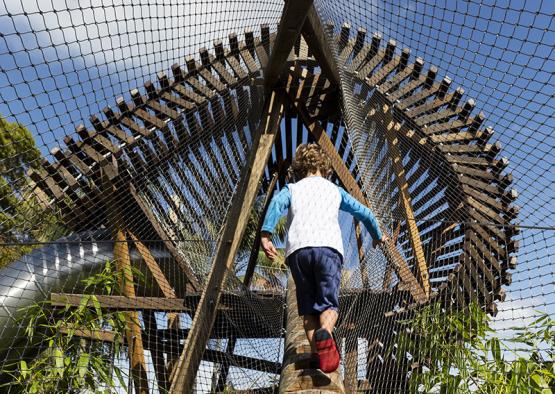 Image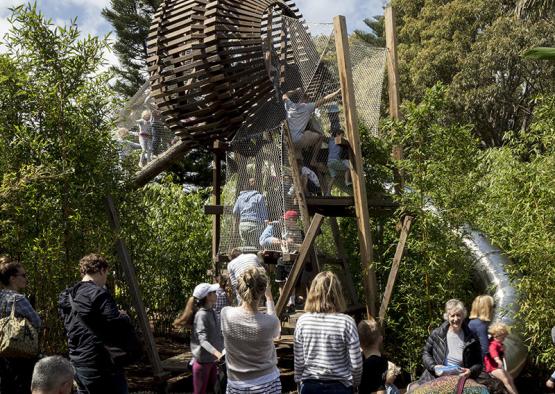 Image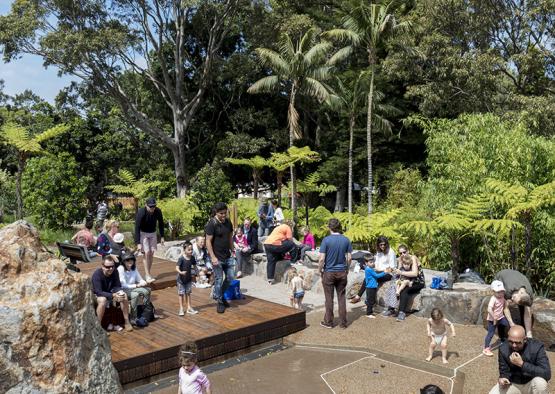 Image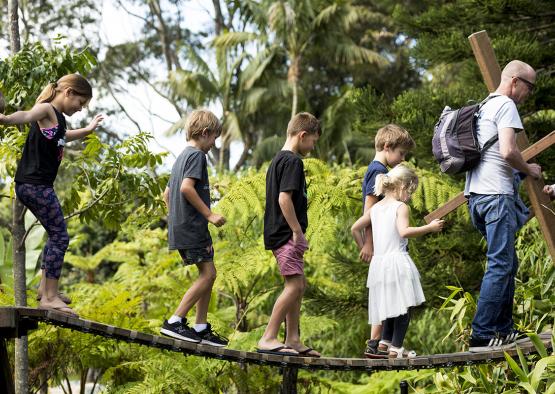 Image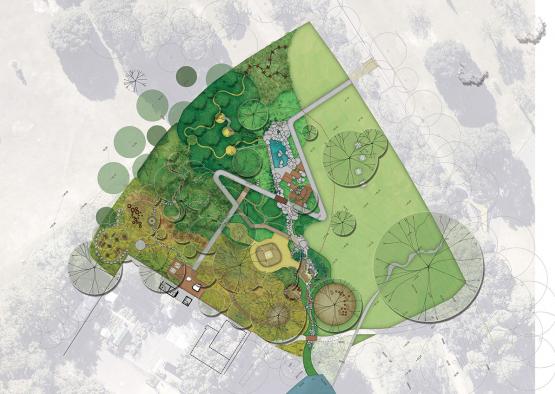 Image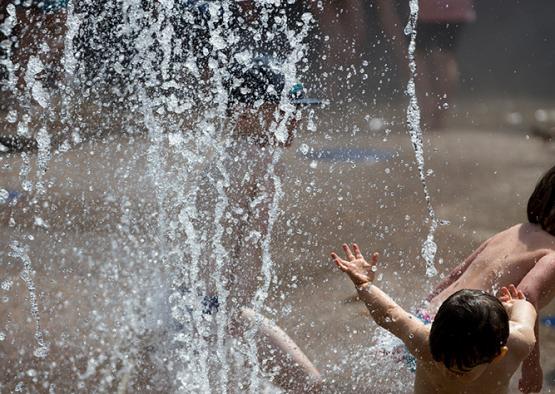 Image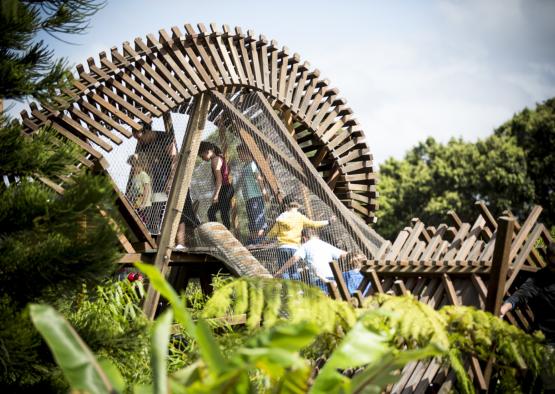 Image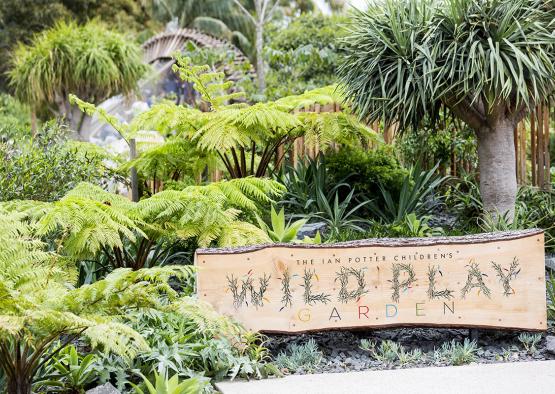 Image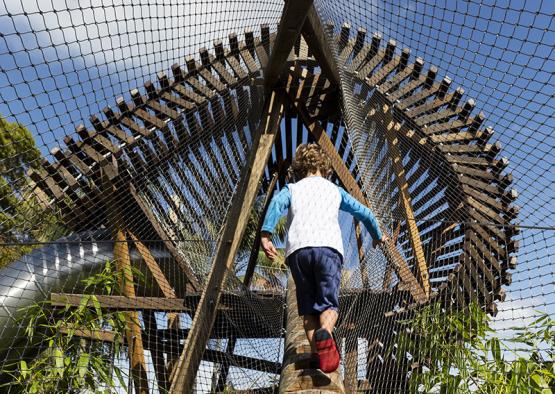 Image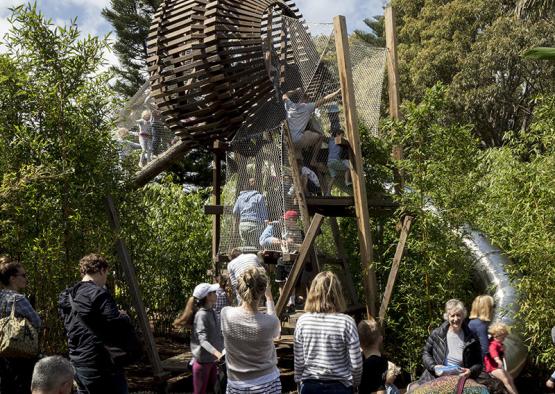 Image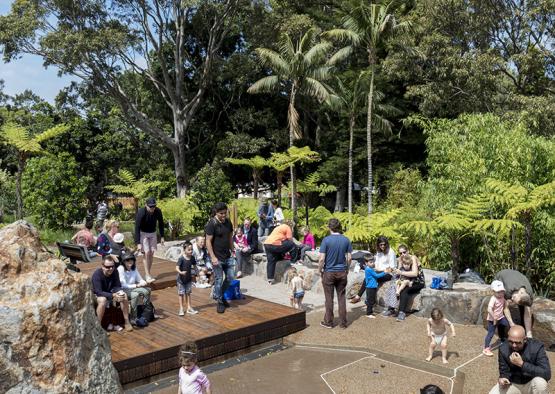 Image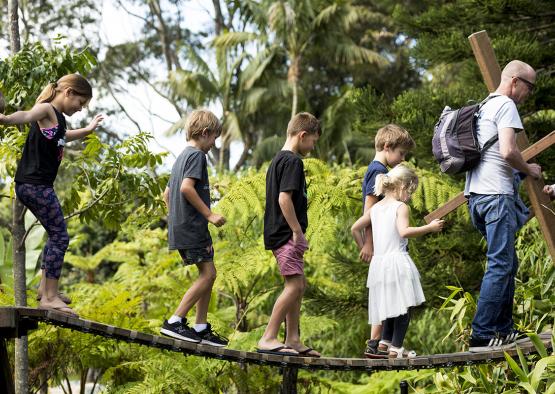 Image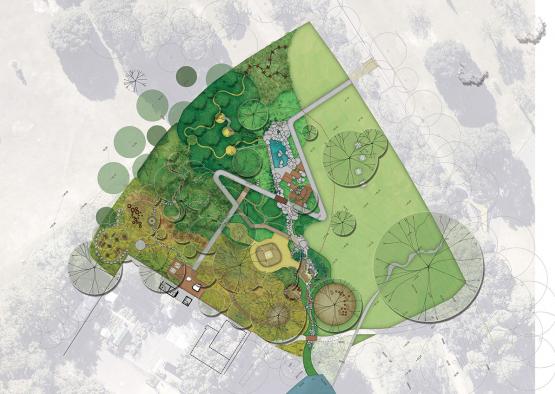 Image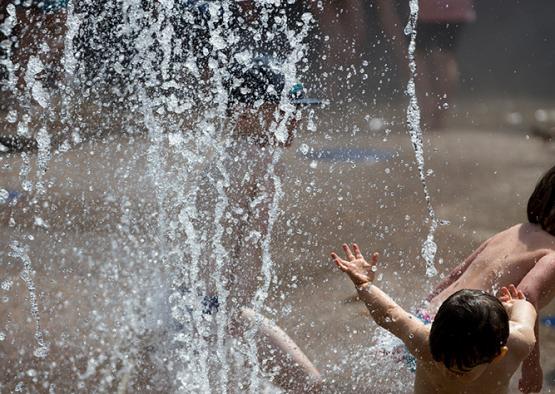 Overview
The Wild Play Garden is located in Centennial Park, one of Sydney's oldest and most popular botanic gardens. The garden is not only an imaginative play space for children, but it provides the framework for developing children's understanding of the natural environment. 
Lead Designers on the project, Aspect Studios, took inspiration from fig trees and the surrounding parklands existing attributes. The goal was to create an immersive environment using natural materials and organic elements from the environment. Children are exposed to a variety of stimuli to to engage, socialise, explore and learn. 
Structure
The design process went through many iterations, sketching out fundamental concepts by hand and through physical models, before honing the design on digital platforms. The design narrative was to combine the established vegetation with new vegetation, to create a journey of rich variety for participants. 
Right from the projects conception, the team at ASPECT worked with Fleetwood Urban to create innovative timber solutions to the park equipment. Almost all of the structural elements are compromised of Australian hardwoods. The treehouse in the bamboo forest is made from Spotted Gum and Blackbutt, with steel tension rods pulling timber battens into the organic basket-like shape. The 'Eel' balance beam is constructed entirely from Grey Box, and timber decking and fencing throughout the project are also constructed from native hardwoods. 
The goal was to combat an increasingly large percentage of young children having an unhealthy lack of exposure to the outdoors. Timber provided the perfect natural material to work structurally, but also to discreetly fit into the environment in a natural way. Timber also resonated perfectly with the idea of a play space, given its textural quality.