Deep charcoal timber frames and the transparency of glass are a highlight in this light filled, energy efficient residence.
Location
Hawthorn VIC 3122
Australia
Photographer Details
Peter Hyatt Photography
Image
Image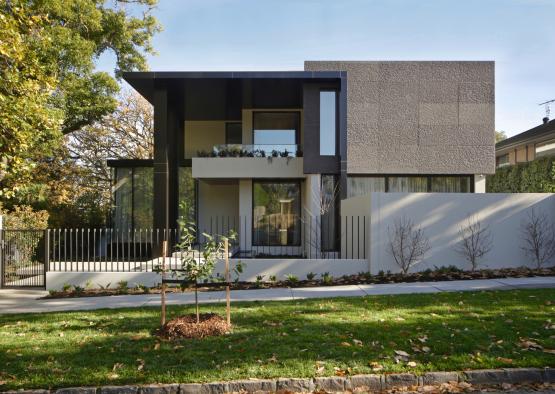 Image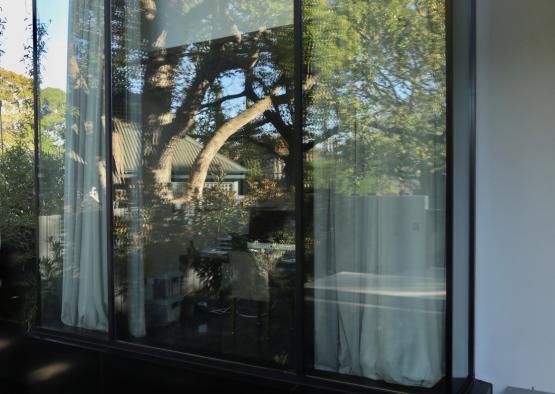 Image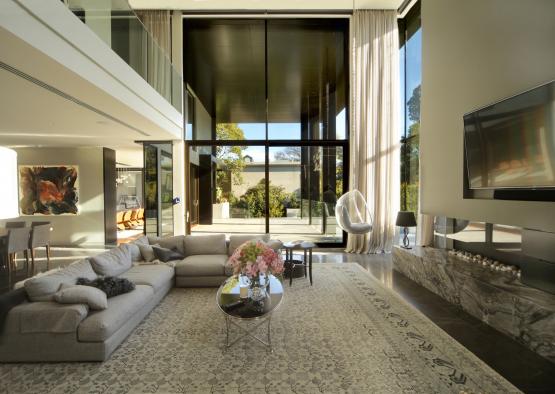 Image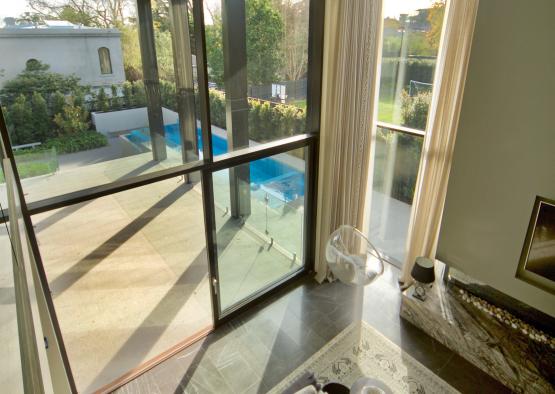 Image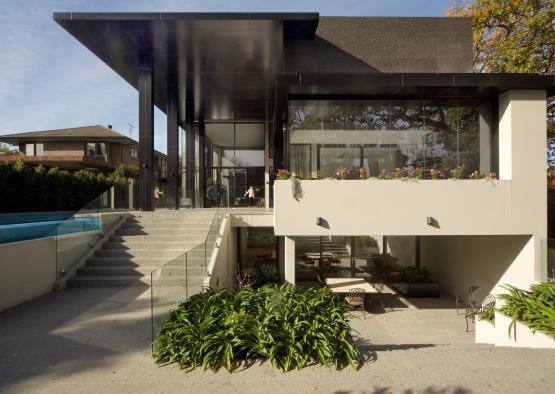 Image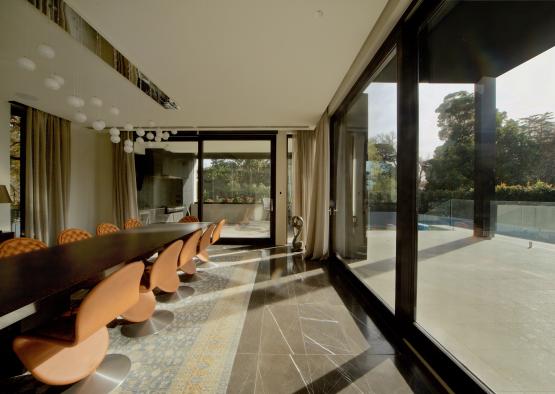 Image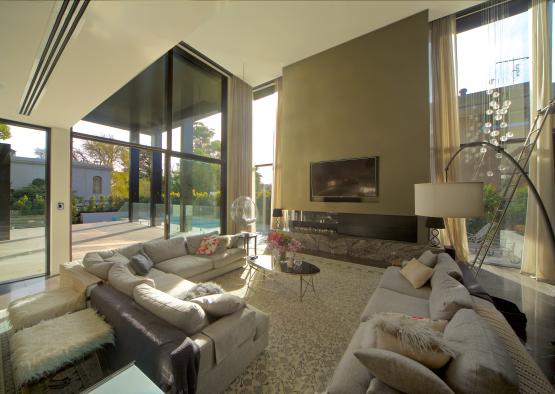 Image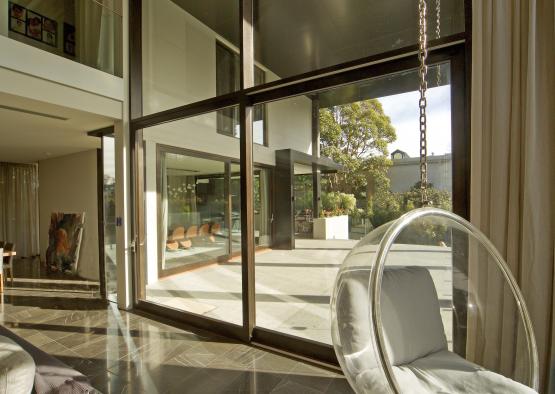 Image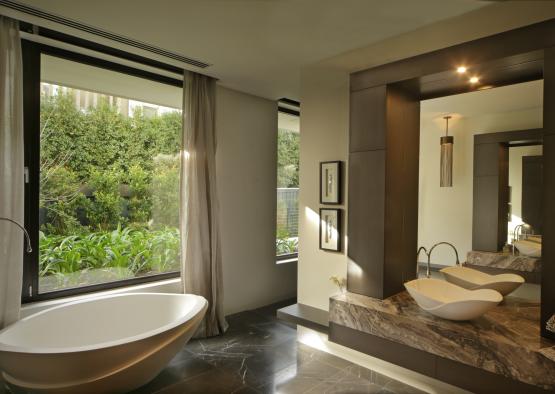 Image
Image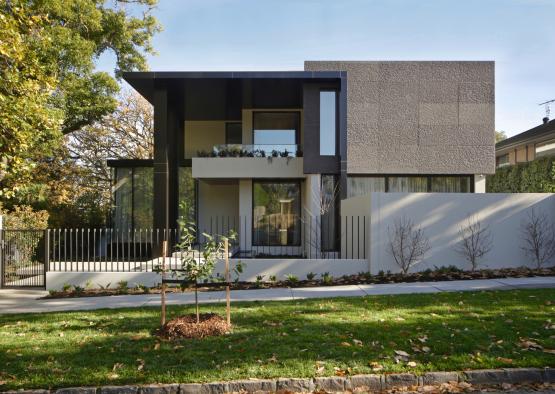 Image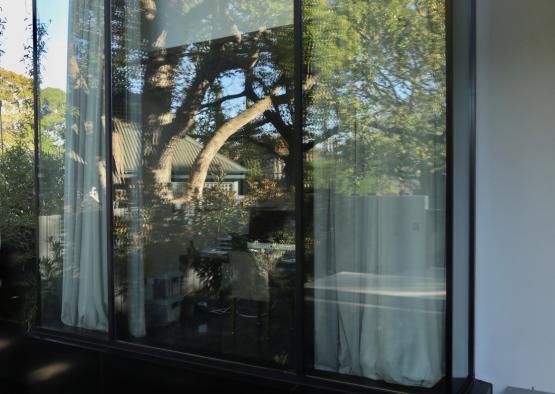 Image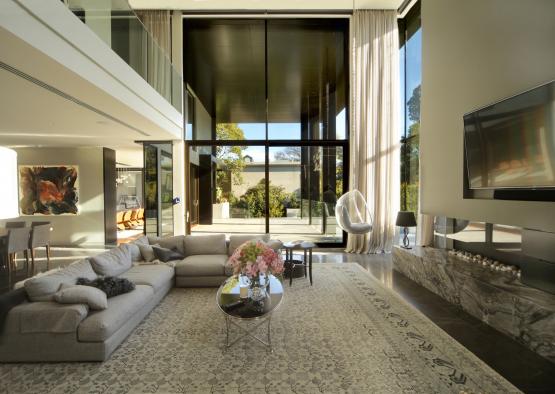 Image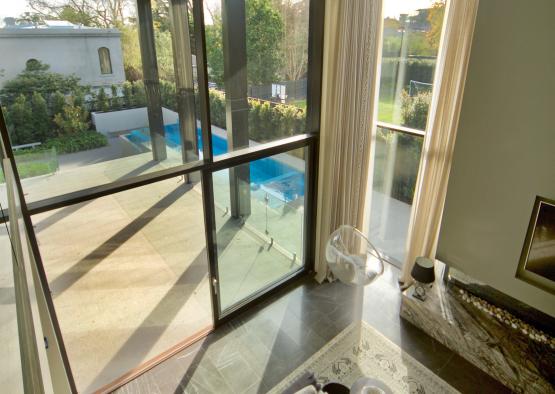 Image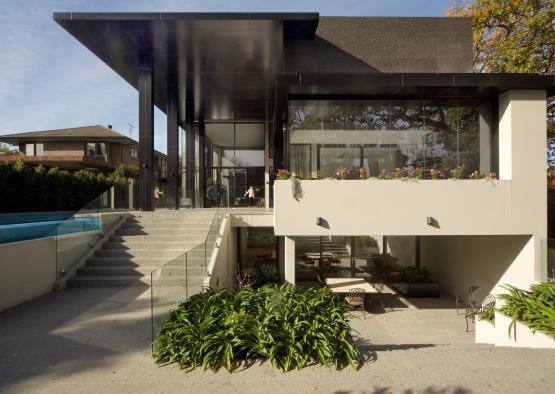 Image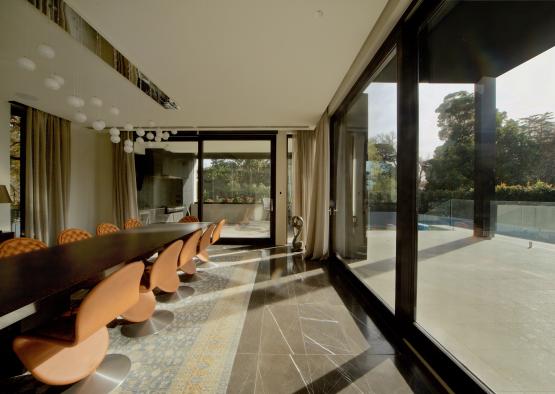 Image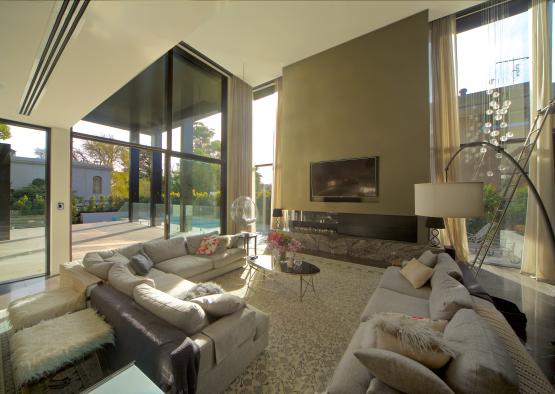 Image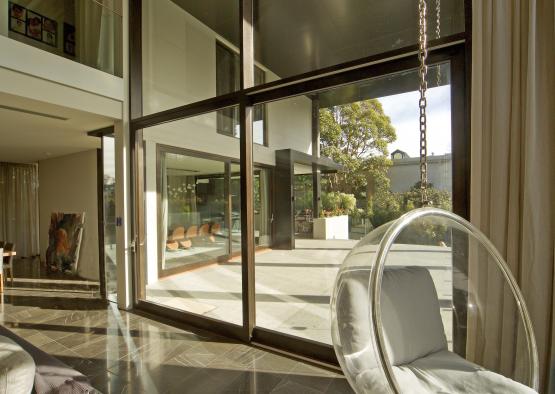 Image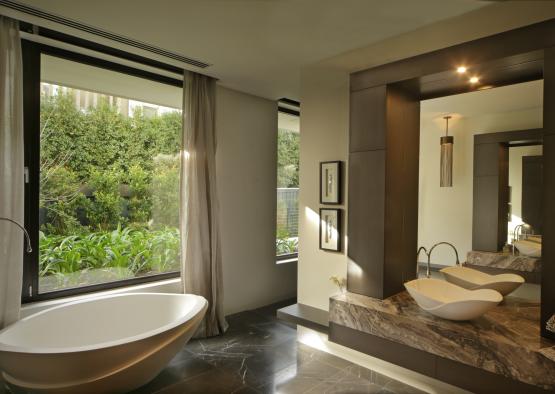 Overview
This 'tall order' light filled house is designed to be highly energy efficient and features Paarhammer windows, doors and façade for the large glazed areas. Including fixed panes, sliding doors and openable tilt & turn windows, all products have clear double glazed IGU's (insulating glass units) 30mm deep. The IGU's are installed in double rebated timber frames, and when combined with seals and multi-point German hardware, which provides secure locking, the products have an almost airtight fit. 
Made from locally sourced Victorian ash which has been dipped into wood preservative, the windows, doors and façade have been factory spray-painted with a low VOC water-based paint to provide a long lasting finish. 
6 to 7 heating stars for winter warmth are balanced with 4 to 5 cooling stars for the summer months.
Some fixed windows have incorporated butt jointed IGU's to minimise any interruption to the view.