What's News at WoodSolutions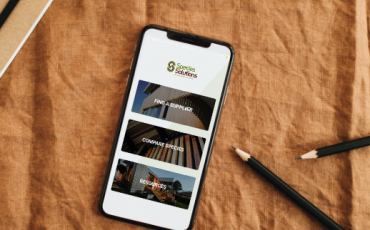 Timber species & suppliers at your fingertips with new SpeciesSolutions app
SpeciesSolutions is an update to the previous WoodSolutions Species app, keeping the original informative content but improving functionality and adding an easily navigable interface.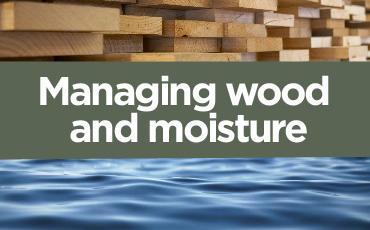 Handling moisture-affected timber
Moisture management is a critical part of using timber or recovering from flood damage. Discover more...
Upcoming Events
COVID-19 and WoodSolutions events
Owing to COVID-19 (Corona Virus) some WoodSolutions face-to-face seminars and events have recently been cancelled or postponed. We will endeavour to switch to webinars where possible and will advise you of any changes. Thank you for your understanding.
Featured Supplier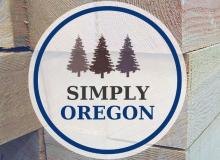 Located in Dandenong South/ Victoria, Simply Oregon is the leading retail supplier of Cut to Size (Douglas Fir) Oregon delivering Australia Wide. The vast majority of our Oregon comes from Canada and occasionally we have a small of amount of American. Oregon has long been recognised throughout Canada and the United States as one of the strongest softwoods on the market.