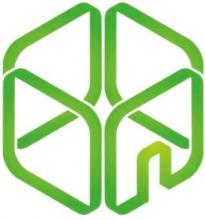 SIPS Industries
Structural Insulated Panels
SIPS (Structural Insulated Panels) Australia Wide.
Standard Size Panels (ReadyCut) or full bespoke cut service.
Supply only, Or Supply and install, across Australia, and supply available to New Zealand.
45-47 Wood Street, Fremantle
Business Type
Service Categories
Architecture & design
Building construction
Engineered timber fabrication
Structural engineering
Timber building products
Services
Structural Insulated Panels. SIPS industries provide SIPS Panels for Floors, Walls and Roofs across Australia. We are in business for over 10 years and are HIA Greensmart award winners. We supply, or supply and install SIPS panels. Our products are Codemark accredited and engineered for use in cyclone areas, our panels are completely termite resistant and HBCD free. Contact us for further information.