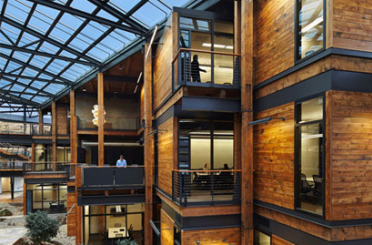 Structural
Search and view structural timber applications that demonstrate the strength and stability of timber as a primary construction material. Timber offers the innovative and modern designer or builder an opportunity to create strong, reliable structures that work with our environment, rather than against it.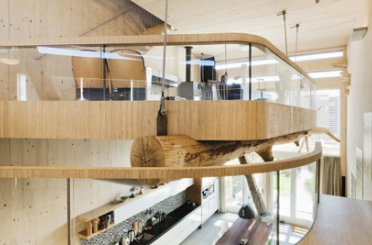 Interior
Search and view interior timber application guides that will assist in the creation of natural living spaces within the indoor environment. From the warmth and beauty of hardwood timber flooring to the design potential of internal timber panelling. The applications and uses of timber in the indoor environment are limited only by imagination.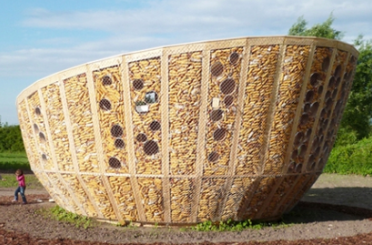 Exterior
Search and view exterior timber application guides that demonstrate the use of timber in a variety of common outdoor building spaces. From natural outdoor sanctuaries created by timber landscaping to the strength, reliability and aesthetic appeal of exterior timber staircases.