See a disruptor at work at Frame Australia 2018
Now in its 20th year, Frame Australia 2018 –Timber Offsite Construction, features serial construction disruptor Nick Milestone as a keynote speaker.
Nick is Associate Director - Projects, William Hare Ltd, UK, Director and Chairman of TRADA (Timber research and development association) and a Member of the International Panel of Experts (Building Construction Authority, Singapore).
Prior to joining the Hare Group in 2018, Nick was the Managing Director of B & K Structures Ltd (United Kingdom) and had been with the Bowmer & Kirkland Group since 2002. Established in 2006 as a trading division of B & K Steelwork Fabrications Ltd, the company was originally created to service the needs of retail customers looking for a structural framed solution, using low-carbon sustainable materials. In the first year of trading, the company achieved a turnover of £4.25m. B&K Structures now has a turnover of more than £27m - based on its core product of mass timber.
Register now for Frame Australia 2018 –Timber Offsite Construction and you'll hear Nick's informative and inspiring presentation.
Here's a precis:
Disruption through prefabrication – the evolution and future of mass timber
Due to the lightweight capability and the advancement of post-processed technology of both CLT and mass timber, when combined with BIM and manufacturing technologies we now have the ability to adapt and create new building systems. These include 2D structural / load bearing through-wall, roof components and 3D volumetric systems. Mass timber is becoming a more frequently used solution when combined with traditional materials that can result in low carbon, energy efficient buildings that can be constructed quicker, lighter and cheaper than conventional building designs.
Nick's projects include:
Residential - Wenlock Road
Image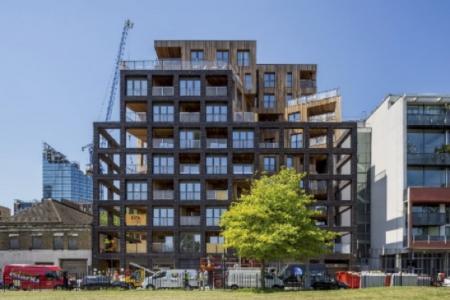 Image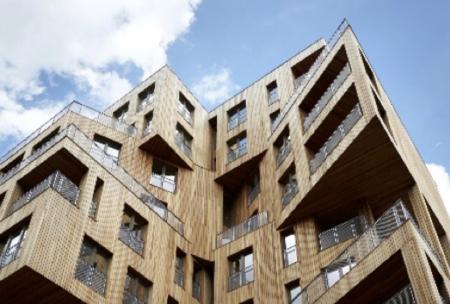 Education
Image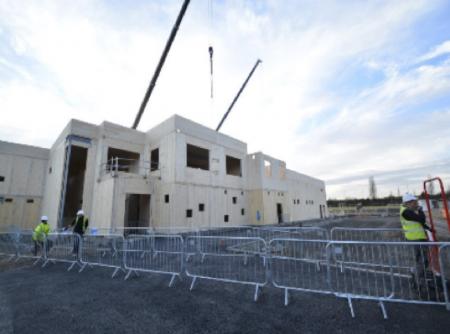 Image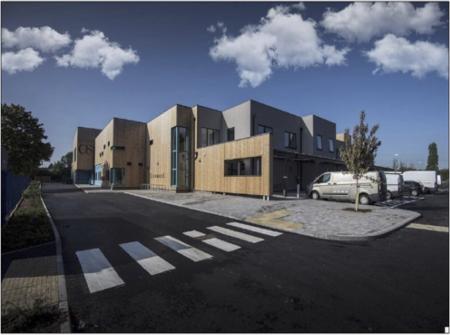 Retail
Image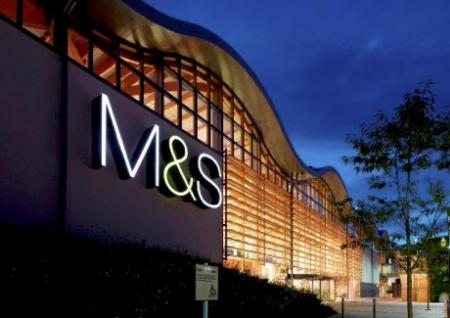 Image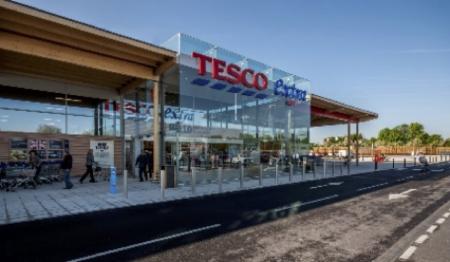 Commercial: Pinewood Studios
Image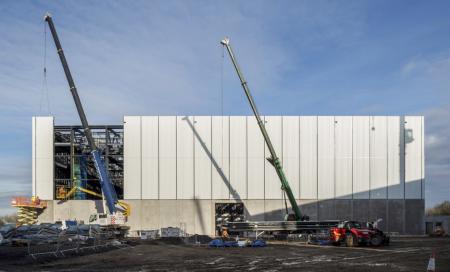 Image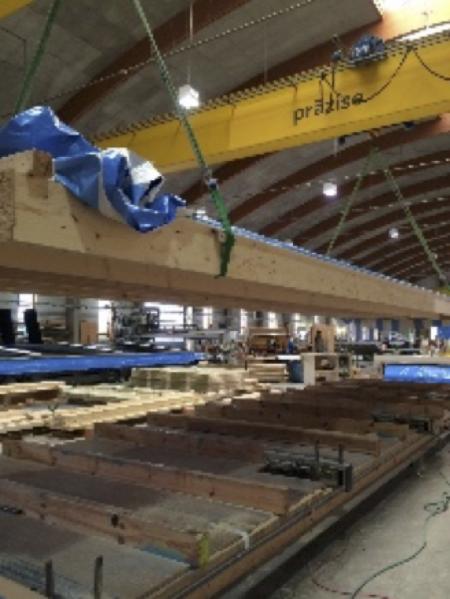 Register for Frame Australia 2018 –Timber Offsite Construction - Monday & Tuesday 18-19 June at Park Hyatt Melbourne