Timber Solutions 2.0 software beta testers wanted
Image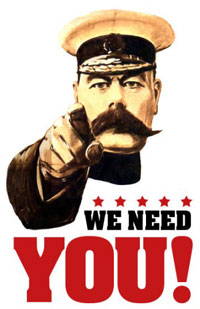 Timber Solutions is a design software package developed initially to provide tables for AS1684, Residential timber framed construction. It is now available as a stand alone package which complements the standard.
The package can output generic tables or can be used to provide structural design solutions for individual houses. It may be used for single family house as well as multi-residential construction. Combinations of stress grades may be compared. Outputs include timber sizes, tie-down loads and bracing loads.

Timber Solutions is provided as a free download on an unsupported basis and is intended for use by appropriately trained design professionals.
If you are interested in becoming a beta tester, please email Boris Iskra at FWPA