The US National Wood Flooring Association 2014 Awards
Here are some of the winners - see and read more at the NWFA's magazine - Hardwood Floors
Image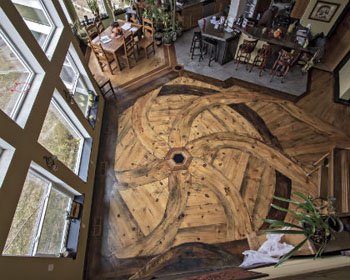 The Members' Choice Award: Ourada Designs
The solid plank wood floor comprises pine, ash and cherry. 
Image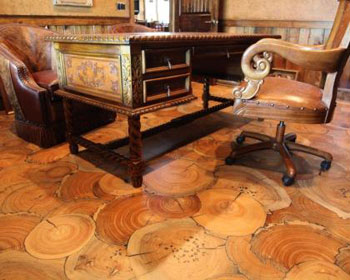 The Best Limited Species Award: Precision Floorcrafters Inc.
Reclaimed cypress rounds with water washed edges feature in this unique floor.
Image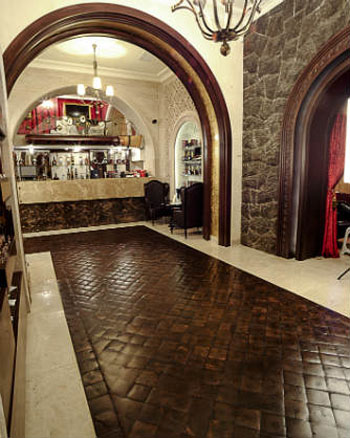 The Best Commercial Floor Award: Archetypal Imagery Corp.
This floor is made of thousands of 5-by-5-inch wood end-grain wood blocks cut from 150-year-old barn beams and hand-pillowed on site.
See and read more at the NWFA's magazine - Hardwood Floors