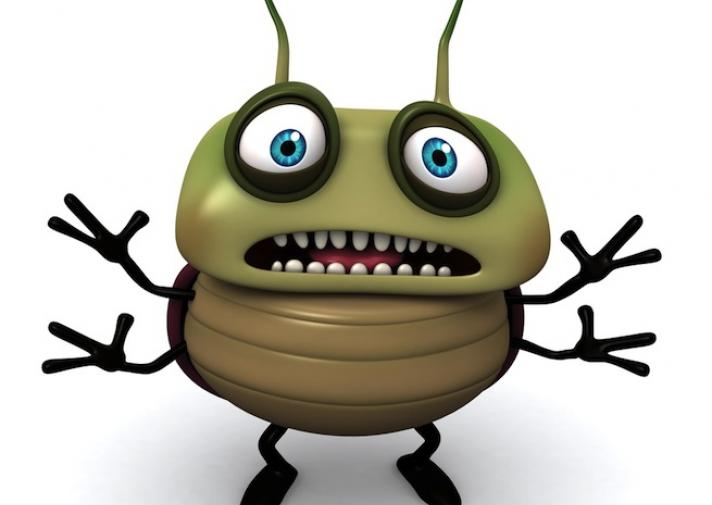 We hate to bug you!
You may have noticed our new site design, we hope you like the upgrade and enjoy the features. But if you notice any bugs, please tell us and we'll squash them! Read on for more and bug reports.
---
Found a bug? Tell us here and thanks for your help in making WoodSolutions a bug-free zone.
If you could include the URL of the page and a brief description of the problem it would be great.
Welcome to the new WoodSolutions website
The result of extensive user testing and feedback, the new website not only looks better but it works better too. Here are some of the new features:
Bookmarks
Allow you to save and return to chosen pages, so you can build your own collection of case studies or technical information.
Case Study Submission
Now you can share your projects with the thousands of people who visit the WoodSolutions site every day. Simply complete the online form and you're on the way. If you need assistance, we're happy to help with advice, writing and editing. Please note that case studies are subject to moderation and acceptance is not guaranteed.
Event Calendar Submission
Promote your event to WoodSolutions visitors by listing it in the Event Calendar. Please note that event listings are subject to moderation and acceptance is not guaranteed.