Start/End Date
12 Oct 2021 3:00pm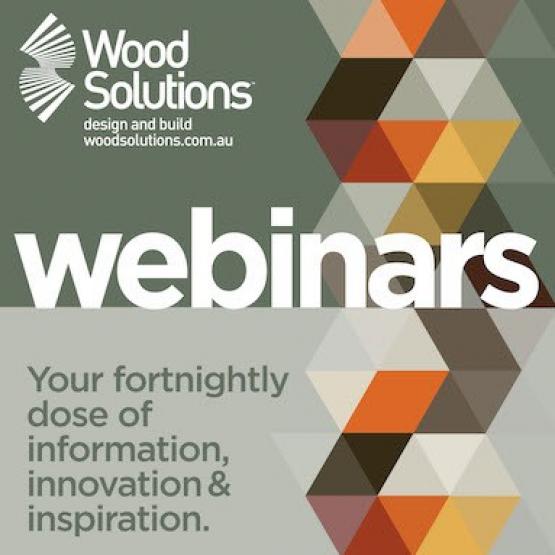 Description
Timbatec Holzbauingenieure, a leading Swiss timber engineering company, has been developing an innovative timber building system that utilises fully adhesive bonded joints in cross-laminated timber and glulam column construction.

The system works as a flat plate carrying vertical loads biaxial with timber plate elements made from CLT and glued together on-site with high-performance butt-joint bonding technology. The butt joint consist of a 2-component polyurethane adhesive.

Timbatec Holzbauingenieure, together with the Bern University of Applied Sciences in Biel and the ETH Zurich, has been conducting research on the now patented Timber Structures 3.0 system. The research includes testing the changes in humidity, long-term stress on the flexural strength of the frontal connection, and fire behaviour of the glue bonded joint. The results to date have shown that it is possible to support a grid up to 8 x 8 m in size and with a load of 5 kPa. The developed timber construction system is intended for use in residential, commercial and industrial buildings, and apartment buildings.
 
Speaker
The webinar's presenter is Stefan Zöllig, founder and Co-owner of Timbatec Holzbauingenieure and CEO of TS3. A Swiss-trained timber engineer with post-graduation experience at the University of Sydney Technology.