Alexander Symes Architects promote a pragmatic response to budget and function, and a poetic approach to how an environment is experienced. 
Projects on Woodsolutions
Image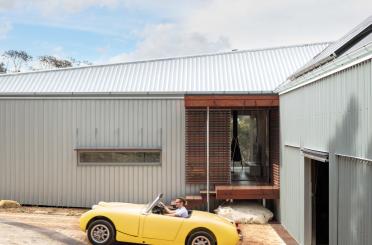 L-House
The L-House salvages a low performing rural home in the Blue Mountains by introducing modern passive thermal qualities.
Image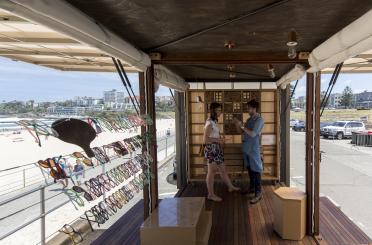 Dresden Mobile – an alternative retail experience
An innovative and sustainable mobile store that is as light as a racing car and as versatile as a pop-up market stall.