We are an international architecture and interior design practice with a vision to Nurture the Future. With offices in Singapore and Melbourne, K2LD is now 21 years old. We're a proud, passionate and diverse group of individuals who combine to create great outcomes for our clients and the urban environment.
It's in our differences that we find our distinctiveness, and that shows in our work – from all scales of single or multi-residential and commercial developments, through to public and private education and infrastructure projects throughout the region.
Projects on Woodsolutions
Image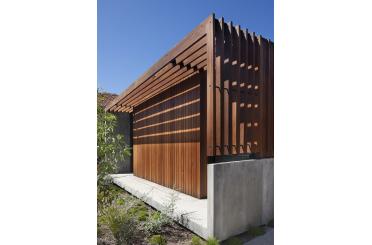 Northcote Residence – humble and texturally rich
Utilising timber in a variety of ways throughout the project, this property flows with a rhythm of intimacy and warmth.