ARC Design + Build provides complete design and building services for residential, commercial and disability projects.
Whether you are seeking a design, a builder or both, ARC Design + Build can assist you throughout the entire design and build process or at any stage along the way.
Projects on Woodsolutions
Image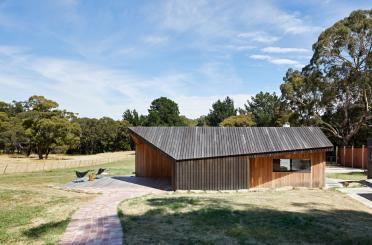 Limerick House
Limerick House is a modest addition to an existing dwelling on a rural Victorian property.