With a passion for building and the World Heritage area that is the Blue Mountains, Joe Mercieca had a vision to build sustainable quality homes, with minimal impact on the environment – both during construction and when occupied. This was the catalyst for Blue Eco Homes.
Blue Eco Homes works with local designers to build sustainable residential and commercial properties simply not offered by traditional builders.
Projects on Woodsolutions
Image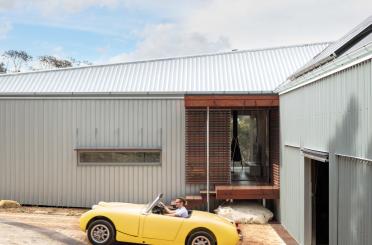 L-House
The L-House salvages a low performing rural home in the Blue Mountains by introducing modern passive thermal qualities.