www.ascentengineers.com.au
Projects on Woodsolutions
Image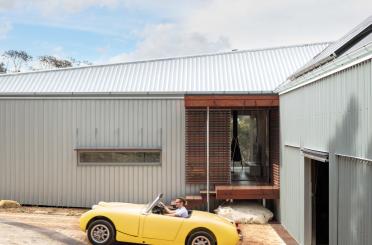 L-House
The L-House salvages a low performing rural home in the Blue Mountains by introducing modern passive thermal qualities.
Image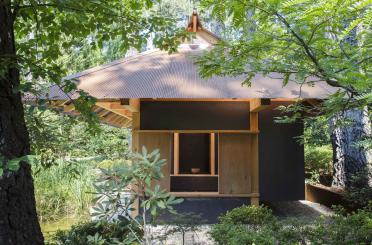 A Storm-felled Shelter
Through dedication and workmanship, the timber of a storm-felled Monterey cypress takes on a new life as an exquisite pavilion. In a different incarnation, the timber continues to shelter, support and enrich.