Start/End Date
06 Jul 2022 12:00pm-1:00pm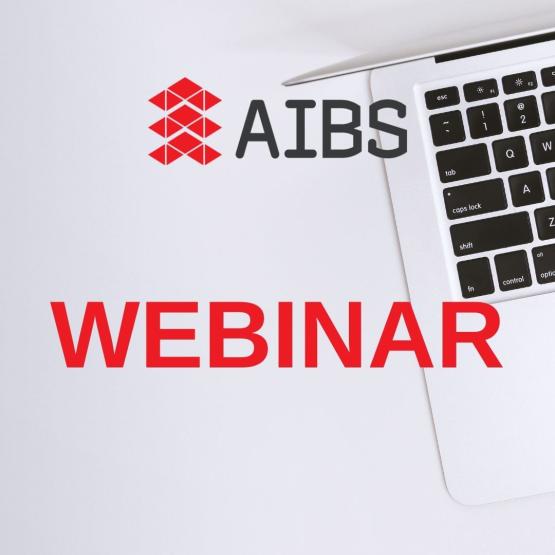 Description:
The adoption of the NCC2019 has made it easier to build compliant timber-framed buildings up to 25 metres for classifications 2 through to 9.  The use of timber structures, which are a sustainable and, in some cases, even a cost-effective solution, involves a few complexities that building surveyors need to navigate.  Join us to hear how timber is being used in residential and commercial projects in Australia and what you need to know as a building surveyor to ensure that these buildings remain compliant.   

In this webinar we explore:
The reasons why timber structures are a safe cost-effective alternative to other construction systems; and, 
The approach to code compliance and inspections during design and construction. 
This webinar is suitable for new entrants in building surveyors to the experienced building surveyor looking to have a refresher on the requirements and constructability of Building with timber.
---
Speaker:
Image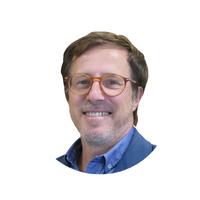 Paolo Lavisci - Program Development Manager, Mid-rise Construction – WoodSolutions
Paolo joined the team since day one and has advised for most of the mid-rise timber projects in Victoria, plus many which are currently on the drawing boards, thus effectively changing some mindsets in the market and helping developers, builders and consultants to take advantage of the benefits of wood-based structural systems by managing the risks and optimising their results.
With a PhD in Industrial Technologies - Wood, Paolo has over 30 years of experience in the sector, with advisory and hands-on roles in design, construction, project management, research and product development, teaching and training. He worked in the plywood industry for 7 years before starting an independent timber engineering practice, through which he coordinated the design and specification of multi-storey timber buildings, new models for prefabricated homes and transportable units, plywood and Cross Laminated Timber manufacturing plants. He also authored a widely-used book on the design of timber structures and funded the development of specific engineering software.