Start/End Date
01 Feb 2022 11:00am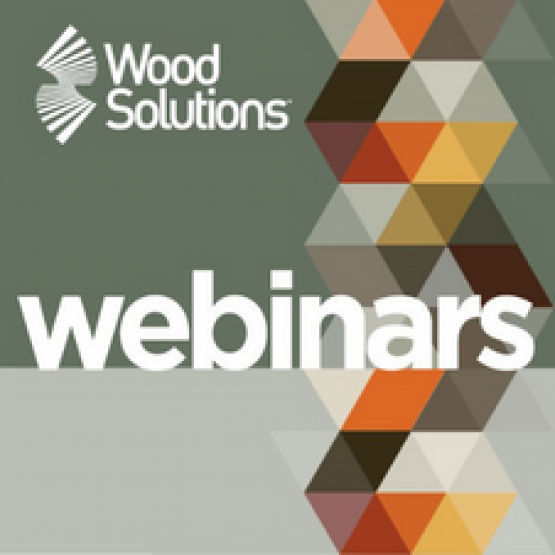 Description
Life cycle assessment (LCA) is a unique and important tool in support of true sustainable design. It shines a light on the unseen, bringing to the forefront often overlooked aspects in the pursuit of conventional sustainability goals.

This presentation from one of Australia's foremost sustainability advocates, Melissa Gaspari, discusses how life cycle assessment and life cycle thinking can be used to pursue greater sustainability goals and make the complex simple. Real life examples will be used to highlight life cycle assessment's methodology, limitations, and potential.

A range of generic building types will be discussed to examine the kinds of trends that exist, and call out some of the core actions and materials. The presentation will also include as an LCA case study the magnificent 25 King St (Qld), the tallest and largest engineered timber office building at 9-storey, plus ground superstructure, which utilises a combination of cross-laminated timber (CLT) for the floors, lift shafts and escape stairs, and glued laminated timber (GLT) for the structural beams and columns.

If you are interested in how to assess the true environmental and sustainability performance of our buildings, then this first WoodSolutions webinar for 2022 is a must.
Speaker
Image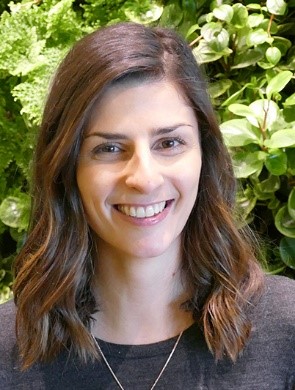 ---
Catch up on what you have missed! We record every webinar.
Image

---
By registering for this free WoodSolutions webinar, you agree to have your details added to the WoodSolutions database. They will not be sold or shared with any other organisation. You can read the WoodSolutions privacy policy here: https://www.woodsolutions.com.au/page/privacy-policy.
After you have been added to the WoodSolutions database, you will receive an email asking you to confirm your registration and set a password. Should you wish, you can opt-out at this stage.
As a registered user, you will be able to download WoodSolutions technical design guides, fire test reports, other publications, view recordings of past webinars.