Start/End Date
07 Dec 2021 11:00am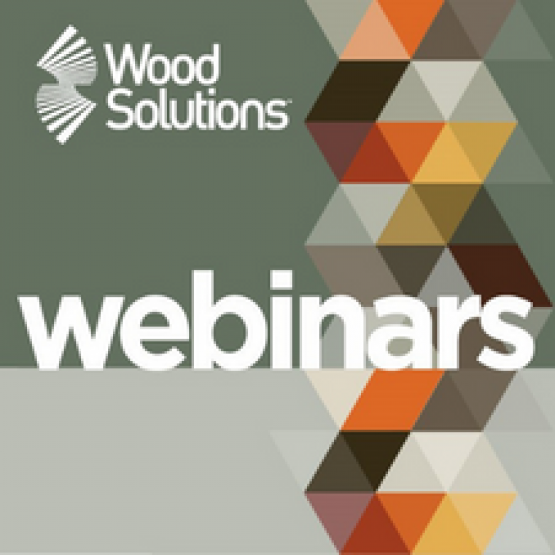 Description
A growing area of use is composite mass timber floor systems in buildings design. The addition of concrete, steel, or concrete and steel to mass timber, results in structural efficiency created by the composite action between the materials.
Competitive long-span floor systems made with mass timber and concrete or steel composite panels are an opportunity to expand the use of timber construction in a variety of occupancy and building types, including high-rises.
This webinar aims to explain the latest research and available systems in mass timber composite floor systems. Two presenters Nick Hewson from Viridi Group and Associate Professor Hamid Goudarzi from the University of NSW will lead us through the discussion of mass timber composite floor systems.
Speakers
Image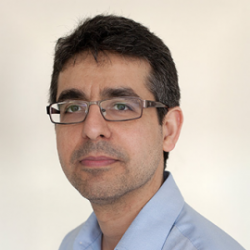 Hamid Valipour - Associate Professor in the School of Civil and Environmental Engineering
Hamid received his ME from University of Tehran and his PhD from UNSW Sydney in 2009. He has more than 20 years' experience in analysis and design of structures. Hamid has been a research and teaching academic for the past 12 years.
His research interests are full scale testing and advanced computer modelling of structures focusing on hybrid steel-timber-concrete structural systems.
Image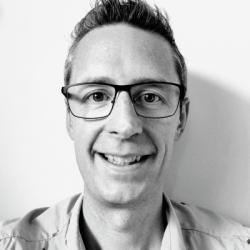 Nick Hewson - Chief Design Officer and Head of Product Development at Viridi Group
Nick a Structural engineer 17 years of experience in the construction industry, covering a very wide range of projects and material types.
He has a strong background in timber engineering, drawing from experiences in the UK and Australia like the Stadthaus and Melbourne University Faculty of Architecture
Educated at the University of Bath, he worked at Techiniker and Buro Happold in the UK before moving to Australia in 2010. Since then, he has worked as a structural engineer at SMEC, Irwinconsult, AECOM, before joining XLam. He now has joined Viridi Group in early 2021, where he has a dual role as chief design and head of product development.
---
Catch up on what you have missed! We record every webinar.
Image

---
By registering for this free WoodSolutions webinar, you agree to have your details added to the WoodSolutions database. They will not be sold or shared with any other organisation. You can read the WoodSolutions privacy policy here: https://www.woodsolutions.com.au/page/privacy-policy.
After you have been added to the WoodSolutions database, you will receive an email asking you to confirm your registration and set a password. Should you wish, you can opt-out at this stage.
As a registered user, you will be able to download WoodSolutions technical design guides, fire test reports, other publications, view recordings of past webinars.